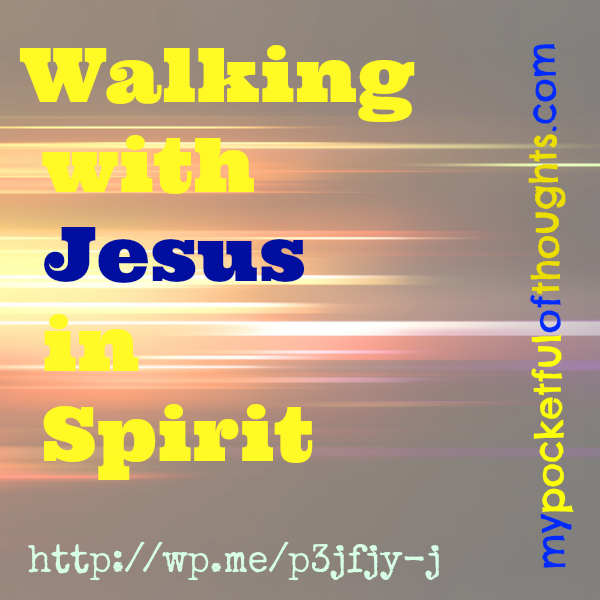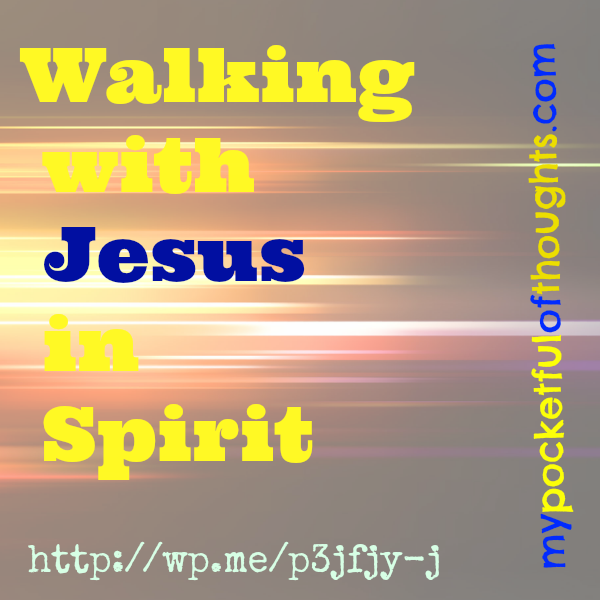 Since the Lenten Season began, my church and many other churches around the world have begun including within its services the Stations of The Cross. Also referred to as The Scriptural Way of The Cross, it is a devotion where we walk with Jesus in spirit on his journey to Calvary. Each of the 14 stations mark a specific moment during the journey, prayers are said, and there is time for reflection. Essentially we are meditating on his sufferings and death. It brings me to tears every time.
It may sound like torture, if you're hearing about it for the first time, but for me it is a huge reminder of the sacrifice He made and makes my current problems pale in comparison. It can be a truly emotional experience, even if you've heard it before in the past. I've seen tears streaming down the cheeks of others, as I look around throughout each station. Jesus suffered a great deal. I do not know many who could say they could do the same. Could you deny who you are if it meant saving your life?

These last few years have been a learning journey for me. I completed my Confirmation almost four years ago and I admit I did not know everything I needed to know about my religion. I will continue to study my faith even after the year is over. A year is clearly not enough time to learn it all.
I appreciate you for coming here, listening to my experiences and learning with me. I find that some of the things I learn are things that I know already. However, as time goes on, …as life moves forward, we need to be reminded. When I was in college we were required to study other religions and as I learned about each one I saw similarities, differences and beauty. I like the idea of growing stronger in faith.
Before we part I leave you with today's reading:
Do you study a religion? Do you study a religion that is not your own?
Until then,