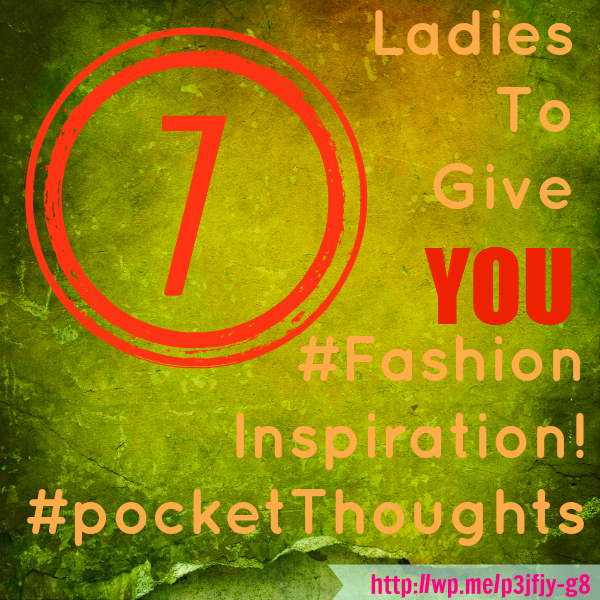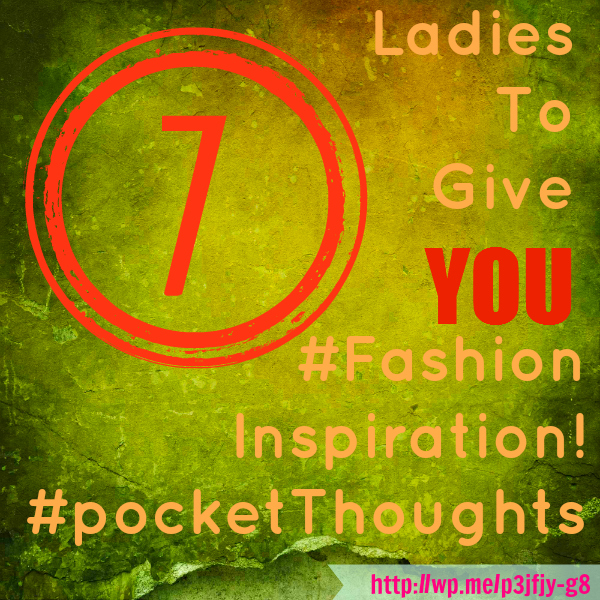 It's the end of week 4 of the Aprill #Frumpy2Fab Challenge. The challenge was started by Saidah from A Proverbs Wife to up her game while working at home. I started the challenge in February as a way to challenge myself to use the clothes I had in my closet and the makeup I had purchased. I had such great feedback during that month that I was inspired to spread the word. It has been a great learning experience for me. Have you been participating?
One of my fashion pet peeves is seeing all the great outfits in the store, running to the store trying them on and loving it. Sounds weird right? How is loving an outfit that I buy a pet peeve. Most women would kill to go to the store AND walk out with one outfit that they LOVE. My point is that, its an outfit. I never know how to reuse its individual pieces to create new outfits. So I go out and buy another outfit because I just wore the outfit I just bought. Next thing I know, all the clothes that I worked hard to sort through to donate, are back in my closet but an updated version of them.
I watched an episode of The Nate Berkus Show and he always had Lilliana Vasquez, who would show the audience how to create a months worth of outfits with 14 pieces of clothing. I need that in my life; For someone to show me how to take the pieces I already have in my closet and use it a different way that I've been using it. I've been fortunate to have one of my high school friends, Shari, as a Stylist for hire. She has such a gift for fashion. She reminds me of the ladies in the magazines. Did I mention she was for hire?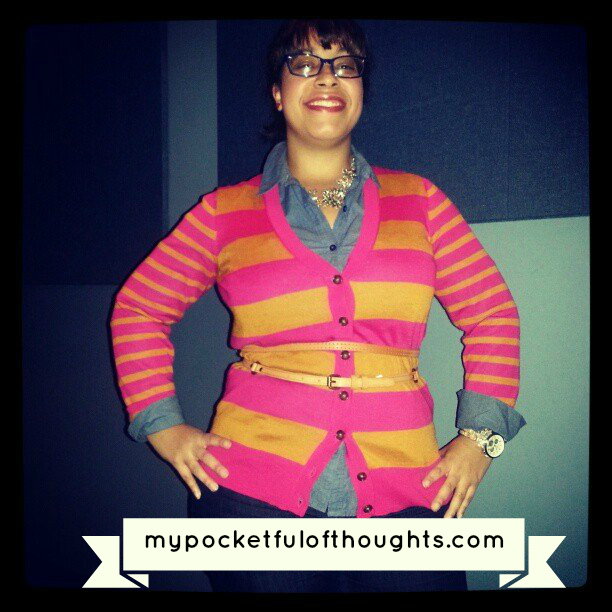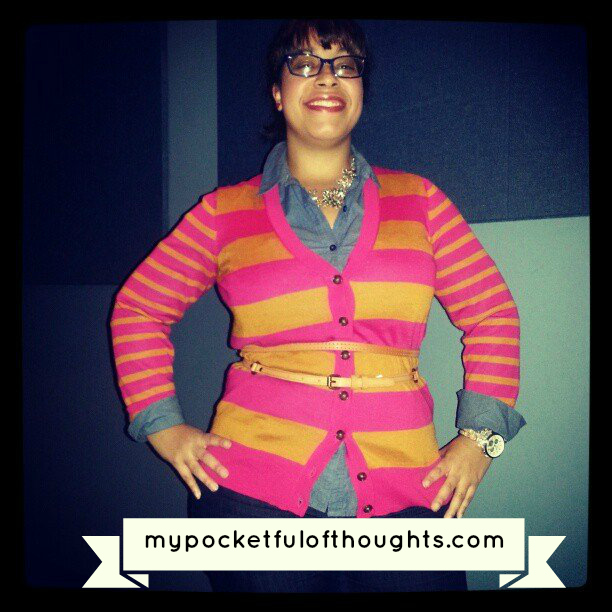 Her posts this past winter inspired so many different outfits. This has been a blessing to my budget. Can you feel me on that one? I incorporated summer pieces into my fall outfits by layering them under light sweaters which still works for this chilly spring season Connecticut is still having. Spring is being a tease! Has spring "really" hit your town yet?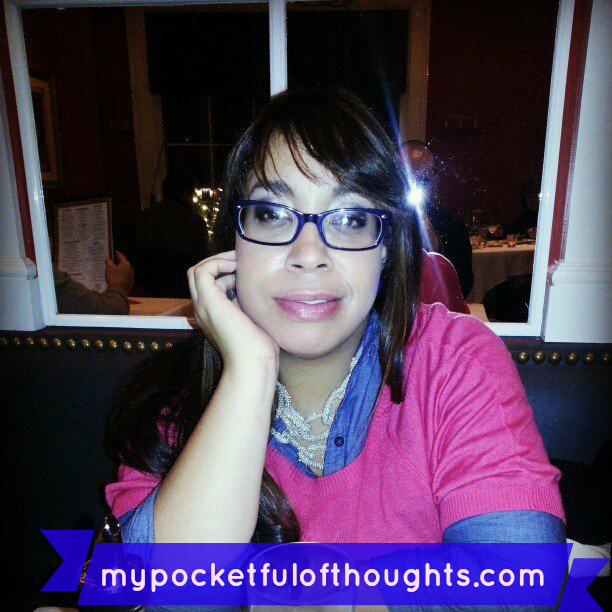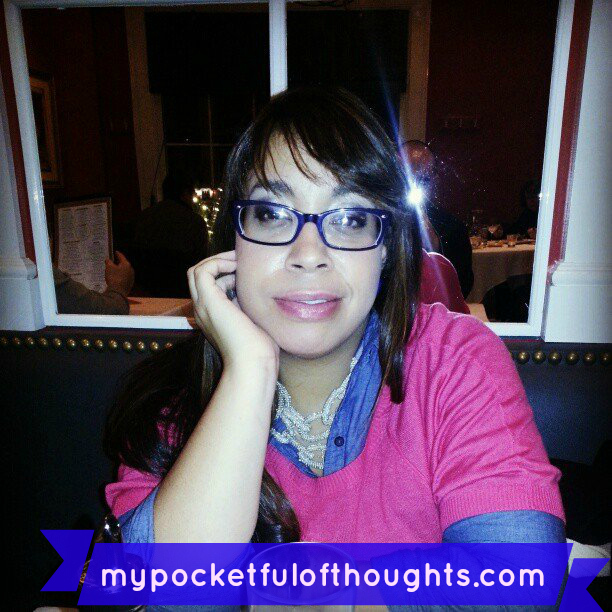 I know how hard it is to come up with doable fashion outfits. You want to be the lady that people are always complimenting. It easier said than done. It takes practice and having a friend like Shari on tap. In case you are looking for some looks to die for, I'm sharing 7 of my FAVORITE fashion blogs with you today!
I've given you a pretty long list so that if we meet in real life we're not wearing the same outfit! These sites really give you the know how and the where to go to look FABULOUS!
Where Do YOU Get Your #Fashion Inspiration?
 Until then,

PS: Make sure to follow me on Instagram to check out tips throughout the month!