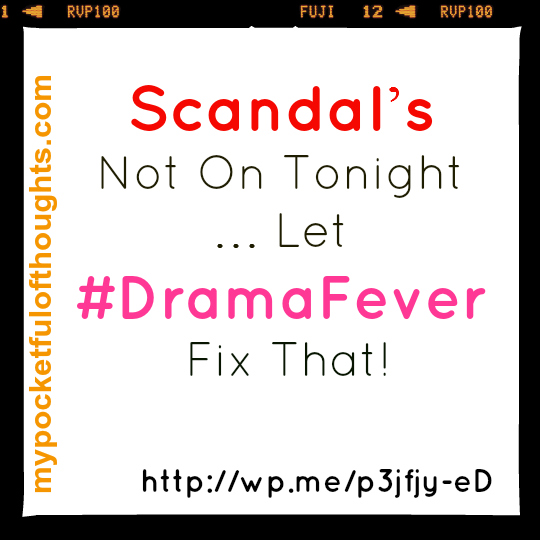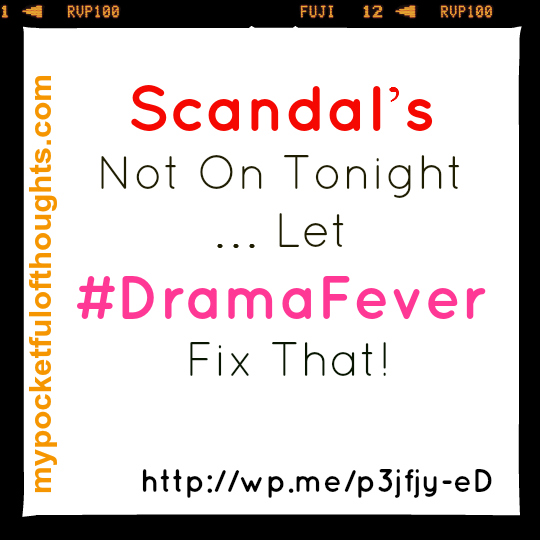 I know  you were probably as upset as I was to find out last week that Scandal wouldn't be on again until the 18th. I had all the second season's episodes on my Optimum DVR waiting,  so I could watch it all at one time right before the season finale. After watching the first season on Netflix I knew I would be impatient to wait a week to watch the next episode. But then one day I talked Daniel into watching it with me. Who wouldn't get caught up in this novela type show. Since tonight you're not watching Scandal, you're free right?
For a while now, I've been meaning to get wrapped up in a latino telenovela but I never know when a new one is starting. I used to watch them all the time with my abuela and I haven't watched one since I was in college. I never feel confident enough to catch one midway because you miss so much of the story line. Some are daily at a certain time and others appear once a week. I've been introduced to a site that has just launched a Latino outlet. How exciting right?
What's great is that I can watch it right from my Sony Google TV.  I don't have to worry about a schedule or when a new novela is going to start. So tonight, compliments of DramaFever the first 250 Lucky My Pocketful of Thoughts readers will enjoy some Telenovelas with a DramaFever Free Premium Pass, good for one month. YES, gratis! I'll turn it over to them now. Act fast and BUENAS SUERTE!
Sometimes it feels nice to just take a break from it all and let your mind be entertained through laughter, passion and drama. If you are a fan of telenovelas or international television, chances are you already know DramaFever.com, the online TV network with hundreds of free international shows with English subtitles. If you don't already use DramaFever, here is your chance to try it:
To celebrate the launch of DramaFever Latino – which brings great telenovelas and series from Latin America and Spain – DramaFever is giving My Pocketful of Thoughts readers a free one-month Premium membership pass. This pass gives you unlimited ad-free access to the entire content library of telenovelas and international shows, and the ability to watch on your iPhone or Android, Google TV and Roku platforms! A great way to sit back and relax after a long day!
*To activate the promo sign up with an email, not with Facbeook
DramaFever Latino currently offers a variety of telenovelas and series from South America and Spain, including the thrilling Argentinean series Killer Women and the exciting Spanish show One Step Forward!
So sit back and take a look at DramaFever Latino to start streaming these and other newly released telenovelas for free. Leave us a comment with your thoughts!
How great is that! Click here to tweet Thank You to DramaFever! Let me know which novela you end up watching, I have Isabel queued and ready be be viewed!
Until then,

Disclosure: I was given a four month premium pass as compensation for this post. ALL opinions are my own and my LOVE for novelas is real!
Update on 7/17/13: This free trial offer has expired but check out this great site anyways!