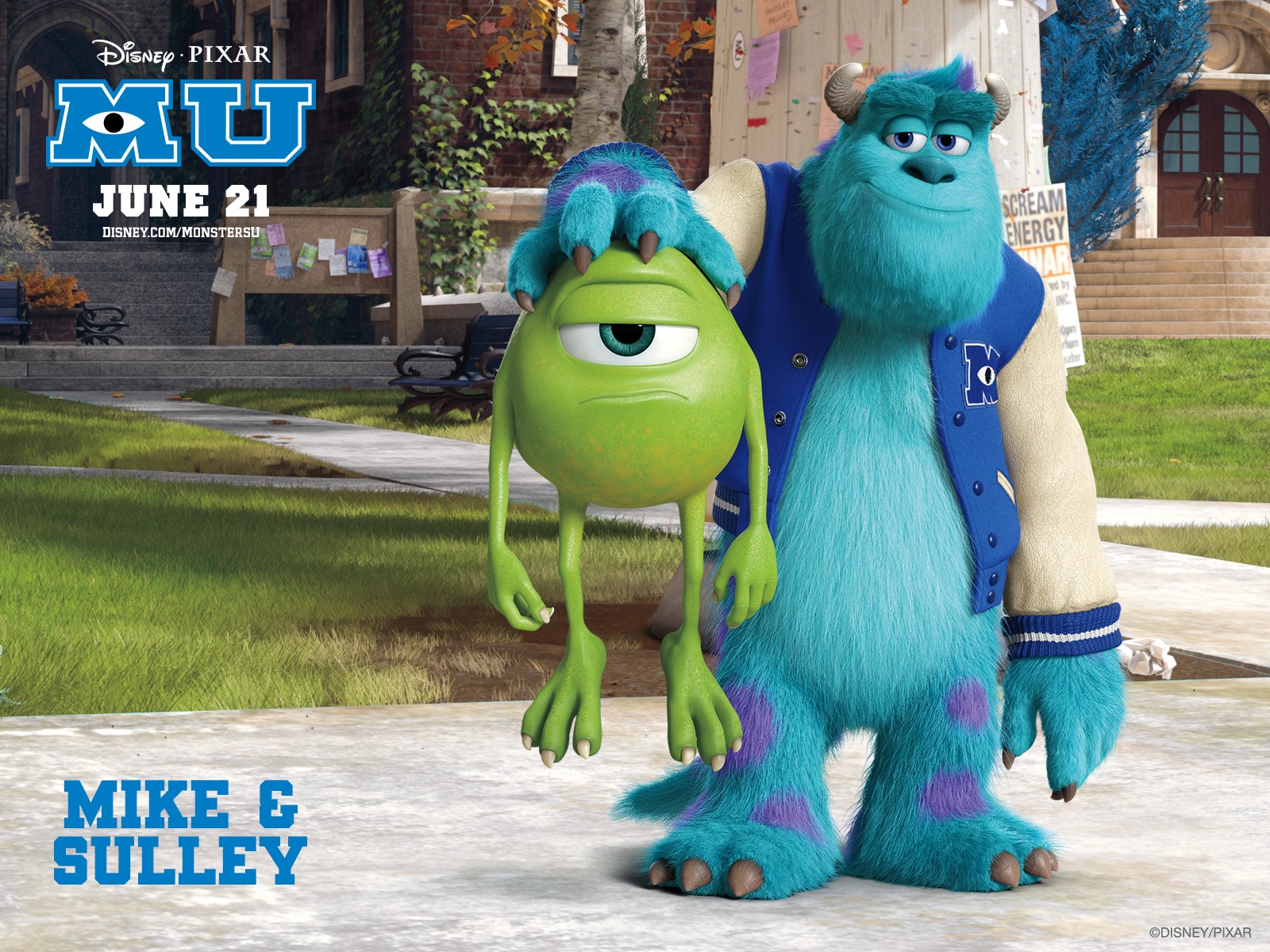 I have been waiting for this movie to come out for MONTHS! I absolutely loved the first one; Monster's Inc. was a sweet movie for the whole family. This afternoon I saw that I was not the only one who was excited for it to come out. Groups of families , tween entourages, grown men, single ladies and little girls in tiara's, all came out to see the Disney Pixar flick. I know that the movie was entertaining but in this installment we learned a lot about Mike WAZOWSKI and James P. Sullivan.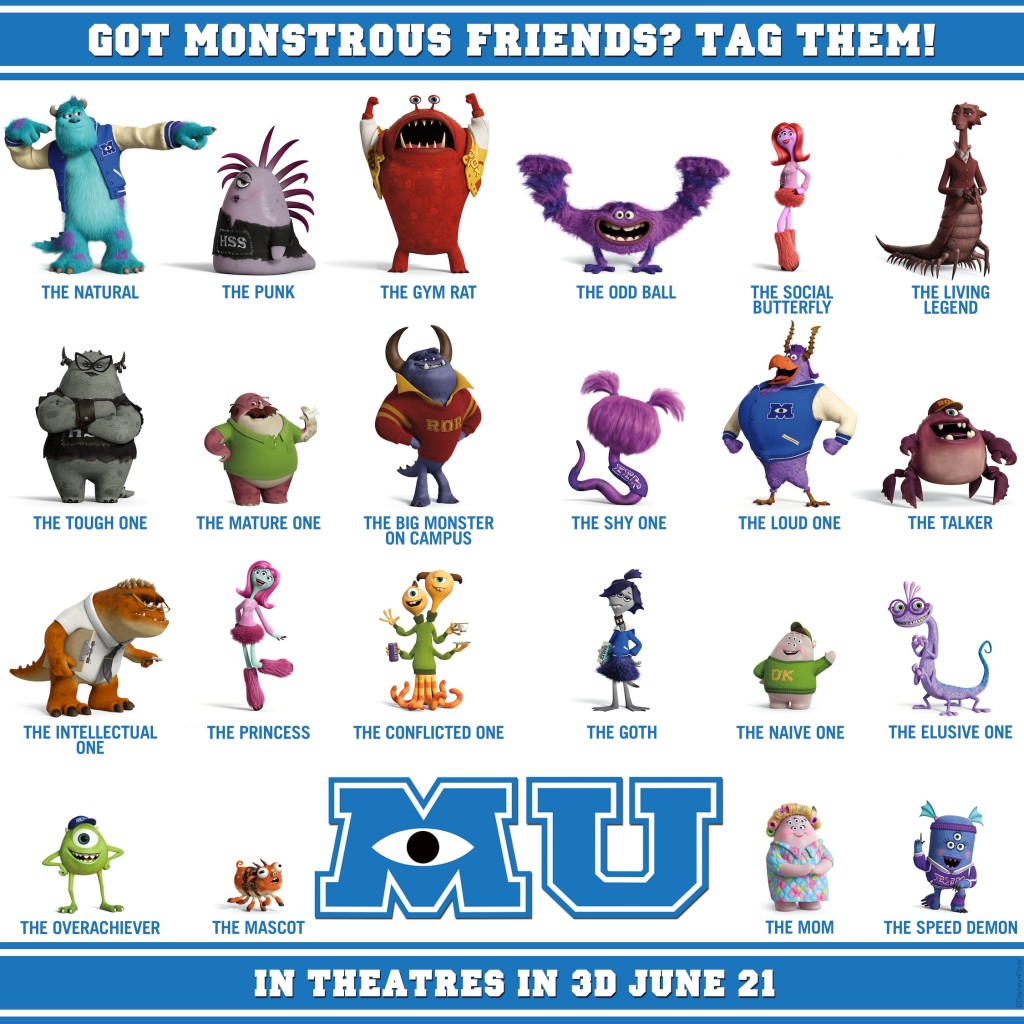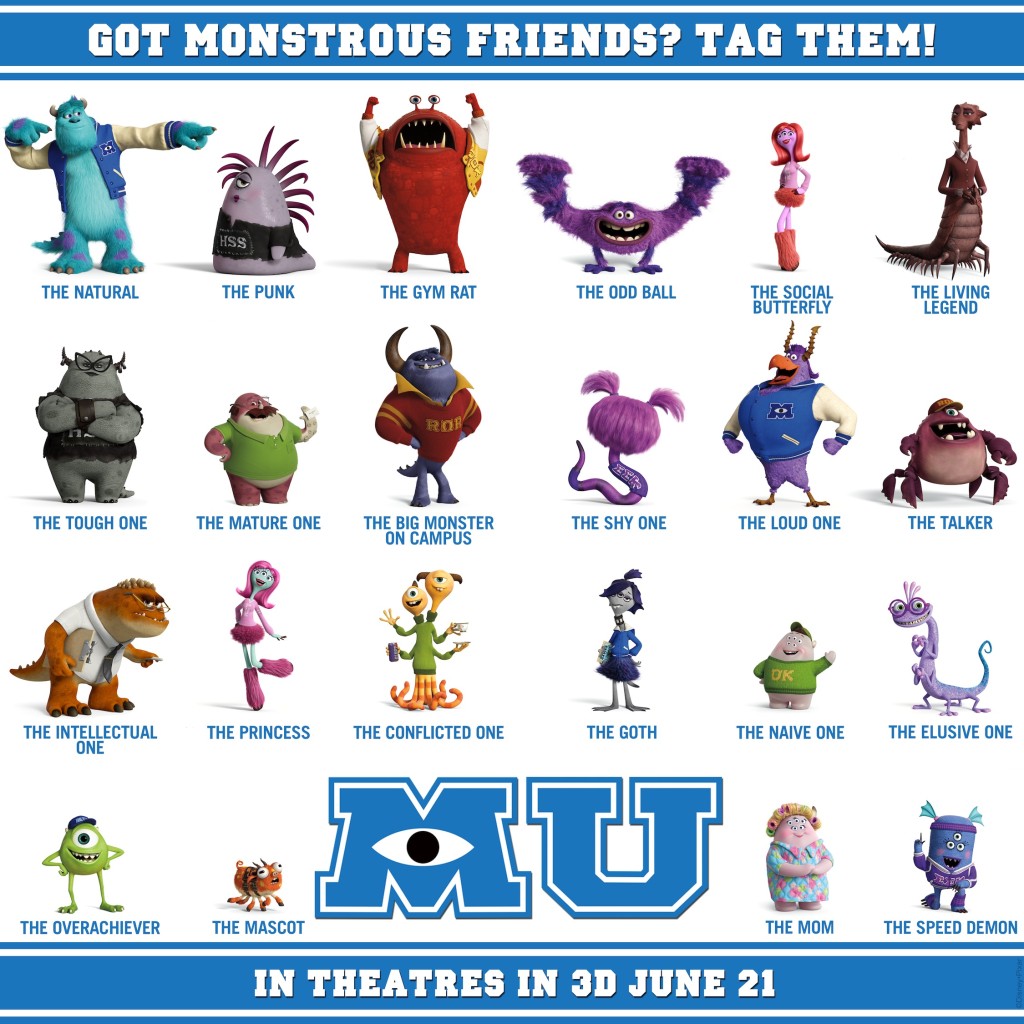 In Monsters University we see the dreams of a future become crystal clear one fateful day on a field trip that young Mike is on. He holds onto that dream. He feeds it. He nourishes it. He brings it to fruition. We are reminded that the lives of others are not always what they appear to be. The grass is not always greener on the other side. As we get older in life we learn that not everyone is going to cheer us on while we chase down our dreams. We have to learn to listen to our inner voice, the one that says we can do it, even if its just a little more work.
A Message from the Dean of Monsters University:
It also helps us reflect on our own behaviors. Do we want to be the person who cheers people on or the one to knock them down? Our words hold weight to those that are younger AND older. Are we choosing our words wisely? Are we pushing people up or holding them down? I hope the answer for us all is not the latter.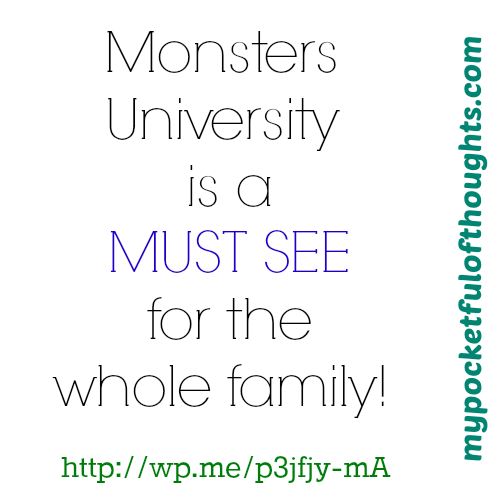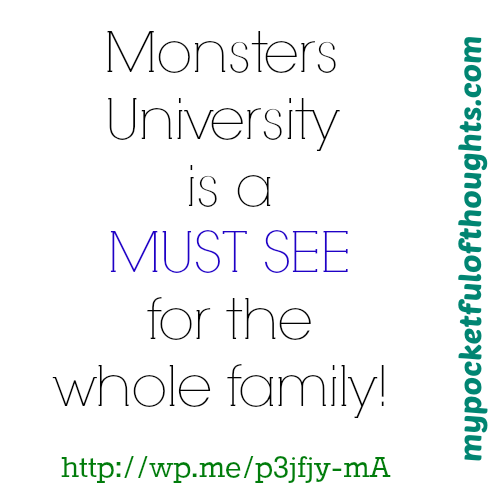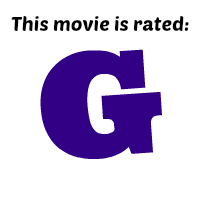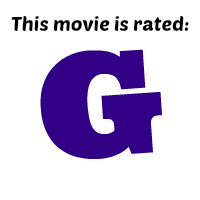 Whether you're young or old, you go with a group or alone, you have to go see Monsters University. This movie will definitely be on the list of DVDs to add to the library!
Looking for a movie to take your kids to this weekend? Check out the trailer!
Will you take your family to go see Monsters University?
Until then,