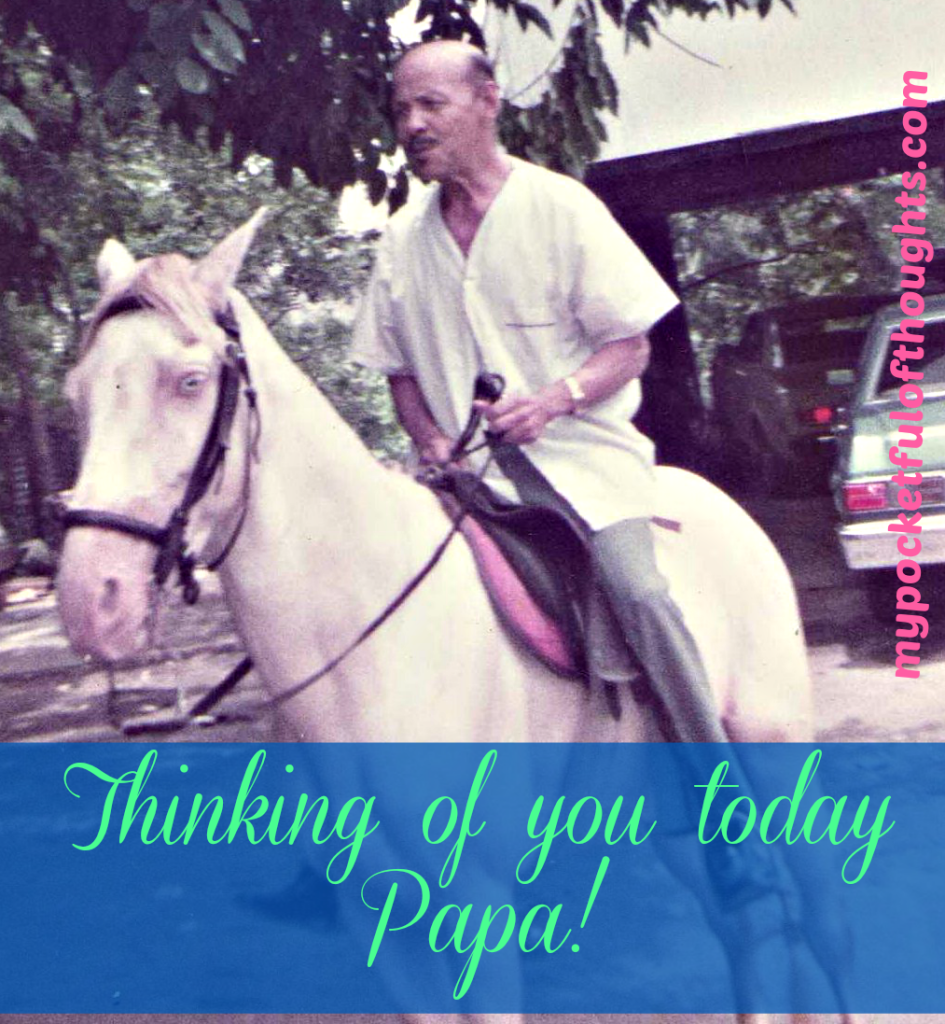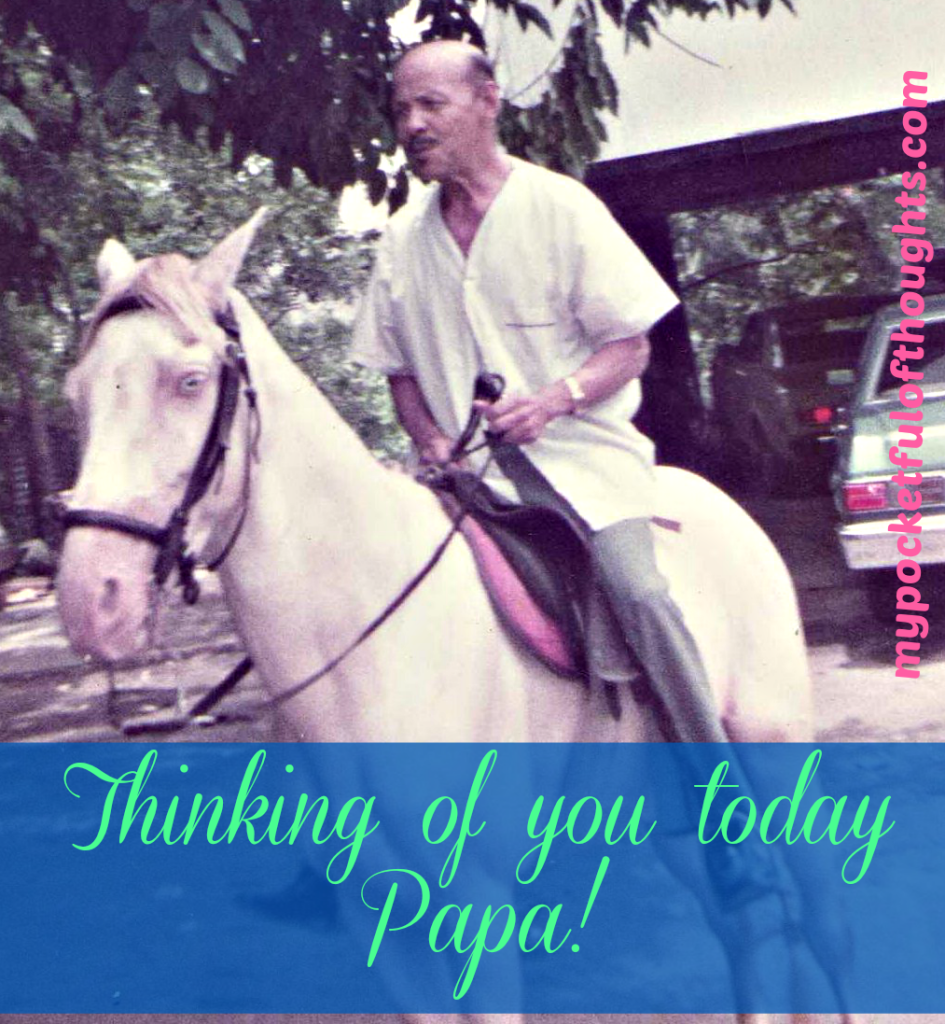 Querida Papa,
I have been thinking of you a lot this last week. Last Friday, I walked with Daniel's family during the American Cancer Society Relay for Life. It is a relay to help raise money for Cancer. They had a team goal of raising ten thousand dollars. Team Nick raised over $7,000. It was a lovely event. As we did the final laps as teams, the lights were out and the luminary bags were throwing shadows over words. People wrote sweet words on the bags to the people they were walking for. …In memory of … It dawned on me then that I hadn't thought of you in a while.
You left us February of '95 from Lung Cancer. I wasn't by your side to say good bye. I remember going to school that day and coming home and Mami saying you were gone. Gone where? You didn't believe in God? Or did you? If you don't believe in God do you go to heaven? I can't imagine you being anywhere else. Perhaps you changed your mind as you approached your death? Can a person's good deeds in life rectify this?
If you happen to be in Purgatory please know that I hope my prayers are heard for you.
I just wanted you to know that I remember every single thing that you have done for me. I remember our Spanish Lessons and I tear up when I hear …Pollito, chicken, Gallina, hen, Lapiz, pencil, Pluma, y pen…I remember your laugh. I remember how you said my name. I remember doing compras with you at Casa Grande y Town Fair on Saturdays and we'd pick up Subway on our way back home. I remember the day that changed my life. I remember you.
I'll never understand why God would take away our protector. I do know though that you're no longer suffering. I know that you are with Mama and I know that I will see you again. You are watching over us still and that brings me great comfort. 
A million thanks to you today Papa, te recuerdo!
Con cariño,
arelis
May today be a day that we take time to reflect on the men in our lives and the good that they have done!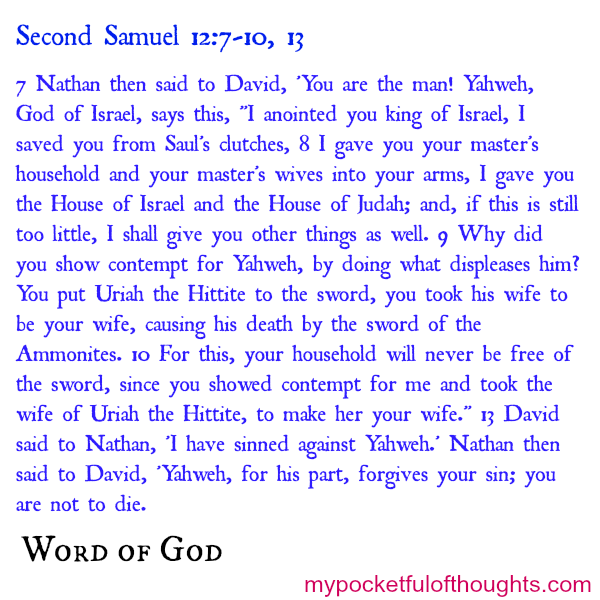 Until then,