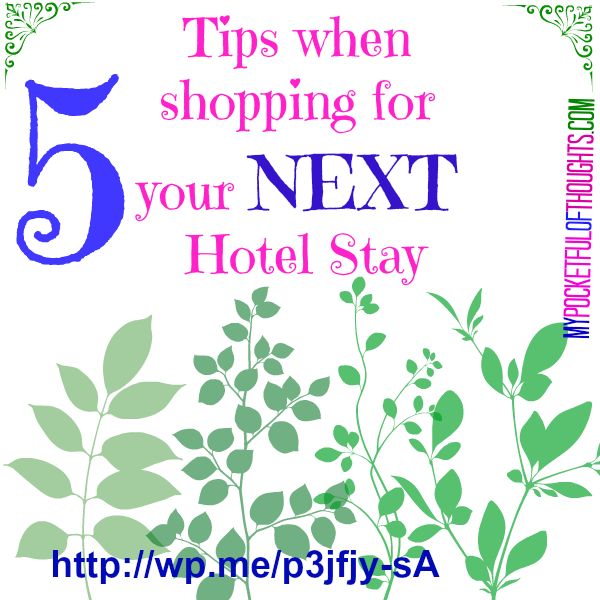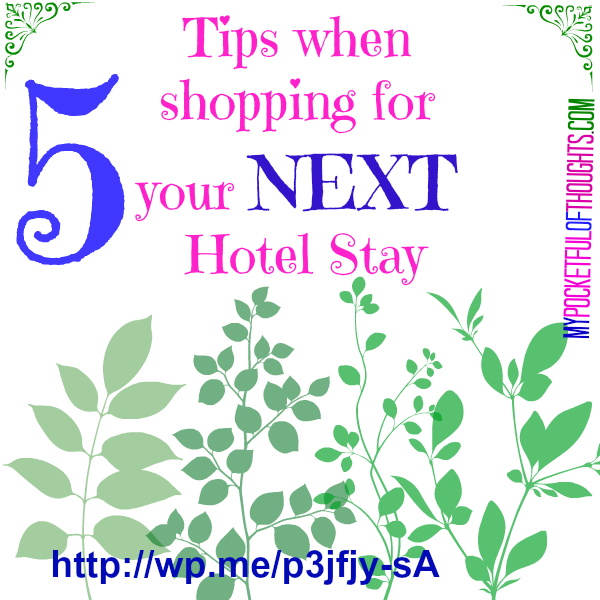 One of the things I love to do is visit new places. Don't we all though? Over the years I've learned that the best way to plan for a trip is to do research. Research helps you get the most bang for your buck. There are specific things to look for to ensure you have the best possible time when you go away. We stayed at a great hotel in Times Square using what I've learned.
Here are 5 tips when shopping for a hotel to stay in:
RESEARCH PRICES: Look at all travel discount sites AND the hotel's actual website for promotions and deals to compare prices. Sometimes what you think is a good deal is really not. Rule of thumb for me is if I can save $50 or more on the price they are offering on their site AND its within my budget it will be put on my contender list. My friend Brandi suggests that you also call the hotel to see if you can get a better price quoted on their site.
CHECK OUT THE LOCATION: Take a look at the map of where the hotel is placed. Is it near public transportation? If the hotel is close to subways and bus stops, its a great way to get around during the day. Saving taxi rides for the evening will

save you money

and allow you to have direct travel to your special dinner or fun event. If its within walking distance of some of your desired stopping points, even better; walking is good for you and costs you nada as long as you're wearing the right shoes!
ANY PERKS? What does your deal/package include? Some deals include breakfast, cocktails before dinner, a complimentary meal for two, ammenities, a guaranteed reservation at the hotel restaurant, access to a fitness center or tickets to an event. Finding packages that include meals,

should also be checked

against the overall price in comparison to what is being offered on other sites. To check for potential deals on other sites, I usually just type the name into a search engine. If you find that the "deal" is significantly more than what the room usually goes for, but you really like the hotel, consider calling them up and asking them if they can offer you a better deal.
LOOK FOR REVIEWS: If I am doing research on a potential hotel stay, I always look for prior guest's reviews. Expedia is a great source for reviews on how they liked their overall service. Other travel sites that feature hotels may also have this information. I also look for tips from reviewers. You can find great travel tips, service tips of the hotel, restaurants nearby that they tried and liked

OR

if they recommend the hotel to others. Pay attention to the most recent reviews as the hotel might have changed things based on prior comments.

READ THE FINE PRINT.

Always, Always, ALWAYS read the fine print of a deal on a discount site. Check for cancellation allowances and fees. Are there any hidden costs, like resort fees? Does the deal include taxes and other miscellaneous costs? Will you need a credit card upon check in for potential incidentals? Are there any night clubs inside the hotel that might keep you awake if you're an early sleeper? When do you have to travel by?

Your ultimate goal is to find out exactly what you are paying for.
Finding the answers to the above stated questions may shed light if it is a deal or not.
What tips do

you

have when you're booking a hotel?
Until then,