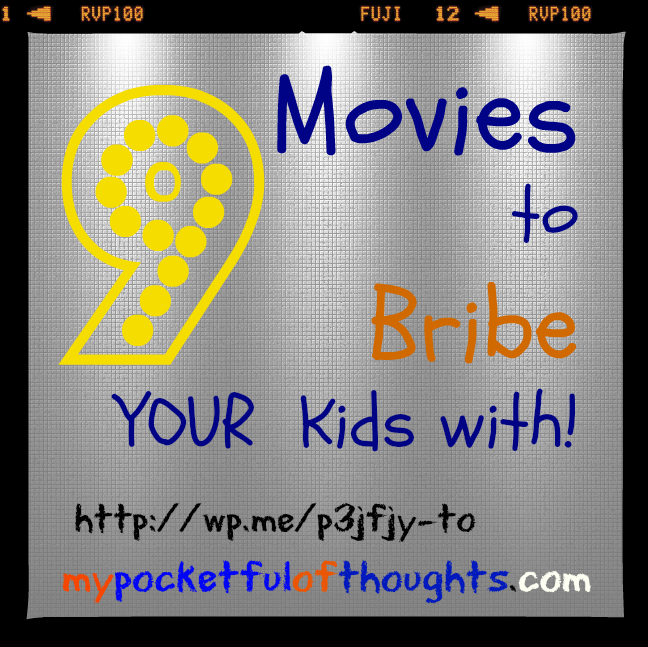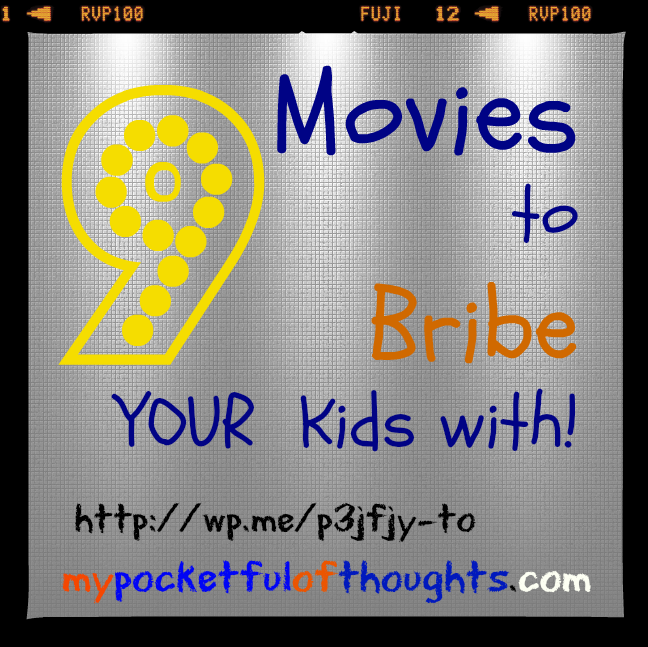 Last month when I watched Monster's University I was amazed by how many movies were coming out that were child friendly. It reminded me of the days I would take my nieces and nephew to the movies …if they behaved. I was totally against bribing them when they would come over to visit. I would watch them with the expectation that they would behave and be perfect angels. Was I in for a rude awakening that day. By the end of the week I totally understood why you should have things on hand to bribe the kids with …even if it meant only a few precious moments of sanity.
Here are 9 movies for you to bribe your kids with! Yes 9. Two are out right now and you'll have leverage to last you the rest of the year and then some!
In Theater's Now
Turbo is out in theaters now.
This movie is about a snail who gets super charged by nitrous oxide and finds himself getting closer to his dream …to be faster. When I watched the trailer I could relate to the opening scene. I want to be a little faster myself. If only I had his determination. This looks like a movie for the whole family.
Despicable Me 2 is out in theaters now.
Gru and his yellow minions are back but this time they are being recruited to help catch bad guys. The trailer has a few funny scenes with the girls as well. Did you watch Despicable Me?
Coming SOON!
The Smurfs 2 is in theaters July 31st.
The Naughty Smurfs kidnap Smurfette to get the secret to turn them blue. Paris is the back drop of this sequel starring Neil Patrick Harris and Katy Perry. Will they turn Smurfette into a Naughty?
Percy Jackson: Sea of Monsters opens in theaters August 7th.
I have yet to watch the first one because I wanted to read the book first, but I heard great things about the first movie. Did you watch it? This movie is a continuation of The Lightening Thief. Percy and his friends are in search of the Golden Fleece, the key to keeping their home protected.
Planes is out in theaters August 9th.
From the maker of Cars, you get the story of Dusty, the courageous. Can he compete with the Fancy planes?
Cloudy with a Chance of Meatballs 2 is in theaters September 27th.
I don't know about you but I loved the first Cloudy with a Chance of Meatballs.  This second installation does not mirror the book series, in case you were wondering. The plot of part 2 picks up where the other left off making it the perfect day/week event for you and your kids. You could start with research on meteorology. The different jobs that a meteorologist can have would be a great way to introduce them to careers. You can rent Cloudy with a Chance of Meatballs and then take them to see part 2 shortly thereafter.
Free Birds in theaters November 1st.
Two turkeys go back in time to the first Thanksgiving feast to take turkeys off the menu. As they scramble and organize to save the life's of not just two turkeys but ALL turkeys …will they make it? I guess we'll find out if we don't have turkeys available for Turkey Day right?
Frozen is in theaters November 27th.
Have you ever felt like you were loosing your head with a sneeze? From this teaser trailer we see a snowman chasing after his carrot nose after it's blown off with a sneeze. He glides over a frozen lake in pursuit to find a Moose coming in the opposite direction …also after his nose. What happens next is unexpected! Who knew that Moose was Snowman's best friend?
The LEGO Movie is out in theaters February 28, 2014.
The Master Builder of Lego Land has emerged to save the universe from the man trying to destroy it, President Business. The only thing is Emmet the Construction guy doesn't think he's THE MASTER BUILDER. From the trailer it looks pretty funny. Can they convince him that he is?
Are you making plans to see any of these movies with the kids in your life?
Until then,