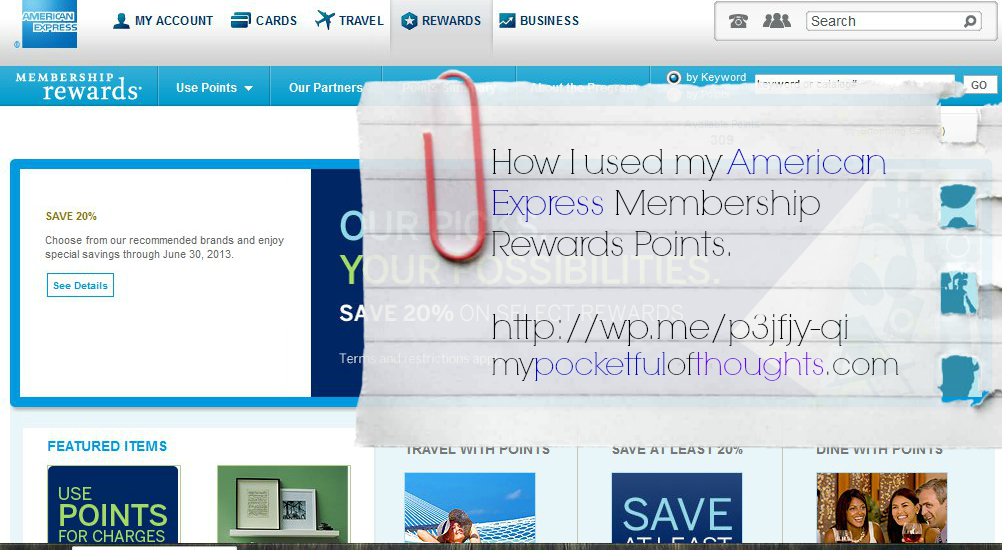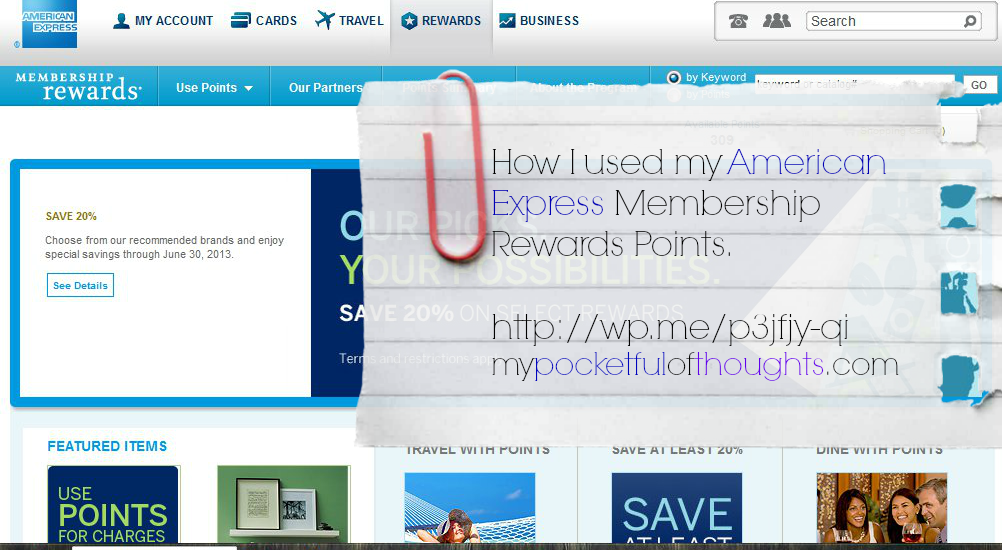 This year I wanted to something special for myself to celebrate turning another year younger. We tend to go through life, living day to day without taking a minute to just indulge. Well, to be totally honest, I do indulge, perhaps too much but its nice to do something extra special every now and then. When you're on a budget though, something extra special cost …extra. If you follow me on FourSquare or Instagram, then you know Daniel and I spent the weekend in NYC celebrating our birthdays. Where does one go to indulge in NYC? How about the Red Door Spa on 5th Avenue?
A few years ago I visited the Red Door Spa in Mystic Ct for a special Valentine's Day and I was in heaven. I signed up for their email promotions just in case they had a deal that I might be able to afford. A few months ago I read that the 5th Avenue location had relocated and was now open, I kept it in the back of my mind. In May, Groupon had a deal on the Sanctuary Hotel on 47th st (between 6th and 7th) and our plan for a birthday getaway was falling into place.
A few weeks ago I decided to actually open up a Red Door Spa Email, just for giggles and took it a step farther. Clicking on the the link brought me to the website and I searched through promotions and packages to find nothing in my price range. I scrolled down to the bottom of the page thinking if I scrolled back up really fast something might pop up.  Nada. Just as I was about to close the window I spied the American Express Membership Rewards symbol. Jackpot.
I've had the American Express Blue Card since I was in College. I never found anything worth while to use my points towards. Someone must have known I'd need them for a specific purpose. Yes, they did! It was such an easy and straightforward process. It only took FIVE simple steps.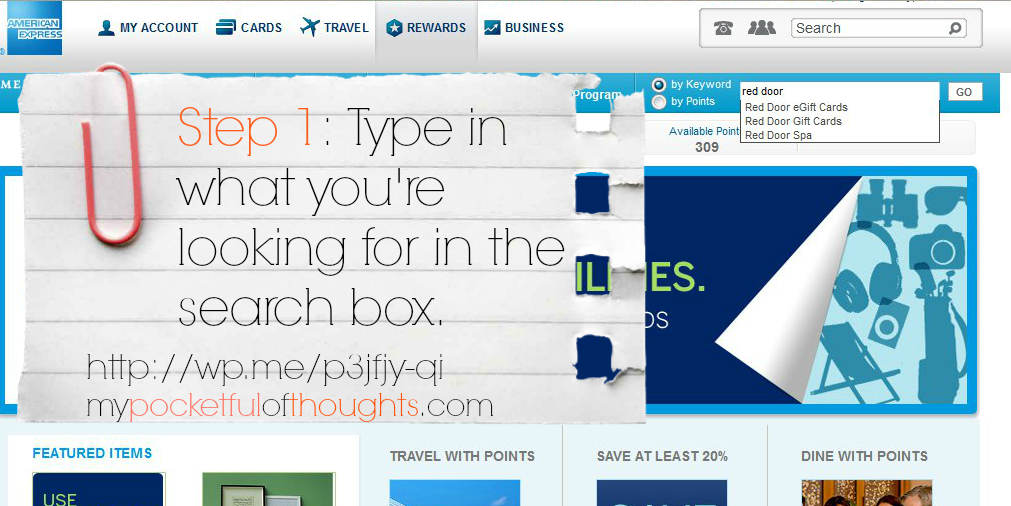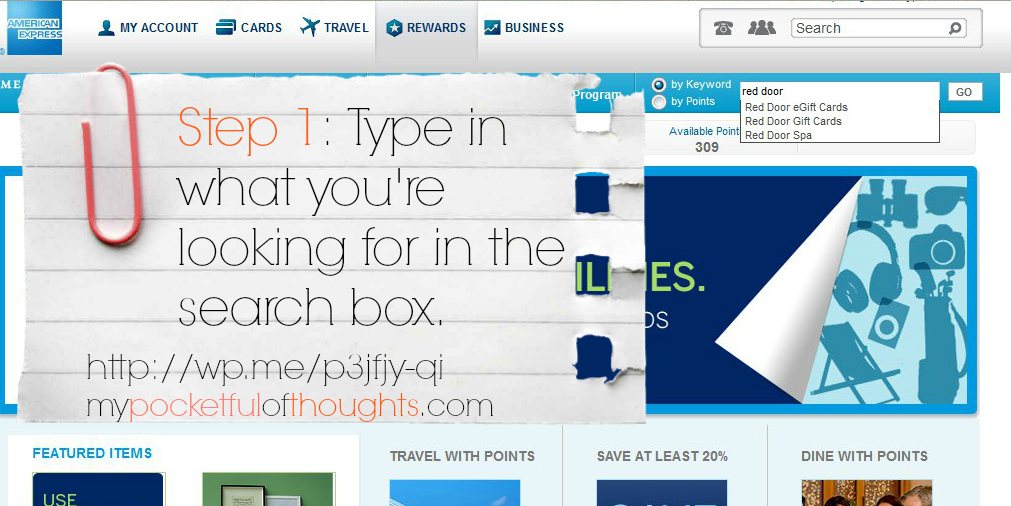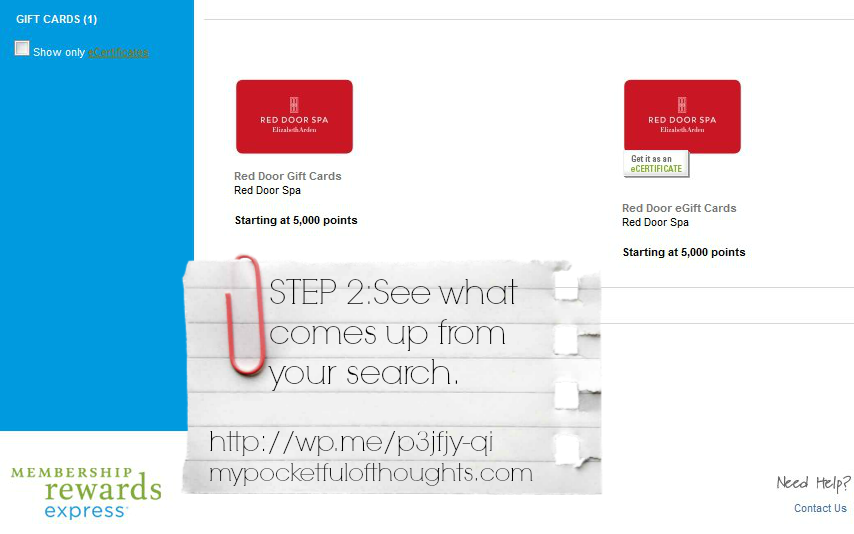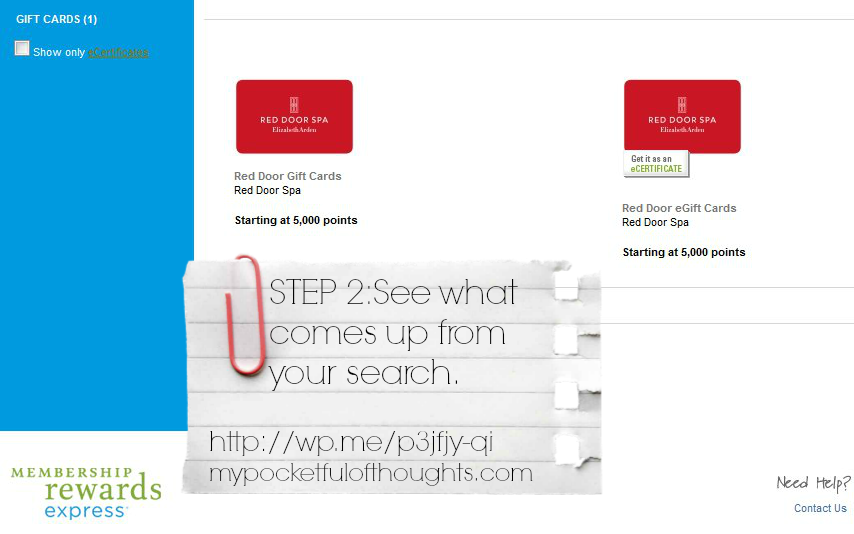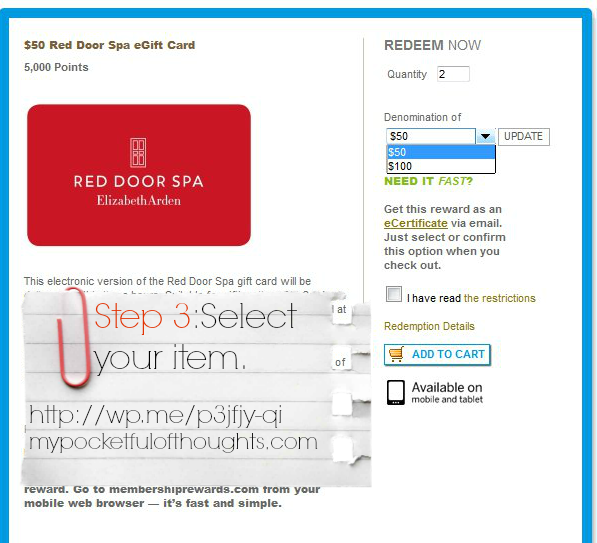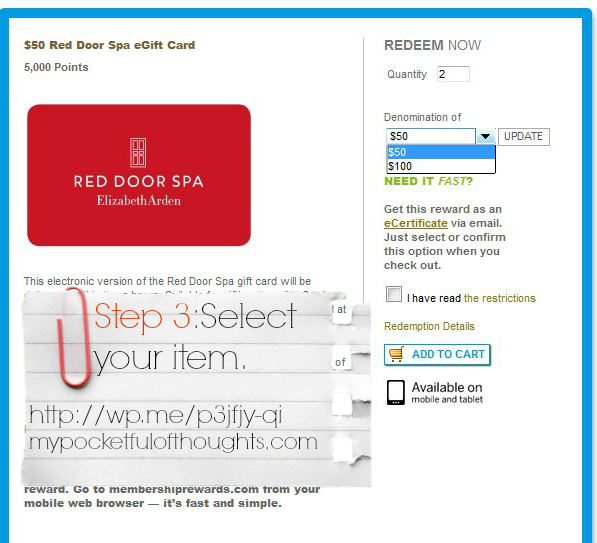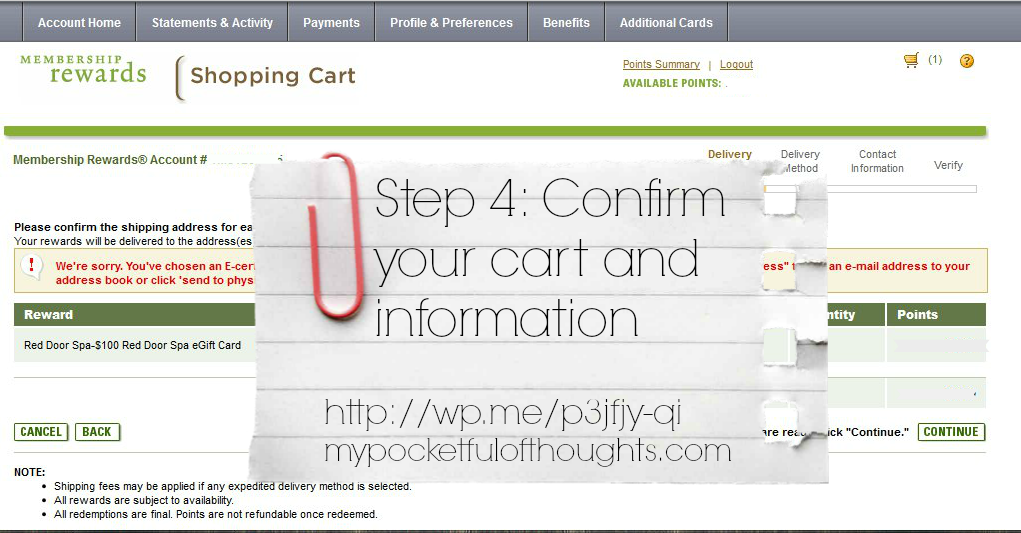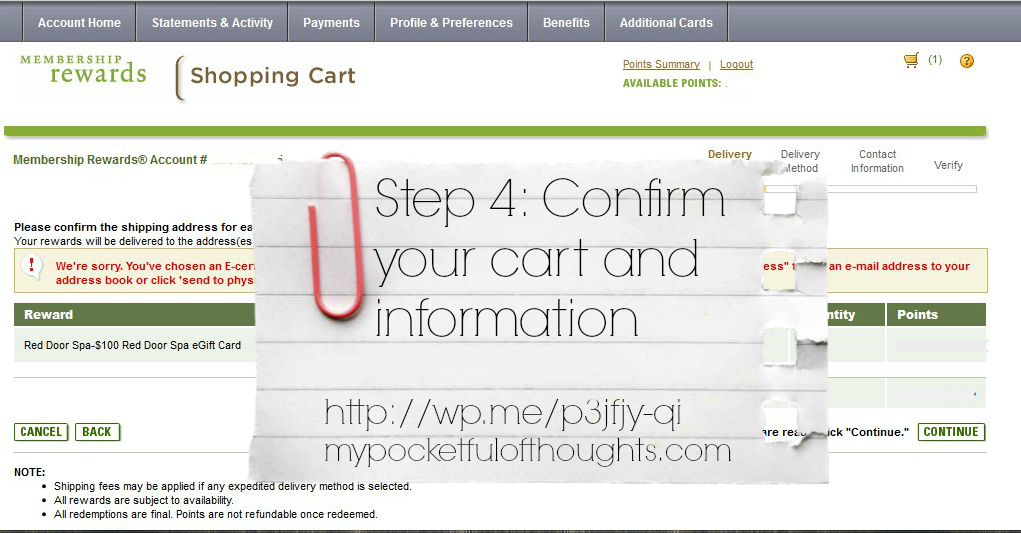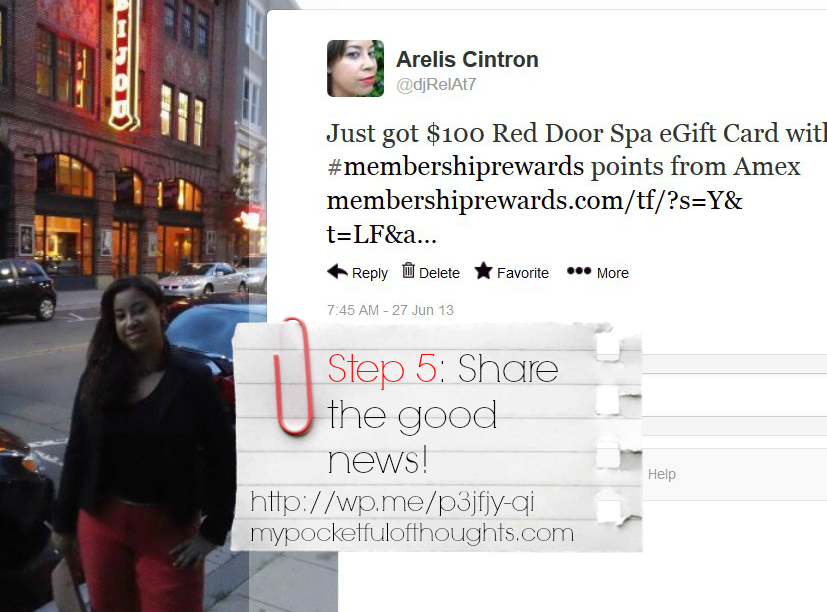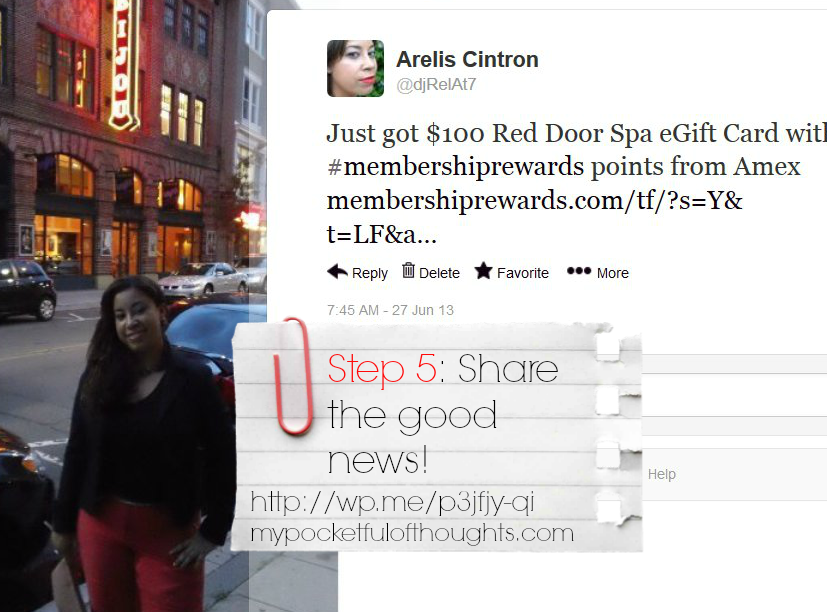 The Red Door Spa lived up to and EXCEEDED my expectations. If you're looking for a package I got the Pretty Woman. If you're looking to do your nails, ladies and gents, I highly recommend Sari! She went above and beyond to make sure my nails looked AMAzing! Daniel got to meet his favorite radio personality Craig Carton of Boomer and Craig on MSG. We spent the rest of the weekend shopping and eating yummy food. Our weekend getaway in NYC made for an EXTRA special birthday.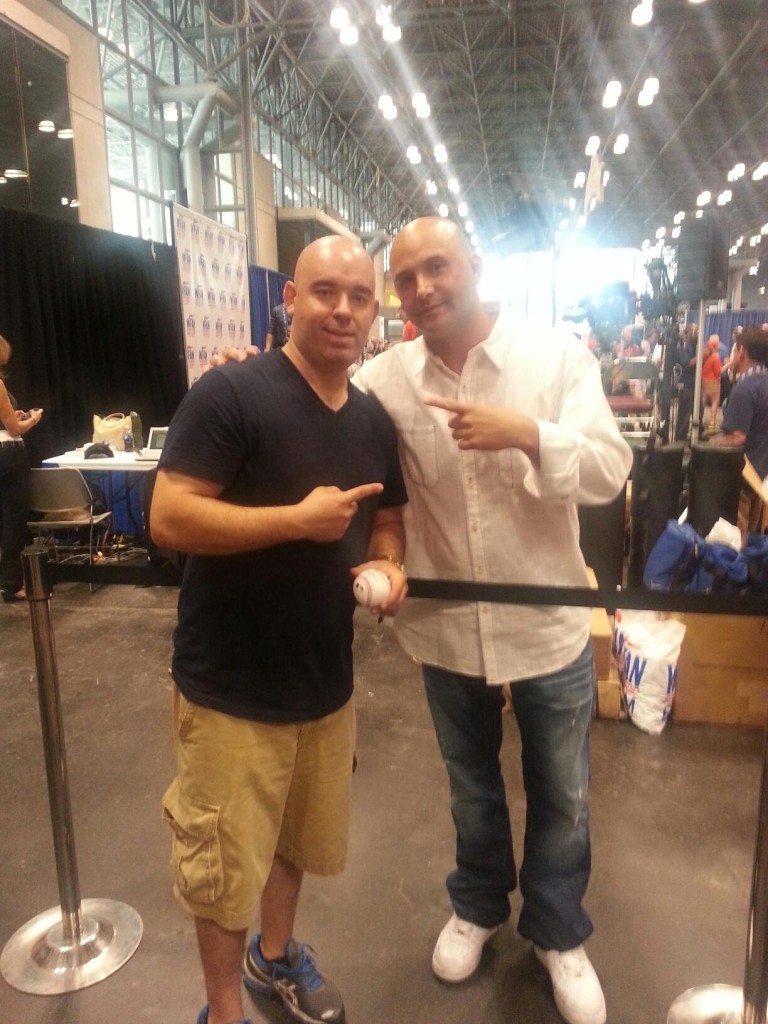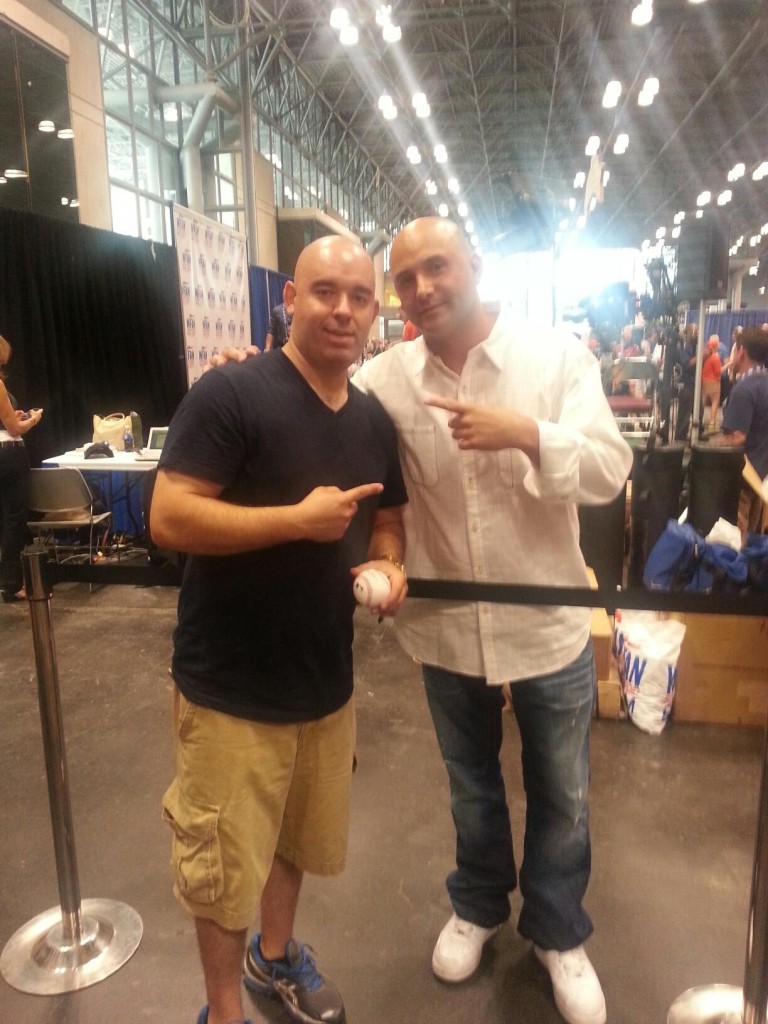 What do you do to celebrate your birthday? Do you indulge yourself?
Until then,

*Disclaimer: This post is NOT Sponsored by American Express, Red Door Spas or Sanctuary Hotel. I really enjoyed our birthday getaway and how easy it was to put together and wanted to share my special day with YOU. If you have any specific questions please feel free to email me at djrelat7@gmail.com OR in the comments section below. <3