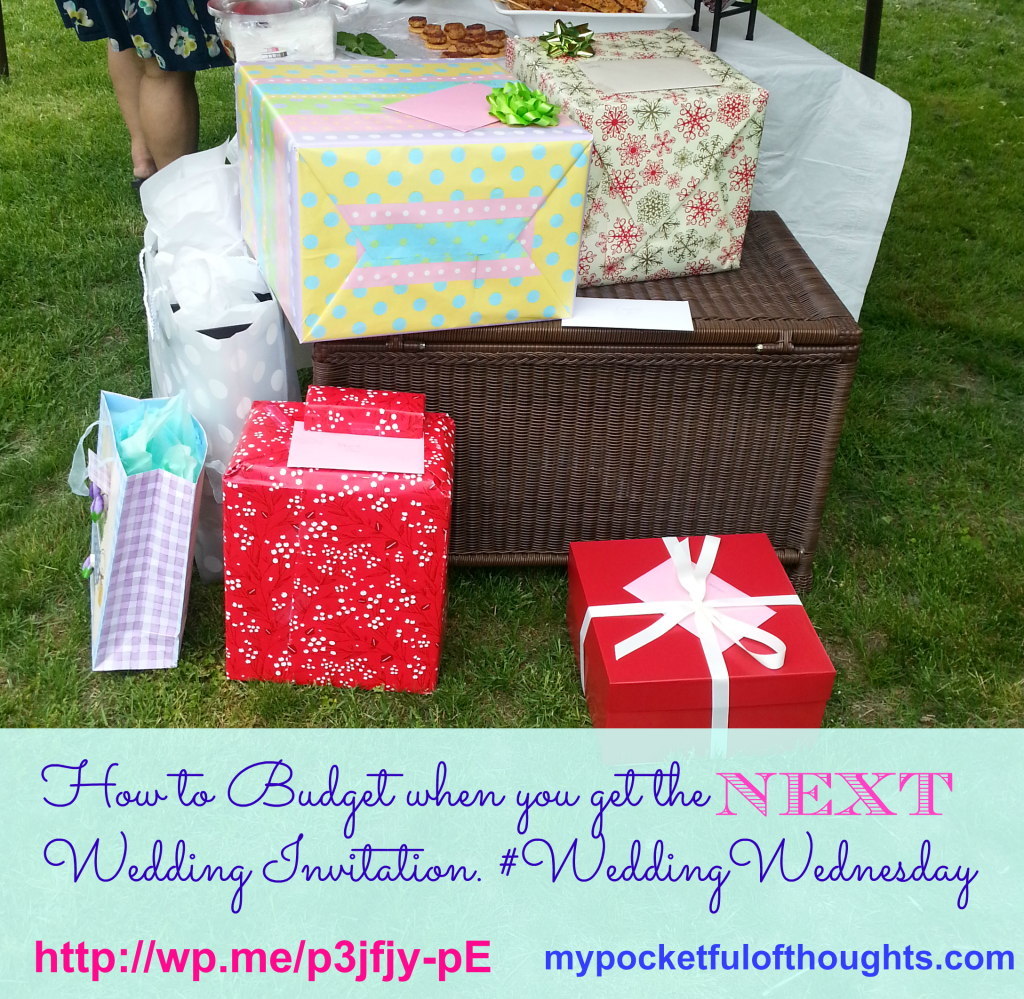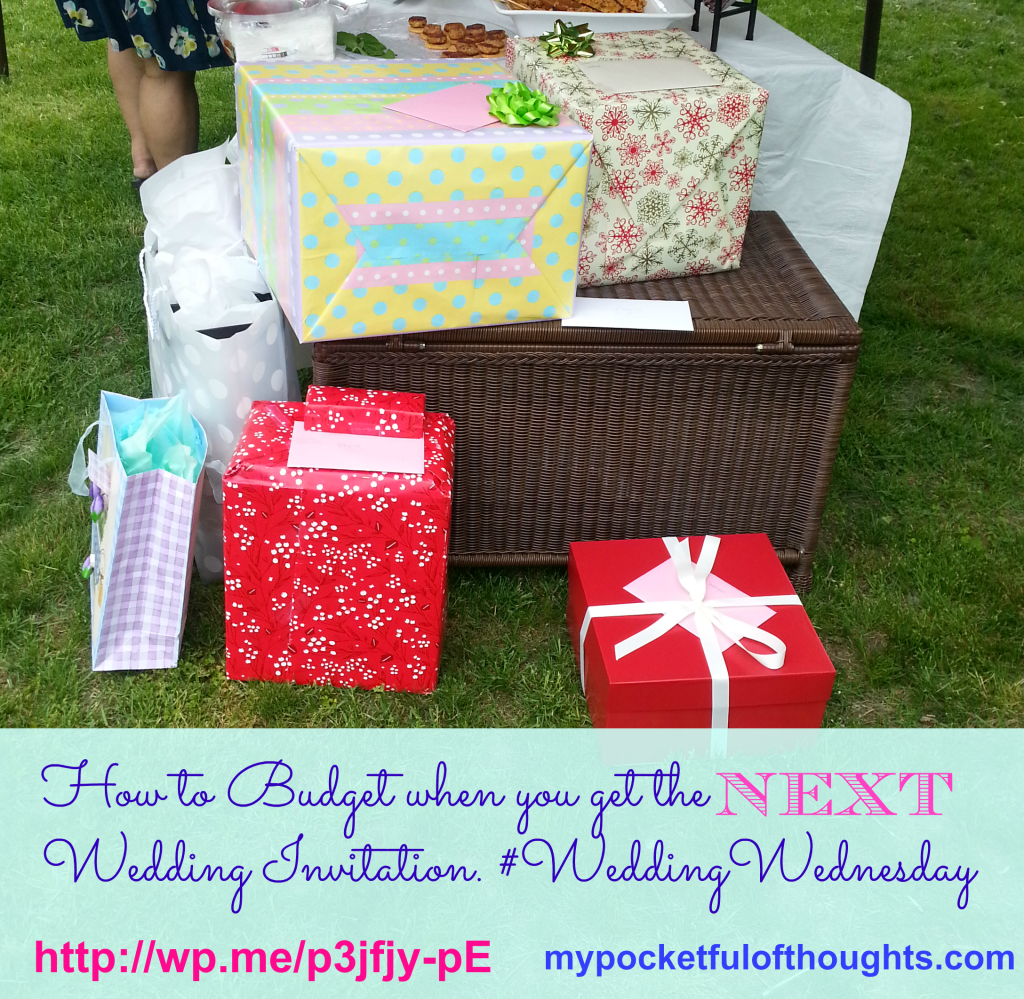 Wedding season is in full swing! I've been to two already and I have three more to go! Weddings are happy occasions that I welcome on any day of the week. I look forward to seeing the bride's dress, eating yummy food and slow dancing with Daniel.  This year though, because there are so many at the same time, I've had to budget everything that goes into what I would need for their wedding day. It really does add up. I'm not the only one that needs to budget, right?
What do I need to budget for when I get a Wedding Invitation?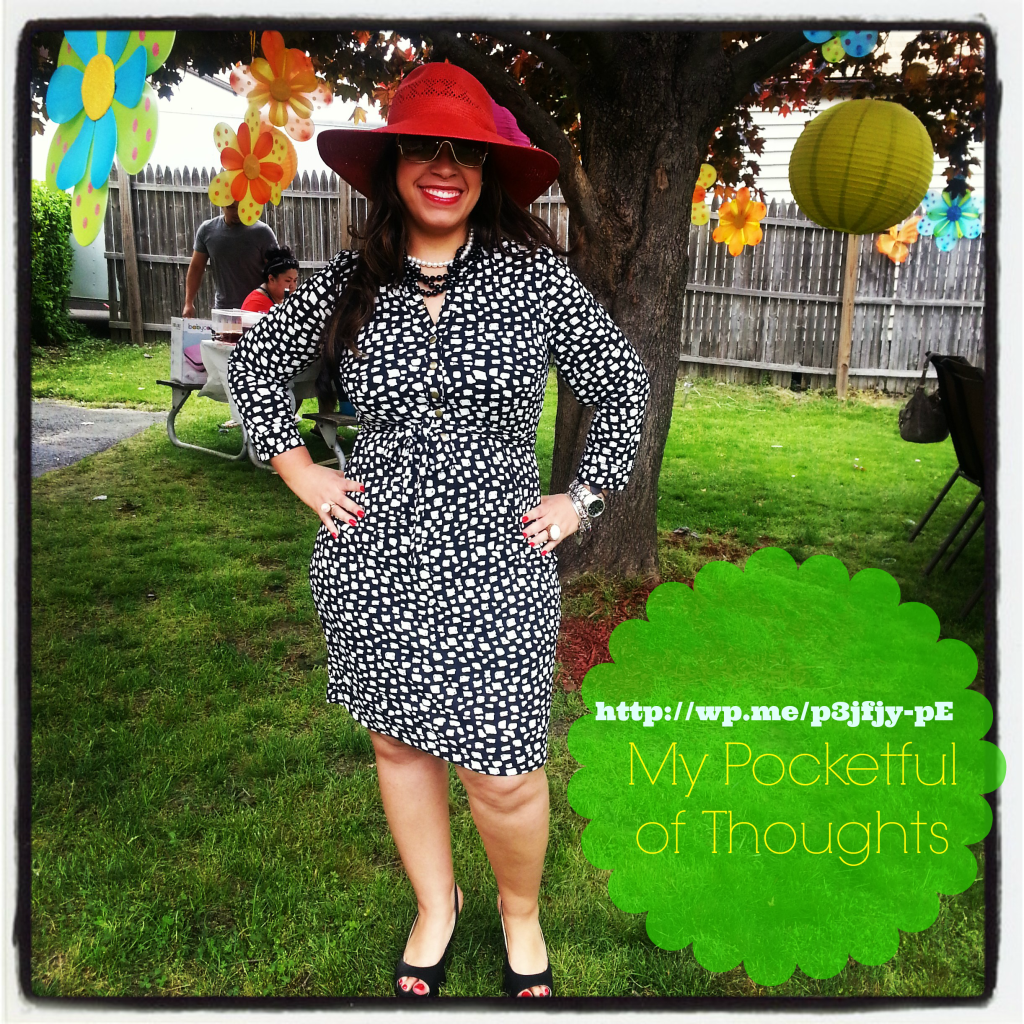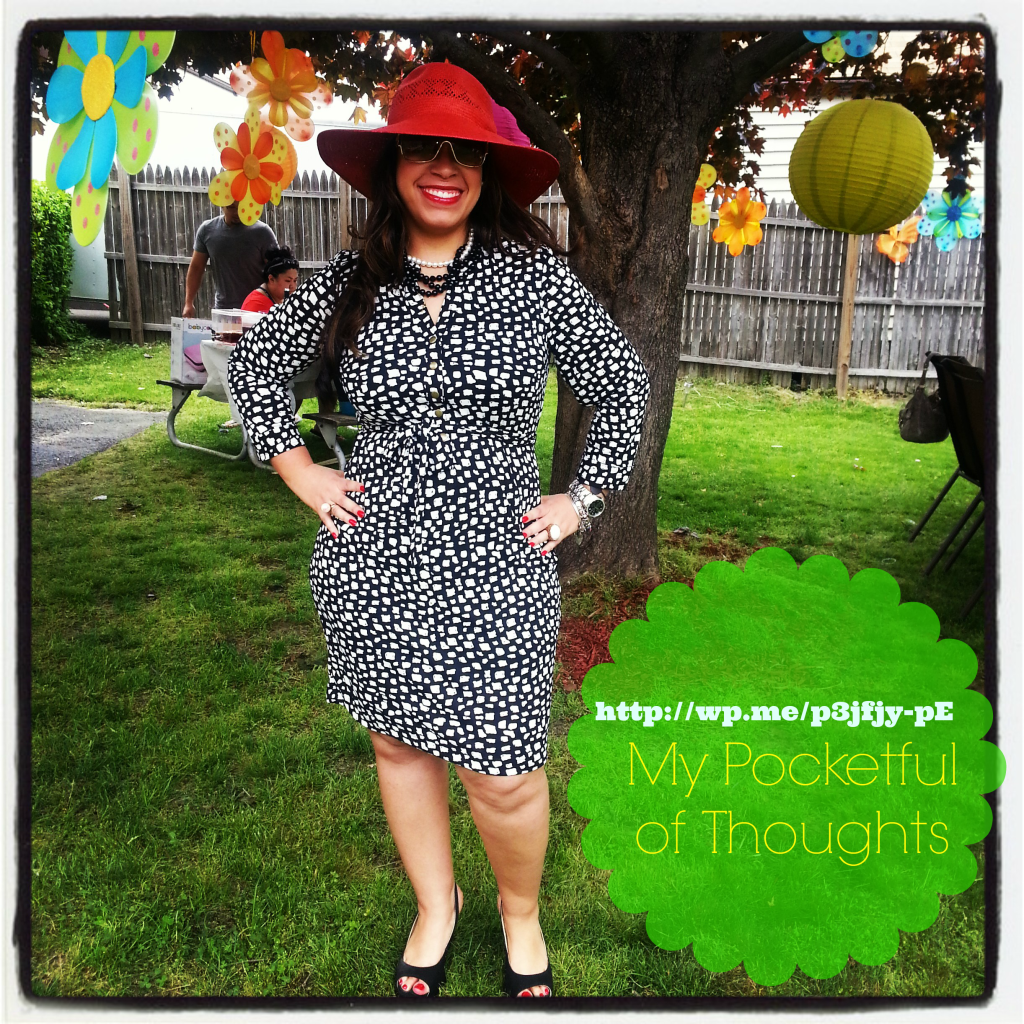 Ladies:
The Bridal Shower gift. You want to pick something from the registry that says you thought of them or that they'll think of you when they use it. Sometimes items can be costly though. This year I've opted to provide gift cards to Target. This way they can see what they haven't gotten and use it towards what they want to get. They just might think of me when they use their desired item.
Dressing for the Bridal Shower. Ladies get dolled up and polished for bridal showers. Depending on the venue of course, you can be wearing something simple to something elegant. The cost of the shoes, clutch and accessories to compliment your new dress can make a dent in your budget if you haven't planned for it in advance.
Bachelorette Party. If you're a good friend of the bride-to-be, make sure you put aside money for a night out on the town and pull out something fun and chic from your closet.

The Wedding gift.

On most occasions I have given a check to cover the cost of my plate and that of my date's. The cost will vary depending on the reception location picked by the happy couple. You can Google the venue from the invitation to get an idea of how much you should put in the card. If its a barbecue the cost will be significantly less than an affair at a hotel ballroom.
Wedding Attire. This one is easier for guys. My friend's husband admitted to me at the last wedding we attended that he wears the same slacks and the same shirt for every wedding. For the ladies though, its tougher (mentally) to repeat a dress at a wedding. The cost of the dress, the shoes and the accessories will again vary because of the venue. You would not wear a ball gown dress to a cookout.
Gentlemen: 
Stag Parties.  At least the ones my boyfriend goes to, in the Portuguese community,  are a gathering of men who by tickets for food and fun. The events also have donated gifts for guests to buy with either raffle tickets or in auction. All money collected pays for the affair and the proceeds are given to the groom to go towards his future life as a married man.
Stag Party Attire: This will vary pending on the location of the Stag.

Bachelor Party.

This is not to be confused with a Stag Party. The sole purpose, in most occasions is to throw the groom-to-be a send off from the single life. Activities will vary depending on the groom and how crazy his wedding party is.

The Wedding Gift.

See #4 above.
Wedding Attire. Hopefully you still fit into your suit from the last occasion you had to dress up for. You can get away with one of the same shirts you have already but spruce it up with a new tie. Your tie should compliment your wedding date's outfit.
If you add up these five categories, you will roughly know what you need to budget for. Most Save the Date letters come in the mail six to eight weeks prior to the wedding day. It's then that you should say I need to set aside this much every week to stay on budget.
Do you budget for weddings? Not sure how, scroll down for the BONUS.
Until then,

PS: After having that conversation with my best friend's husband, I didn't understand why women couldn't wear the same thing twice. I didn't have an answer for him. But since this year I'm determined to pay off my debt AND I've gotten quite a few invitations this year, I've done just that. No one has said to me yet, but Arelis you wore that already. Instead I've heard, cute dress, where from? You can easily change up your accessories, or keep it the same for 2 X's the compliments!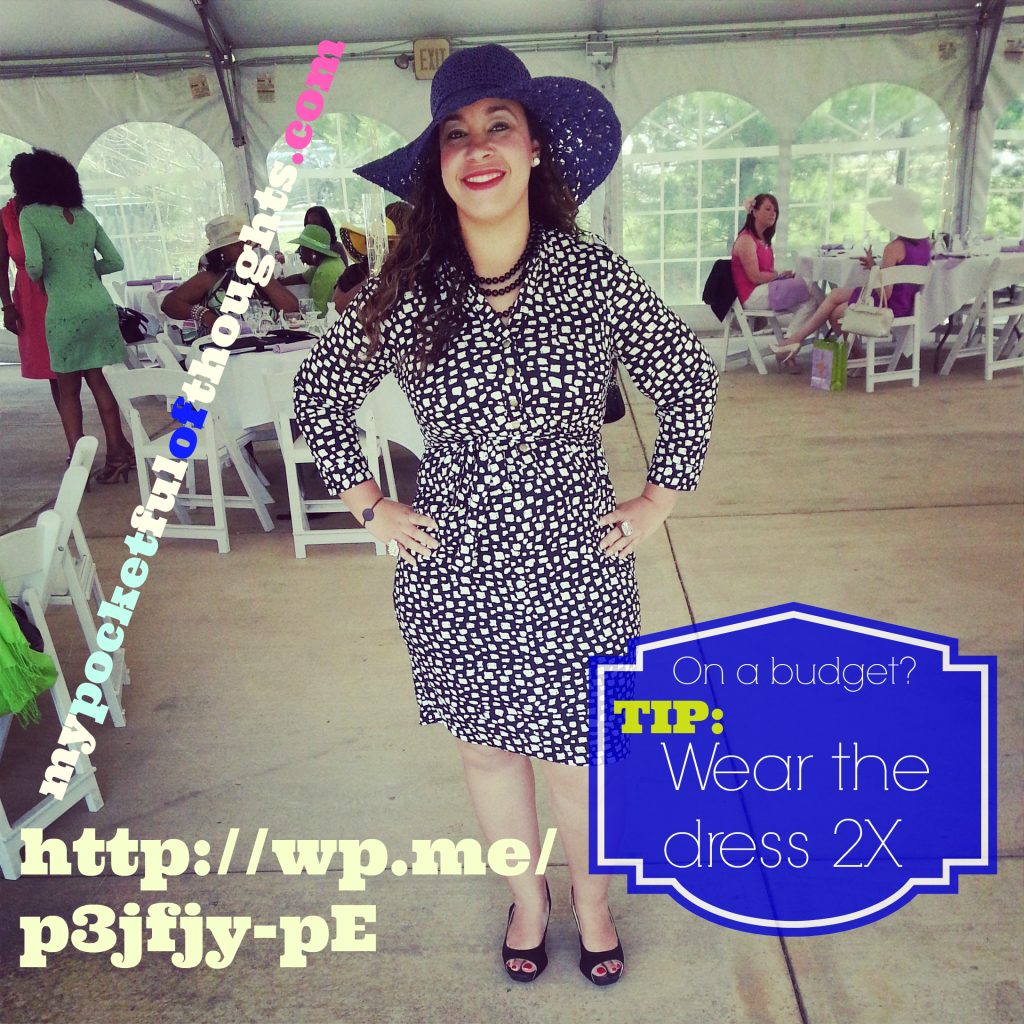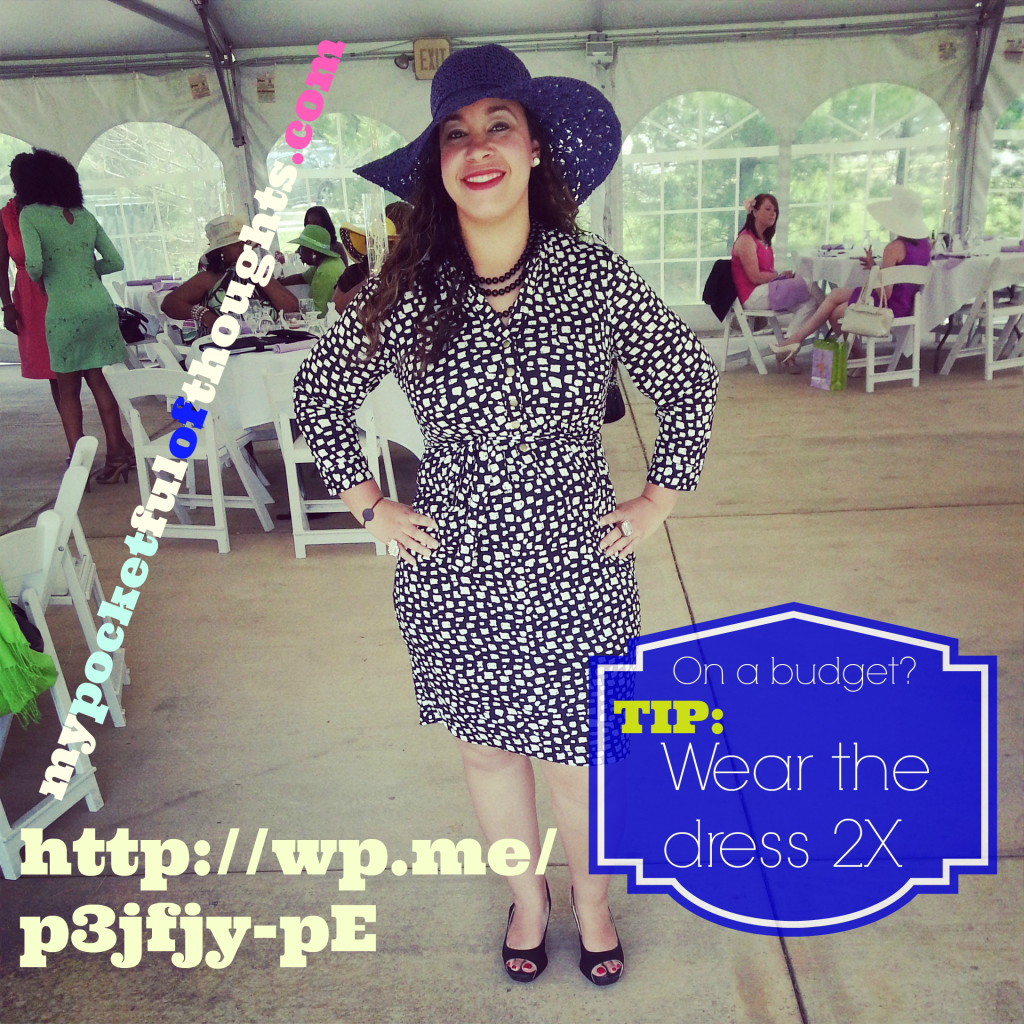 Share your money saving secrets below in the comments?
BONUS:
Click here to save a budget excel sheet to use for YOUR own budgeting purposes!