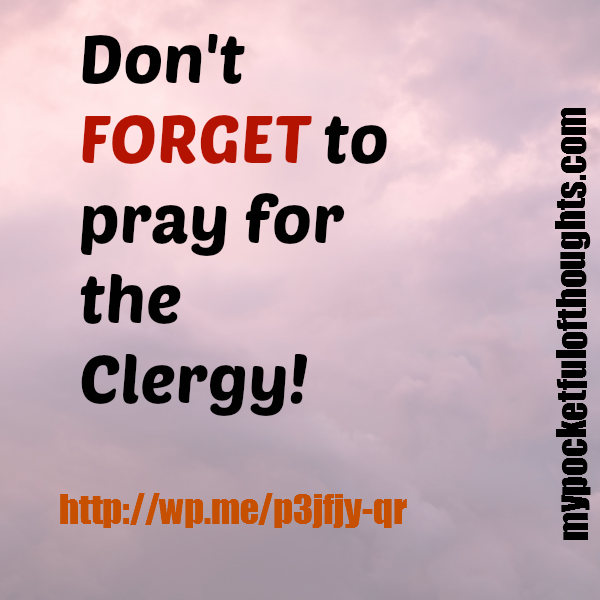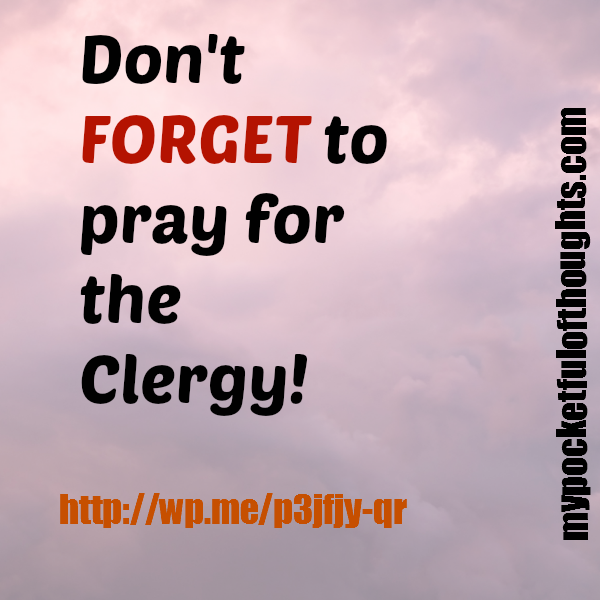 It's official, my favorite member of the clergy at St. George's is leaving this Monday. Over the last three years Mother Blessed Sacrament (AKA Mother) has helped me grow spiritually and emotionally. I've learned from her and her actions that God really does not give us anything more than we can handle! Prayer is so powerful y'all! When I would seek advice on aspects of my life that were weighing heavy on my heart, she'd reassure me that God was working it out and that she'd pray for me. This weekend I got to thinking, who prays for her?
Over the last three years I've worked a lot with the church because of this fine woman. God used her as the vehicle that would help with my commitment to do anything as long as he took care of …well He knows our conversation. I swear within minutes he tested me to see if I was as good as my word. On this journey I have seen first hand all the work that goes into a church. Some is done by the good hearts of the parish but MOST of it is done by the Clergy. I often wonder where Mother gets her energy. I also wonder where she buys her PATIENCE, because Lord knows that woman has a replenishing supply. I mean is it a specialty store?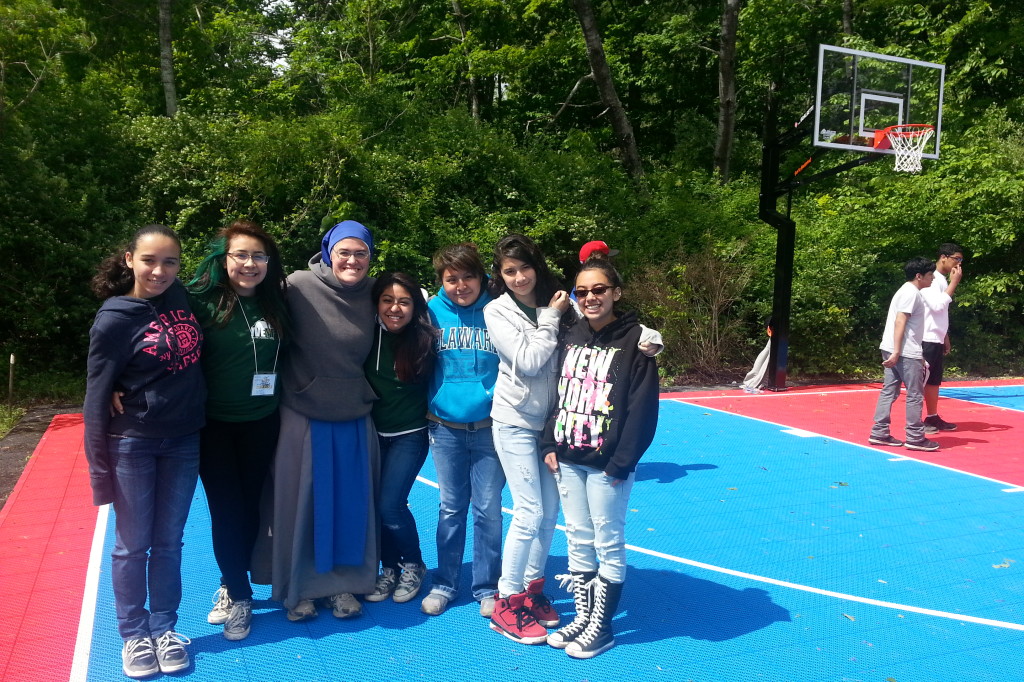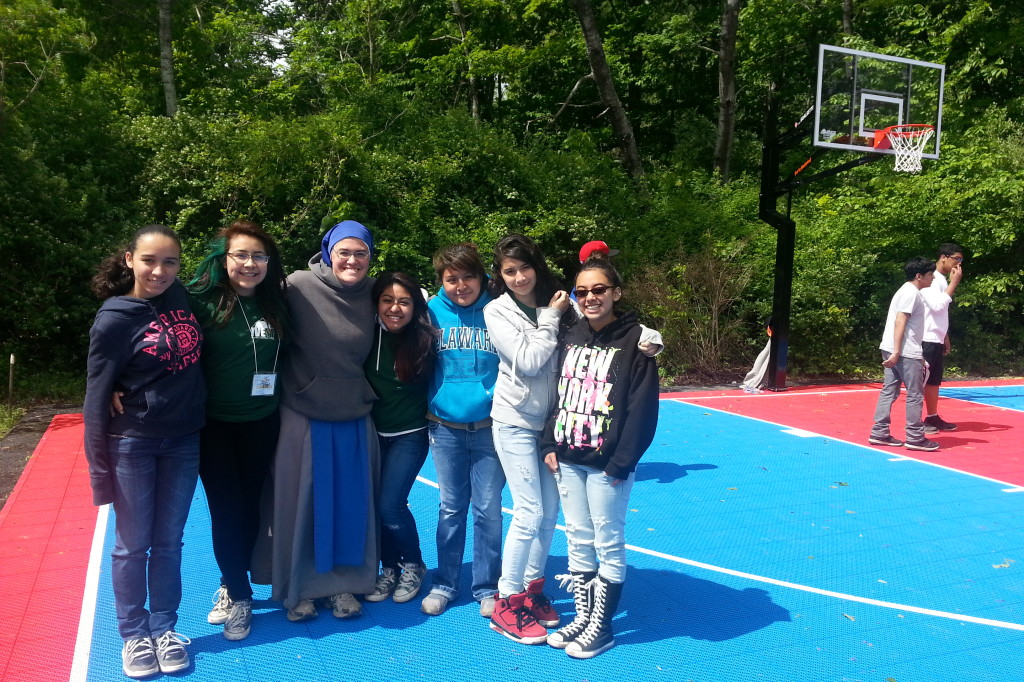 I know that this past Thursday is not the last time that I will see her. I guess that is why I did not burst into tears like I thought I would. I find it comforting that all she has done for me, some new person in Avondale, PA, will get the opportunity to experience the same. I'm not greedy. I will miss her something terrible though. With that being said I wanted to take the time today to say Thanks and to PRAY for her. It could never compare to all that she has done for me, but I will get there someday!
Dear God,

I thank you for bringing Mother Blessed Sacrament into the St. George Parish in 2011. For her first mission, she handled it like a pro. If I had not been there for the beginning, I might have called her a liar when she mentioned it on Thursday. Her dedication and devotion to you and to your world is something to marvel. I've seen her in action on countless occasions and wonder how she does it all. She truly has a gift! Lord I ask that you make this transition to her new mission as seamless as possible. Allow her to miss us here at St. George, only long enough to remember a happy memory as her work is far from done. I ask you Lord to continue to bless her with the unlimited supply of energy that she'll need moving forward. May her cup of patience always run over and spill unto those around her, As I know it has done wonders for me. May she continue to be faithful to you Lord and continue to excel at her devotion! Not that I have to ask but please allow this new community to accept her and welcome her with open arms! I know it will not be long until she has left an impression on their hearts. Please remind her daily that she changes lives for the better, I can attest to that!

In your name I pray Lord, Amen!
I leave you with one of today's readings: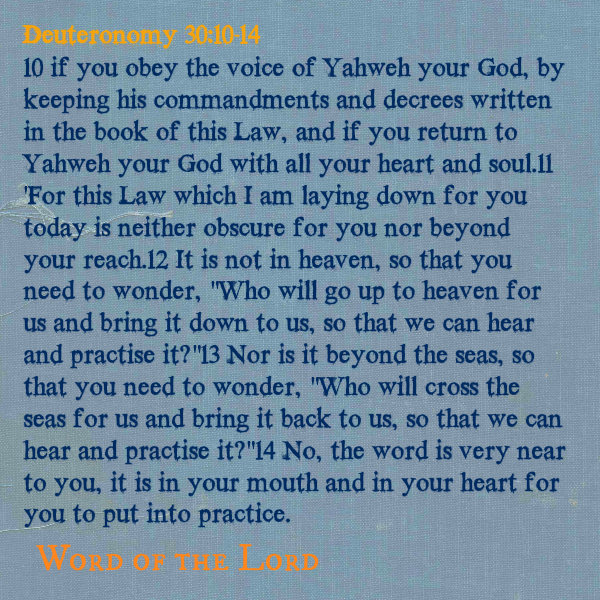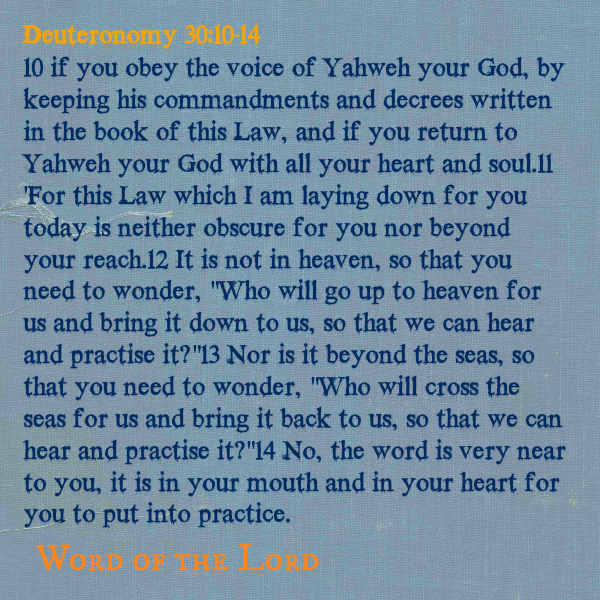 Please pray for your Clergy members! Feel free to do so here! Let's get a prayer chain going!
Until then,