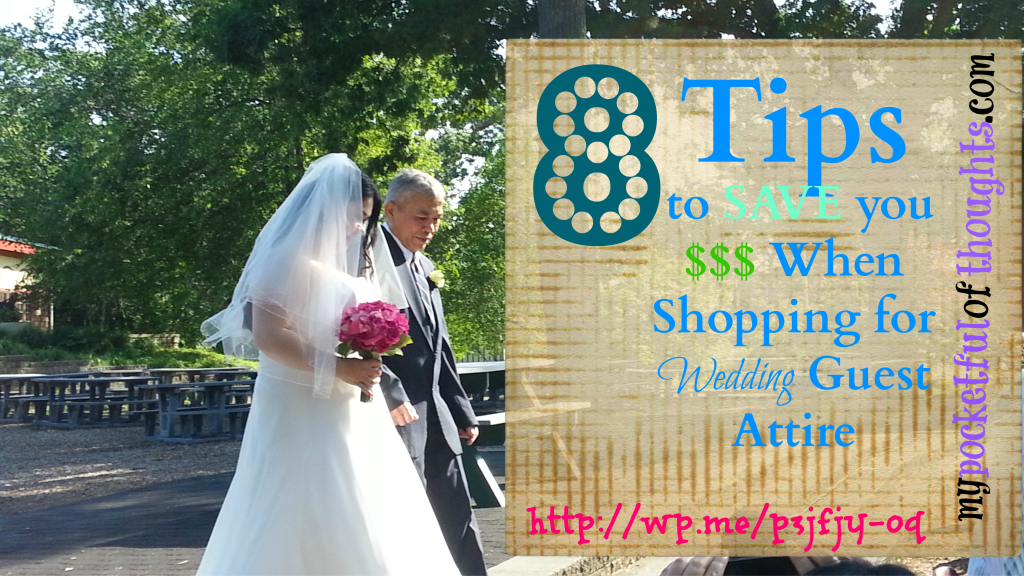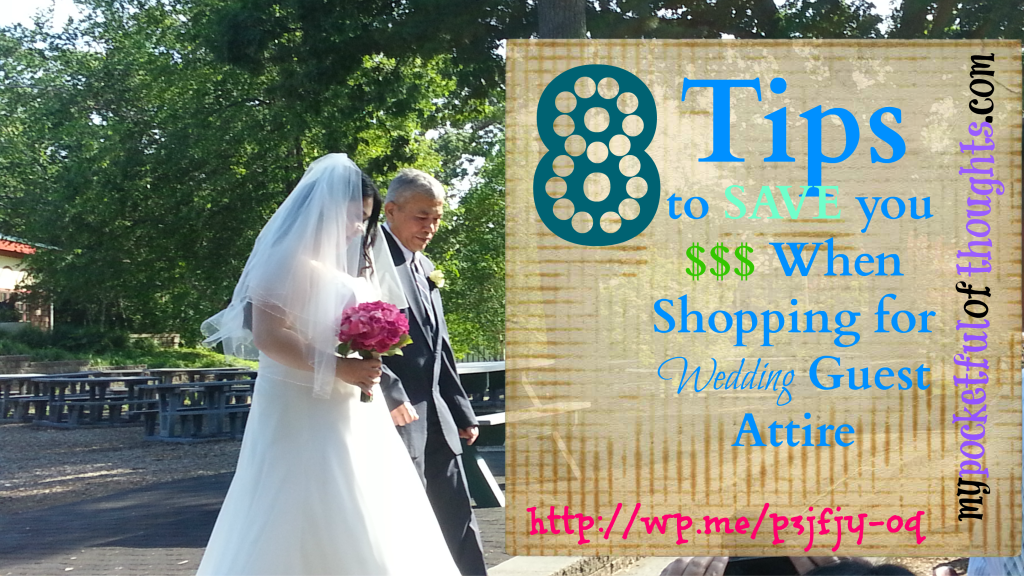 How many weddings did you say you were attending this year? Whether its one or six, we need to save as much money as we can. Am I right? The cost of a wedding can be expensive and we can recall from How to Budget when you get the NEXT Wedding Invitation. #WeddingWednesday, how the cost isn't just in the gift. Travel costs, bachelor parties, and showers/stags are automatic additions to any wedding invitation that comes in the mail. What can put a damper on any budget is the cost to dress for the events and the happy couple's special day.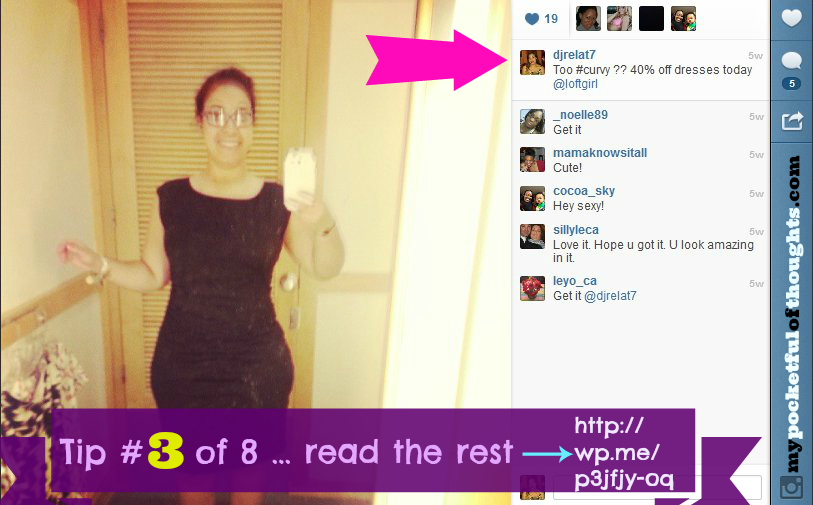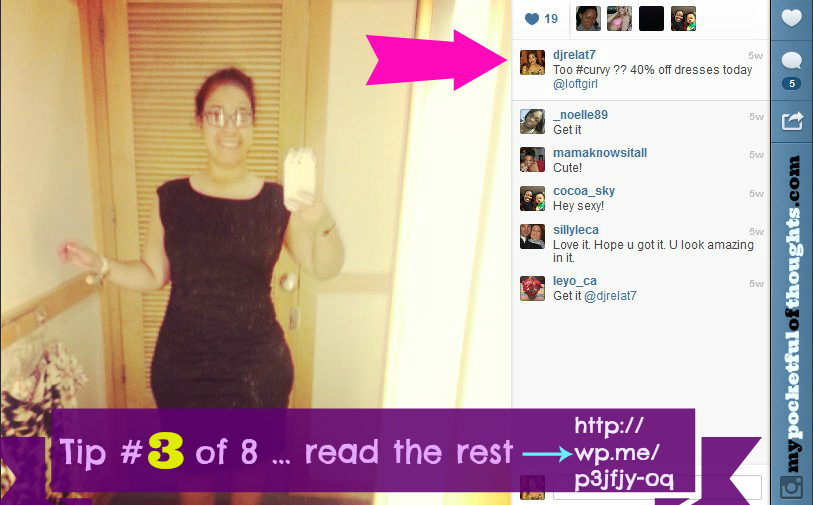 This year, after getting 5 invitations for weddings between May and September, I knew I had to plan a little differently. Here are 8 Tips I have used to save money when shopping for Wedding Guest Attire!
What do I already have? Taking inventory of what you have before you leave the house will help you save money on your overall cost of the outfit. Take a picture with your cell phone of your jewelry and shoes. Pull out a couple of previously worn items that may serve the purpose of your next event and try them on. While you may think its a HORRIBLE idea to wear something that's already appeared in a photo on Facebook, I can assure you, the scenario that will play out in your head ALMOST never happens in real life. Check out, What to wear to the NEXT Bridal Shower, if you don't believe me. In addition to saving you from purchasing another dress or suit, you can avoid making a purchase of a similar piece.
Can I wear it again? These last couple of months my mailbox has been overflowing with bridal shower, baby shower and wedding invitations. I am excited to see my friends taking their relationships to the next level.

Worried about what people will say if you wear it again?

Do what I did. If I am going to events where I know the same people will be there I ask them to not post any pictures until after my next event. I always get a nod and an I understand when I let them know I will be wearing the outfit again. If you refuse to repeat an outfit to an event during the wedding season, at least think of another occasion you can wear it to, perhaps a date night?
Is it venue appropriate? After looking at the invitation you can check out the venue online to see how fancy you need to be. If its at someone's home you can be a bit more casual. If you are not sure if something you like is venue appropriate ask one of the associates of the store you are in. I always ask, is this appropriate for a wedding? Sometimes adding the right jewelry or shoes can kick up the dress or suit a notch. If you don't see an associate to ask as you're trying it on, snap a picture and shoot it up on Instagram or send it to a friend. I've done this on numerous occasions.
Will I be comfortable? We all want to look our best at any function we attend but the one thing we forget to test is how comfortable we feel? Can I sit in this without worrying about anything breaking out? Does it move easily when I walk? Am I flashing anyone if I bend over? If I walk around for a minute do these shoes hurt already? Keep these things in mind when you're trying on new potentials.
Do I have shoes that can go with this dress/outfit? You find a great dress or suit! YAY! Now do you already have a pair of shoes that will go with it? This is where you're happy you read #1 of this list and turn your phone on to glance at your collection. If you don't have something already, try and find a pair of shoes that are neutral. If you can wear it again with something else then its a good way to save money in the long run.

Do I have accessories at home that would go with this?

Reread #5 and substitute accessories with shoes. One of my favorite places for jewelry is Forever 21. I always find some great pieces that do not break the bank. The holidays are

ALSO

a great time to find classic jewelry pieces to have for your upcoming events. One can never go wrong with classics! For the fellas, T. J. Maxx and similar stores are great places to find spiffy looks for a fraction of the cost. Department stores are great when they have their BIG sales as well. Shopping with the future in mind is a great way to save!
Did I check out the latest magazines? Most magazines will have an article or two on what to wear to the next wedding affair. While most looks are usually not within most budgets, there are ALWAYS a few suggested steals and where to find them! Missed the issue on the shelf? Check out magazines on-line to type into their search box exactly what you're looking for.
Did I end up wearing something else? It's important to save your receipts. You might walk away with a great new find in the store and have it in mind for your upcoming engagement but it might not necessarily make it to the event. If you find this to be the case I would say return it if its within the stores return policy. If you cannot return it check out their exchange policy. If you didn't wear it and you have nothing coming up, chances are it'll collect dust in your closet. Clothes that collect dust DO NOT SAVE you money.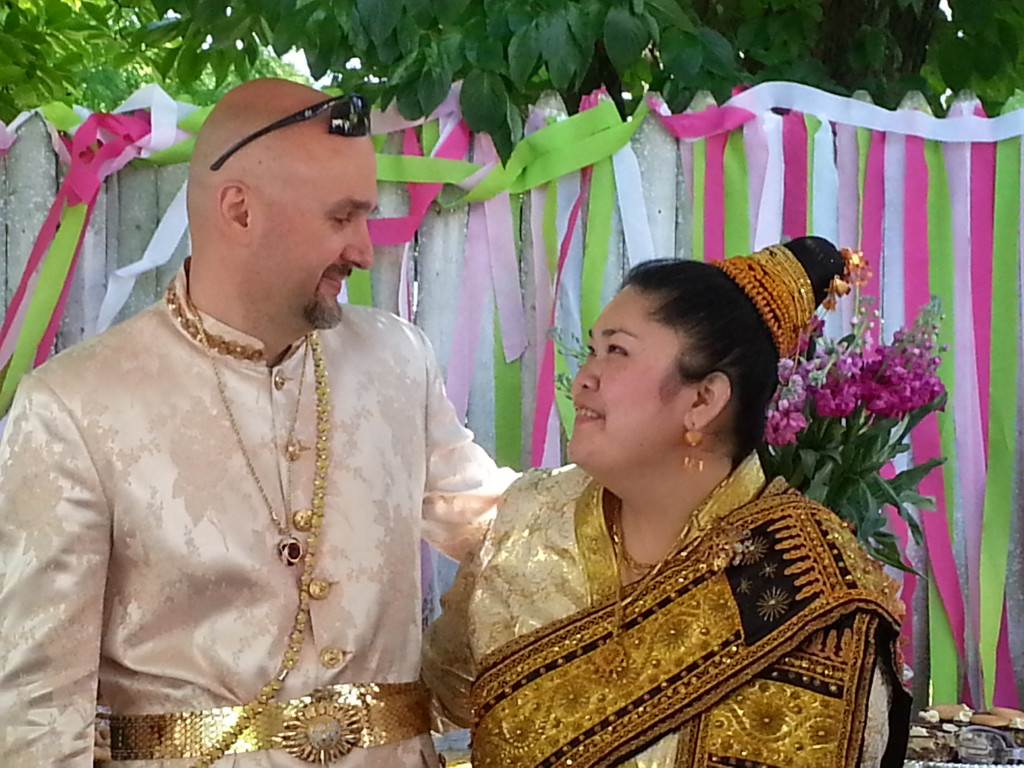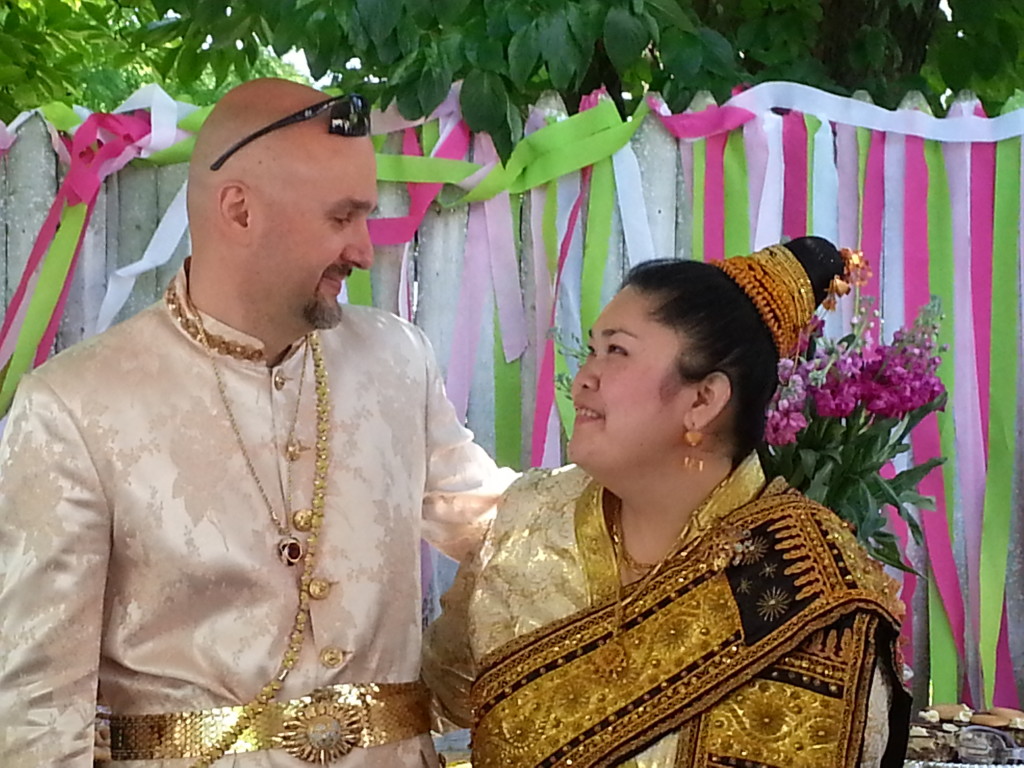 Do you have any tips to save money when you go shopping for something to wear to your next Wedding Invite?
Until then,