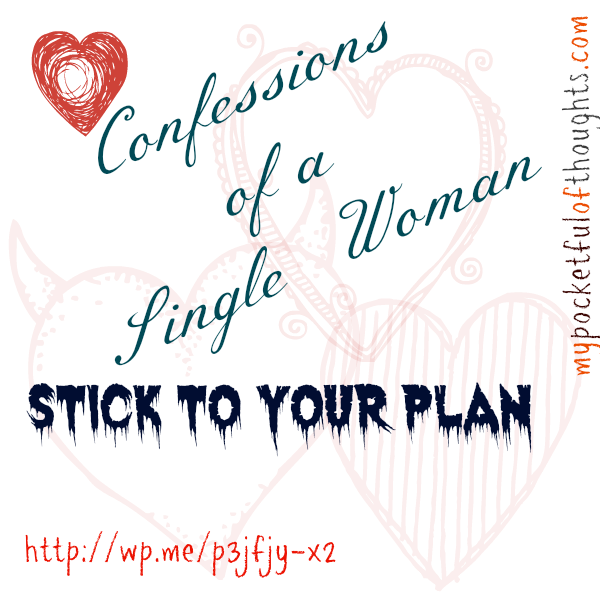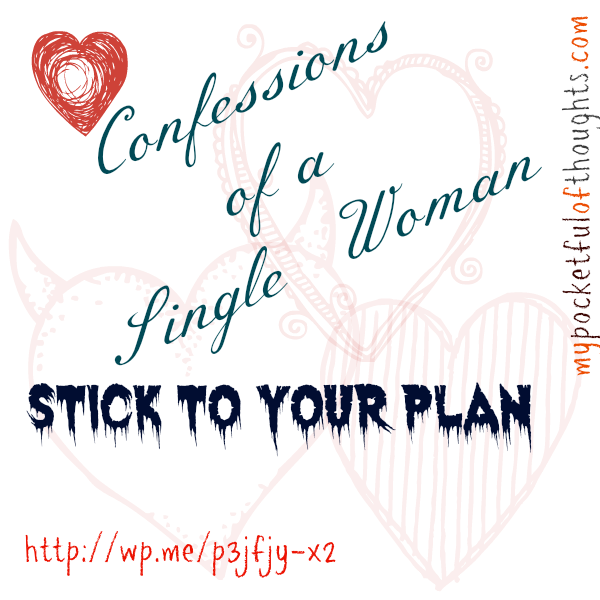 The last couple of weeks have been interesting for Daniel and me. Every so often I have to check what we're wearing to make sure we haven't accidentally put on "Ask us when we're getting married!" t-shirts. Nope, not wearing one. Everyone AND their mother must have gotten a letter in the mail, a text or a phone call to ask us what we're waiting for. It's the ONLY explanation I can come up with for this sudden influx of inquiry. Has this happened to you?
All couples are SUPER excited about their future together, and of course, they're happy that their close friends and family share the same sentiment. If you've gotten married or started the planning of your wedding then you know there are many other factors that are involved than just saying I do. Like …
All of us non-married people have our reasons for not tying the knot just yet. If you're in a committed relationship and the above scenario is happening to you JUST remember to stick to your plan!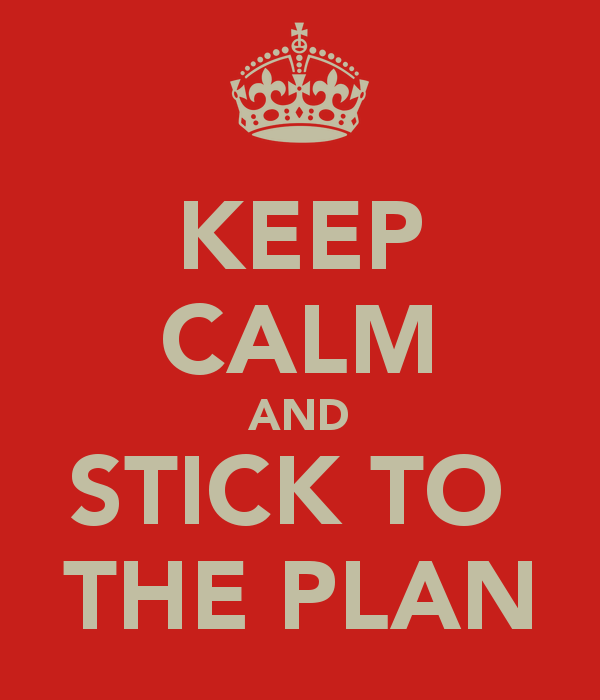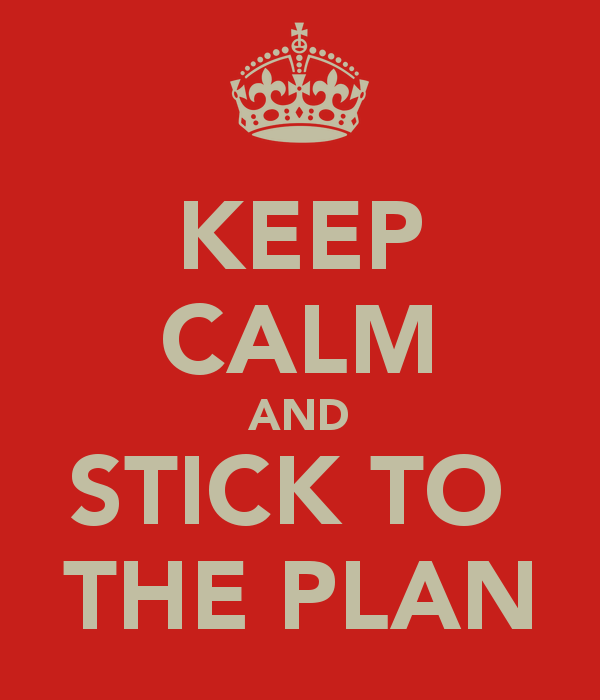 What advice have you taken/given to keep calm when the village wants you married?
Until then,