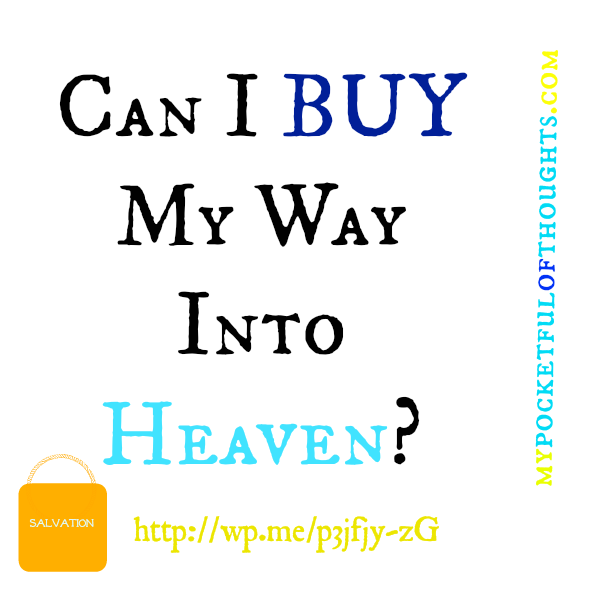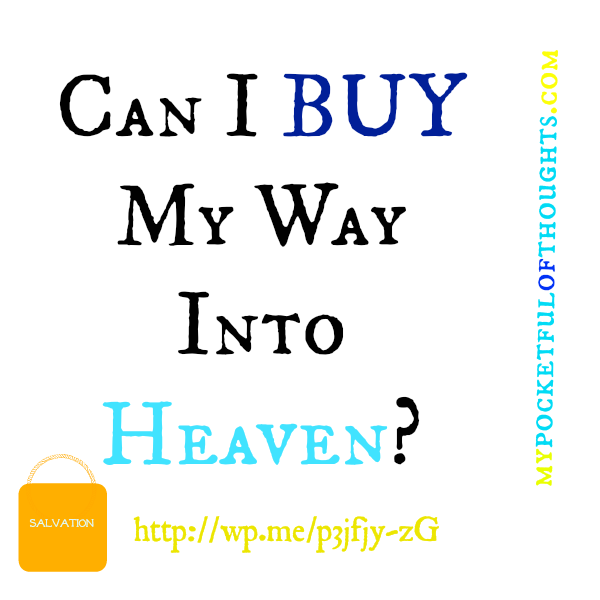 If I could buy salvation I would stock up on it. The space under my bed would have boxes of a "Guarantee into Heaven". It would be a better investment than my shoes, purses or cute jackets. I'd scan my inbox for emails on coupons so I could get more for my family and friends. I'd figure out a way to get us all there. Yes you to. Wouldn't that be something?
From today's readings, Amos 6: 1a, 4-7, Timothy 6: 11-16 and Luke 16: 19-31, we know that we can't buy salvation. We could be the richest person in the world and it doesn't mean we'll get into heaven. Actually its comforting to know that money is not necessary at all. A person's character, when guided by the Holy Spirit, is enough if you're virtuous.
In Saint Paul's letter to Timothy, he says "…But you, man of God, pursue righteousness, devotion, faith, love, patience and gentleness. Compete well for the faith. Lay hold of eternal life, to which you were called when you made the noble confession in the presence of many witnesses. I charge you before God, who gives life to all things and before Christ Jesus, who gave testimony under Pontius Pilate for the noble confession, to keep the commandment without stain or reproach until the appearance of our Lord Jesus Christ that the blessed and only ruler will make manifest at the proper time, the King of Kings and Lord of lords, who alone has immortality, who dwells in unapproachable light, and whom no human being has seen or can see. To him be honor and eternal power…" Are you competing for your faith?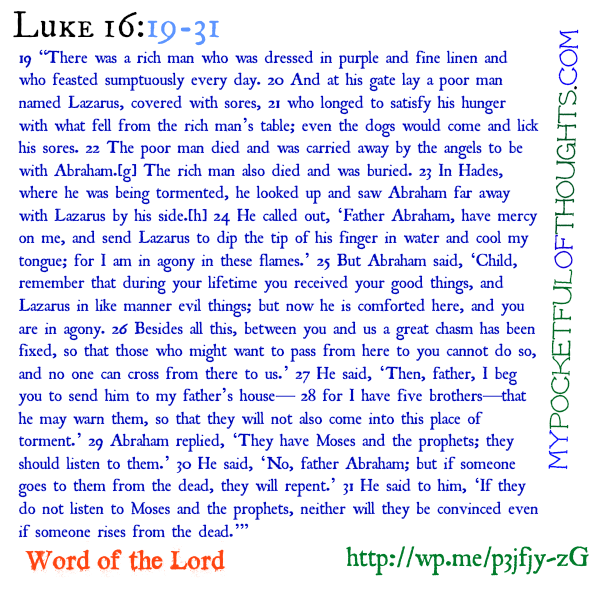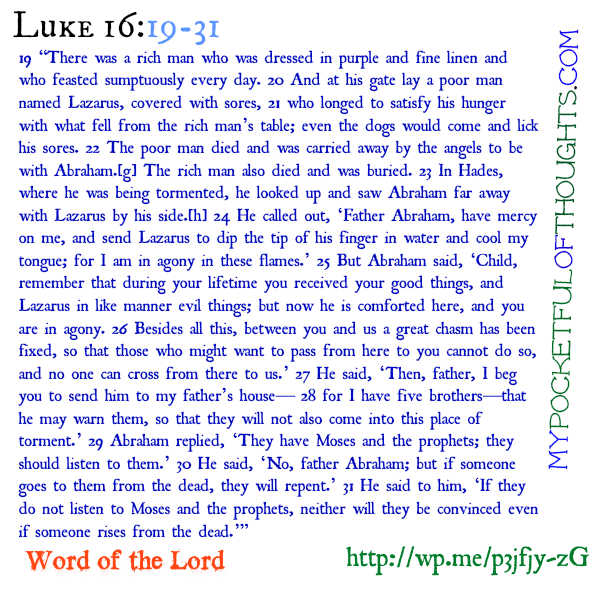 In today's Gospel, the parable of the rich man, who finds himself in hell, begs for a drop of water to cool his tongue. He wants to warn his brothers of the dangers of their ways and to repent before they end in the same fate of agony. Abraham tells him that if they did not listen to Moses and the prophets, than sending the poor man back to warn them, would do no good.
We are told what must be done in our lifetime to get into heaven. Regardless of the money in our bank account, it is how we live our lives that lays our path before us. It is SO important to surround ourselves with people who are going to keep us on the right path. If someone is in our lives that compromises our salvation, we must take a step back from them. This does not mean we give up on them. This does not mean we do not pray for them. On the contrary, we pray more. We never give up.
Do you look around at your loved ones and ask yourself if you are helping them stay on track to be guaranteed salvation?
Until then,