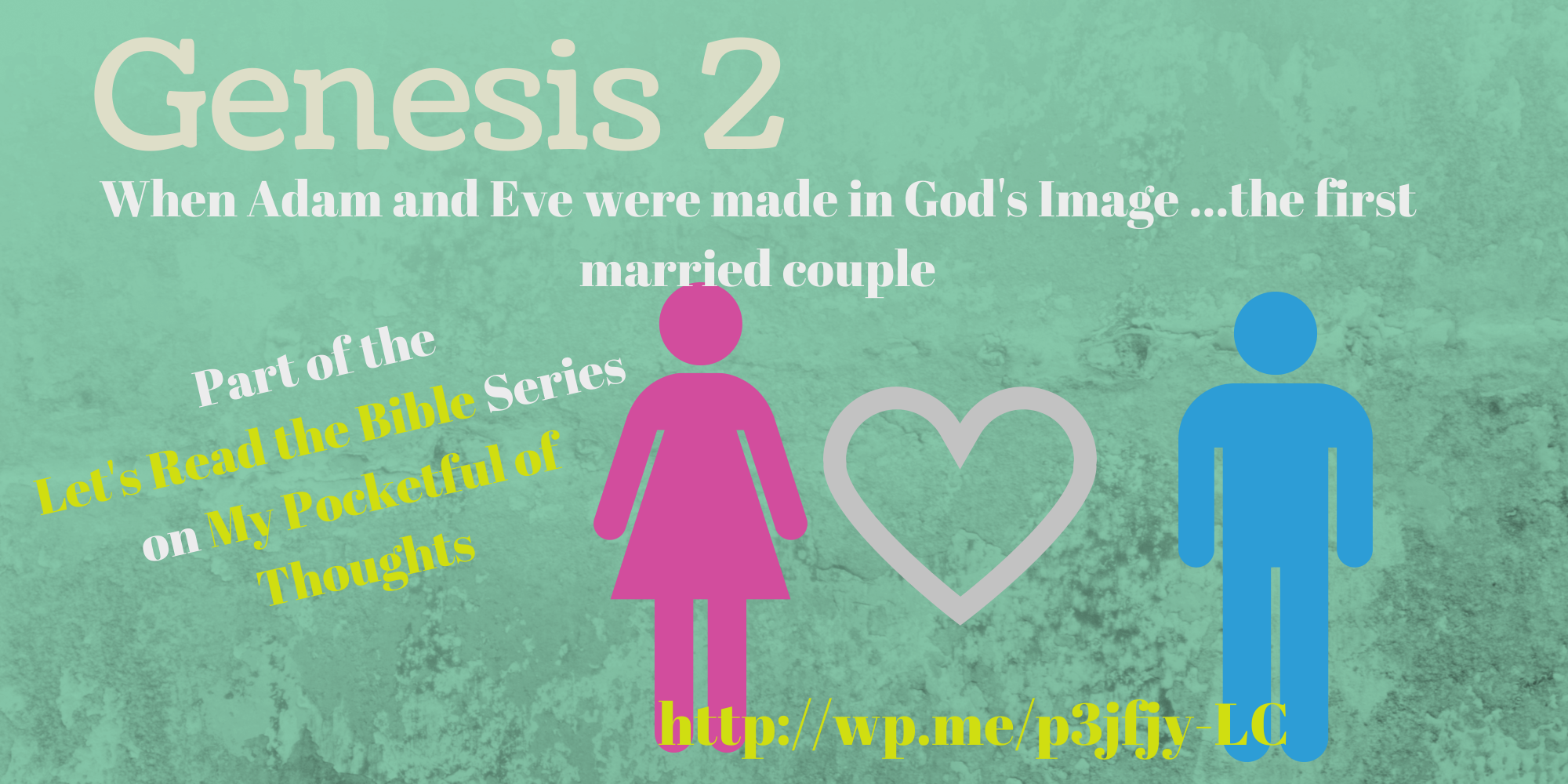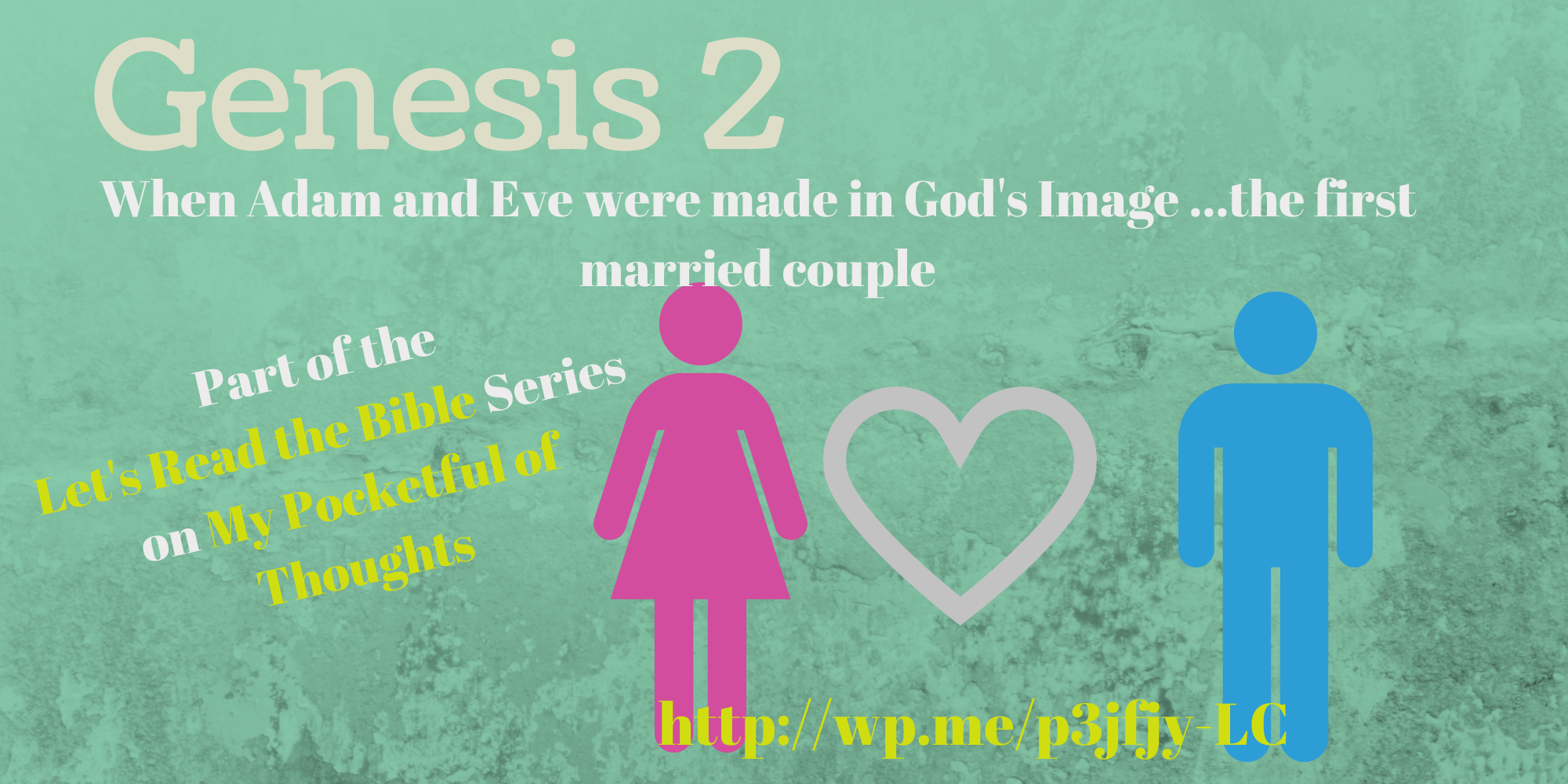 Hola! Welcome to another installment of Let's Read the Bible! Today we'll be reading Genesis 2. If you do not have The Daily Walk Bible – NLT yet you can purchase it here or view today's reading here. If you missed last week's reading of Genesis 1 you can catch up here. This is my very first attempt at reading the Bible from start to finish. If you have any suggestions please feel free to email me or share in the comments below.
Before I give a brief summary of Genesis 2, I would like to take a moment to reflect on the week and focus on the things that I am grateful for.

I am grateful for my niece/god daughter who helped me move all of my items from my old storage unit to the new one I will be sharing with Daniel. It was something I have been dreading to do it and with her help we got it done in four-ish hours. I appreciate her so much!
I am grateful for Daniel who reminded me to make an investment in myself. Although he does not work for Verizon he convinced me that upgrading my phone to the Samsung Note 3 was a good investment. This means I can take better photos for My Pocketful of Thoughts.
I am grateful for Pushing Lovely, the Women Writer's Facebook Group. Each Friday we shout out our achievements, personal and writing related. It is an inspiration to me to see all the ladies from the group doing such AMAZING things. You can follow their works on the Pushing Lovely Facebook Page here.
I am grateful for my friends, who are more like family to me. This week I was reminded that God has blessed me with phenomenal women in my life. This week was like Christmas in that I got to see them all within the same week. This is indeed a Christmas Miracle.
I hope that YOU had a week full of things to be grateful. Feel free to say them out loud to yourself or share your blessings below in the comments!
In Genesis 1 we saw the Creation of the world, as we know it, unfold as God created each component, each day. In Genesis 2 we learn about The Man and Woman of Eden, or how we commonly know them as Adam and Eve.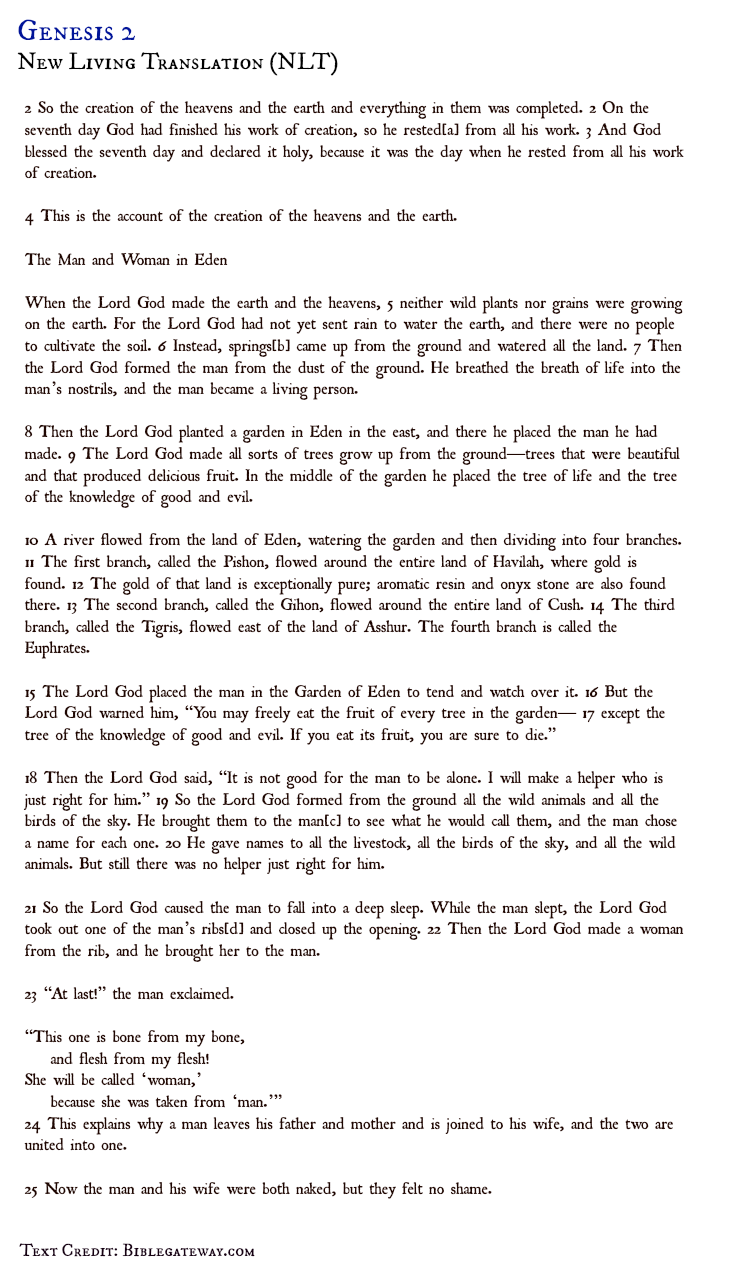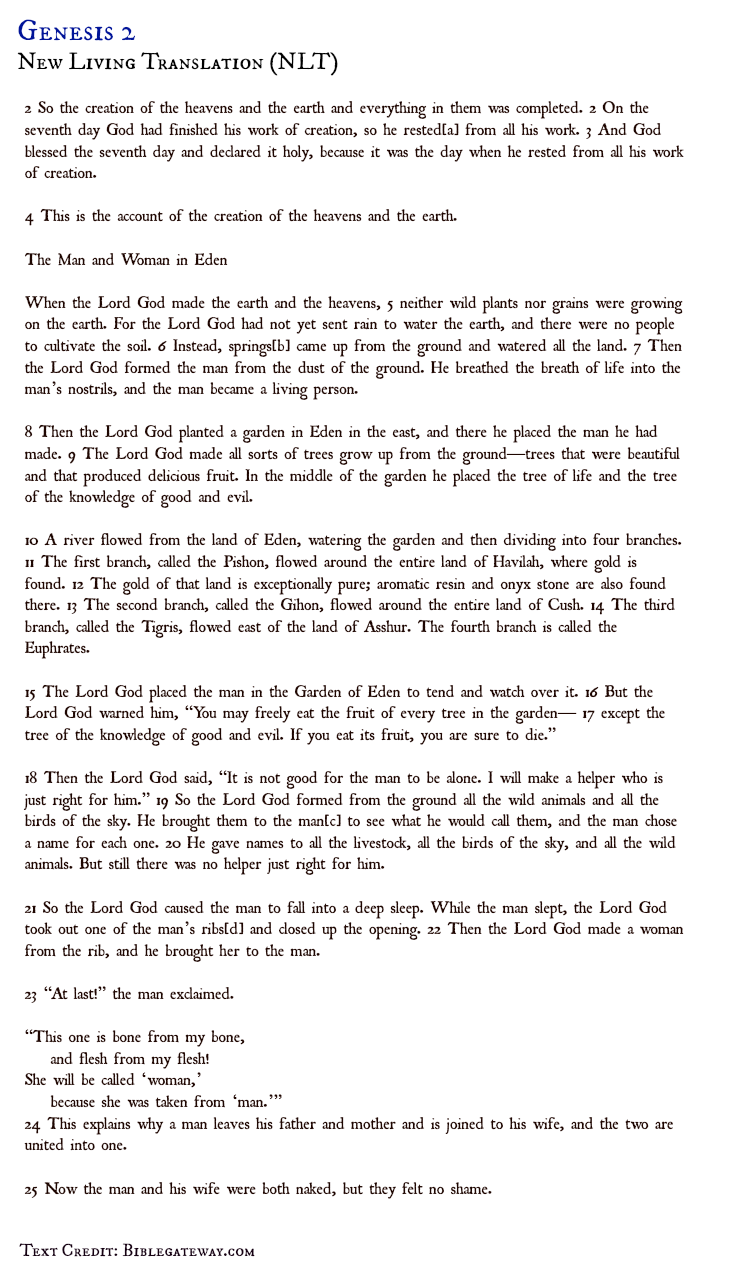 Until then,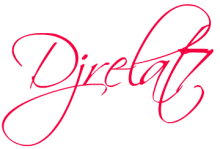 If you're just tuning in, we're on the 2nd Chapter of the first book of the Bible. We're reading one chapter at a time together. If you'd like to catch up you can go here. If you'd like to join us in reading the Bible with The Daily Walk Bible (NLT) you can purchase it on Amazon here. If you purchase The Daily Walk Bible through the link above I will receive a small percentage of the sale that will be used towards the maintenance of the website.