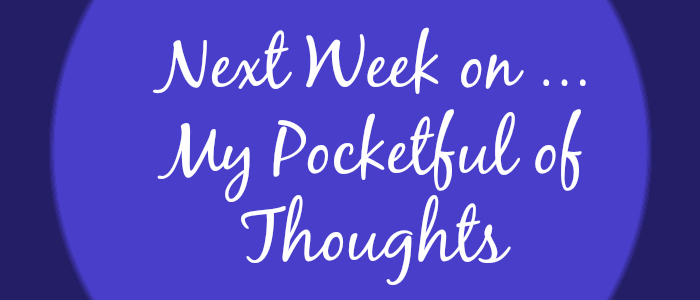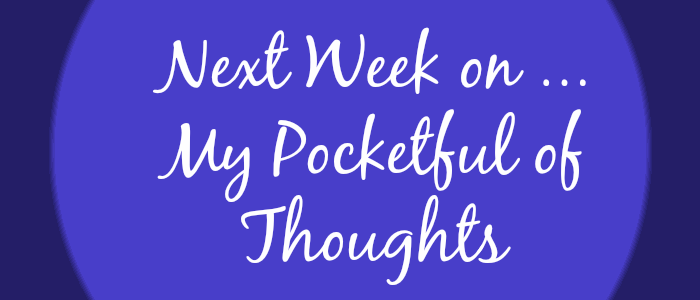 Sneak Preview … Next week I'll be bringing back Story Time Saturday with the story of Daniel's marriage proposal. A handful of you I've spoken to since November so you know some of the details but what you didn't know is that there's photos from the entire day. A picture says a thousand words loves. We'll also be putting together a video as well but the software requires me to study it a bit further to get it done. … so umm don't expect that soon lol
Here's a sneak preview to one of the photos taken that day.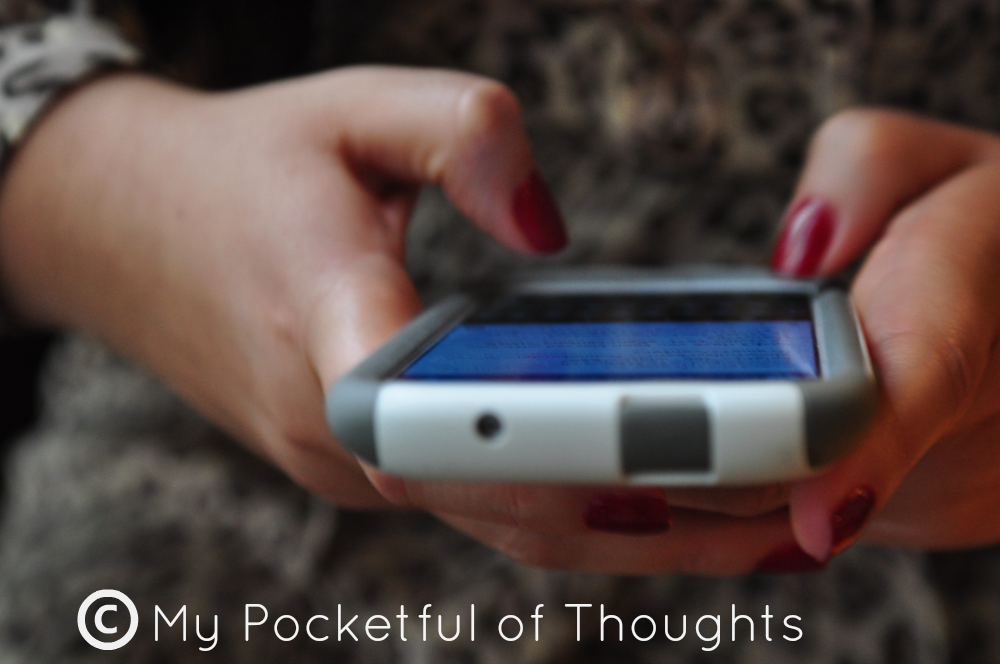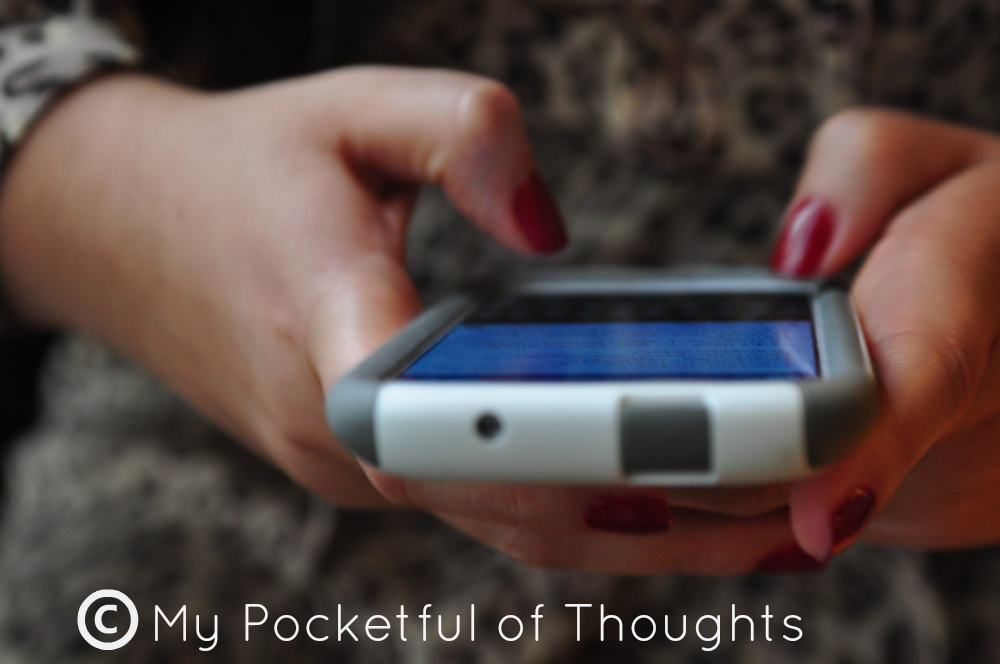 … As I finished up my post It's Our Anniversary at the Starbucks in Times Square, I had no idea what the day truly had in store for me. Love was in the air and in my Salted Caramel Mocha. …
What is YOUR idea of the perfect proposal? 
Until then,