In July of 2013, Daniel and I spent a weekend in NYC to celebrate both of our birthdays. I secretly wanted him to propose on that trip. It would have made the best birthday gift ever, don't you think? Honestly, I've wanted him to propose on half of the trips we've gone on since 2010. It just didn't seem to happen. When I mentioned in the post how we stayed at the Sanctuary Hotel and we wanted to return for our anniversary, the hotel manager offered us a nicer room at a discount. When Daniel said he really wanted to make the trip in November, I booked it. 11-11-13 would be a perfect date to get engaged on … right? As the weekend approached I promised myself that I would not spend the day expecting a ring but instead to focus on our love, the beauty of our relationship and enjoy the time away with him.  Easier said than done.
What happened the weekend of our anniversary will unfold over the next few weeks. I share this story with you to give you hope and to keep the romantic spirit in you alive. 
Day 1- 11-10-13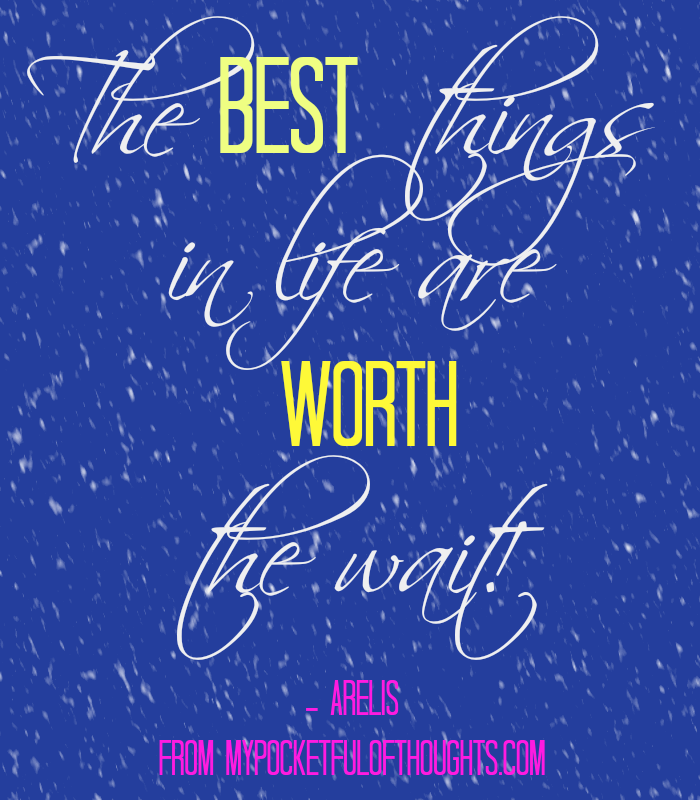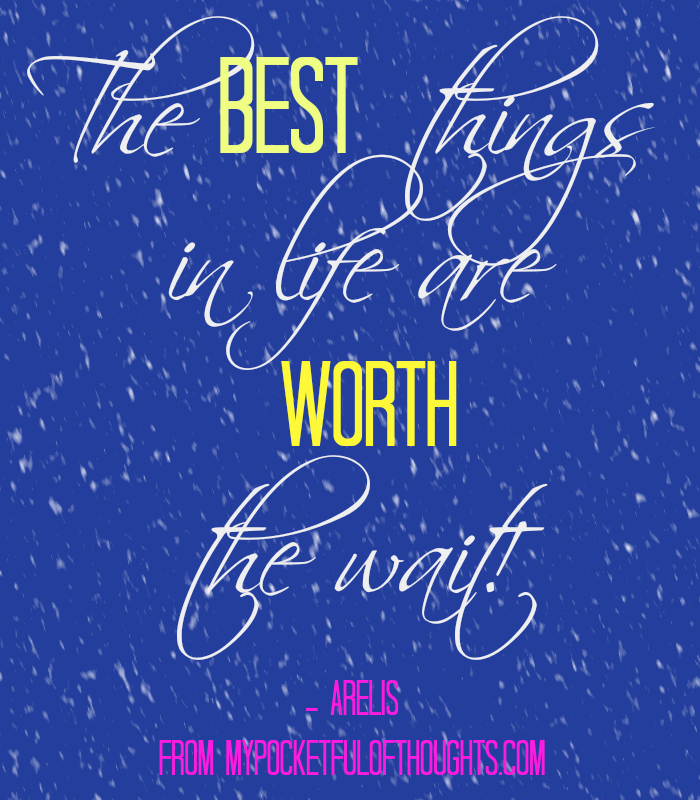 I waited to pack my suitcase the night before. By the time my head hit the pillow it was after 11 pm. A ten o'clock train into Grand Central Station would give Daniel and I more than enough time to grab a bite, check into the Sanctuary Hotel and head off to the 1 pm Mass at Saint Patrick's Cathedral on the corner of 51st Street and 5th Avenue. What I didn't expect was Daniel texting me at 6 am in the morning to ask what time we were leaving to catch the Metro North train.
He thought we'd be catching an 8 am train …poor communication on our parts. However we didn't argue, we came to a quick compromise. I rushed and got ready . . .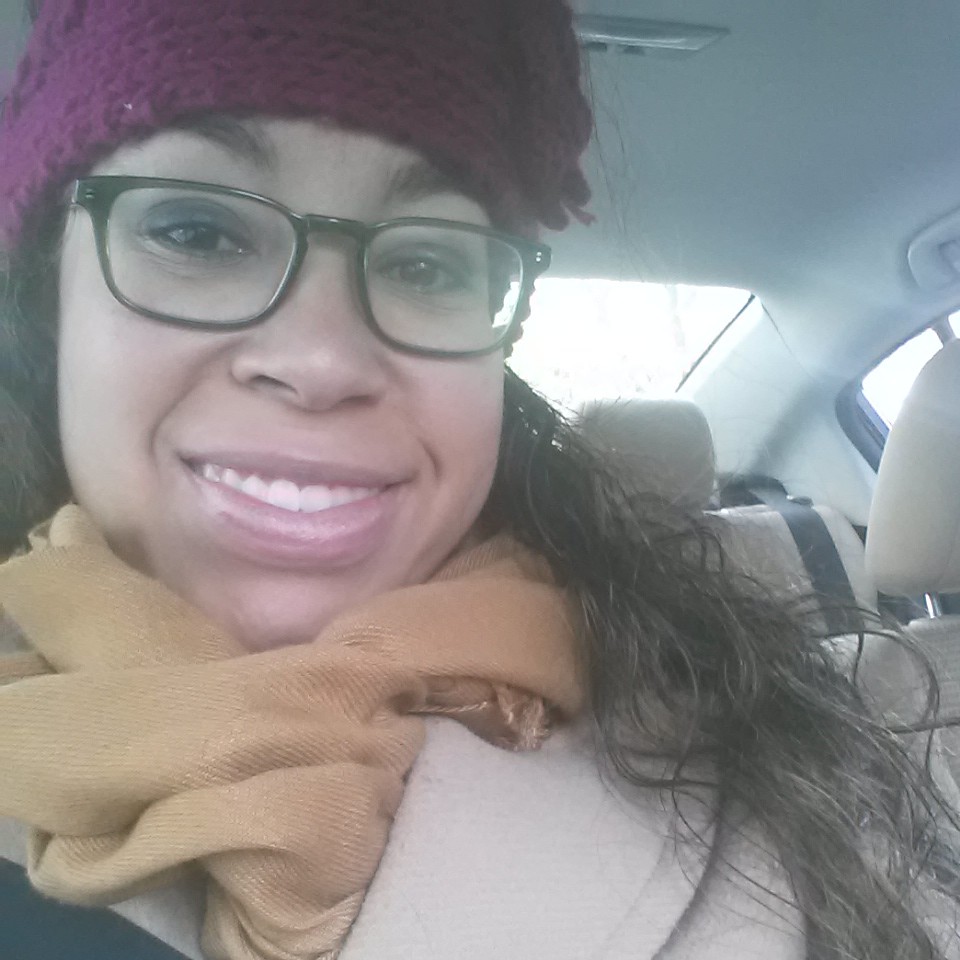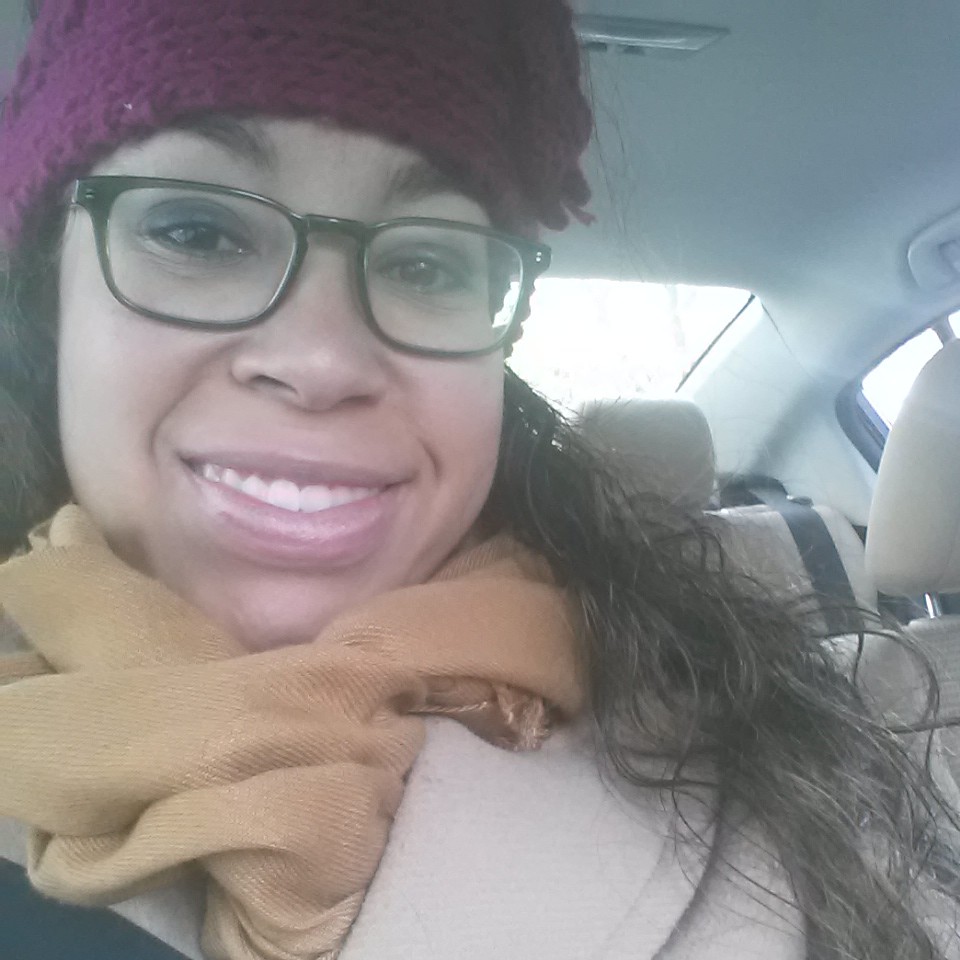 We got on the 8:55 train by the skin of our teeth.  We threw our luggage up on the overhead racks and found seats. We were on our way.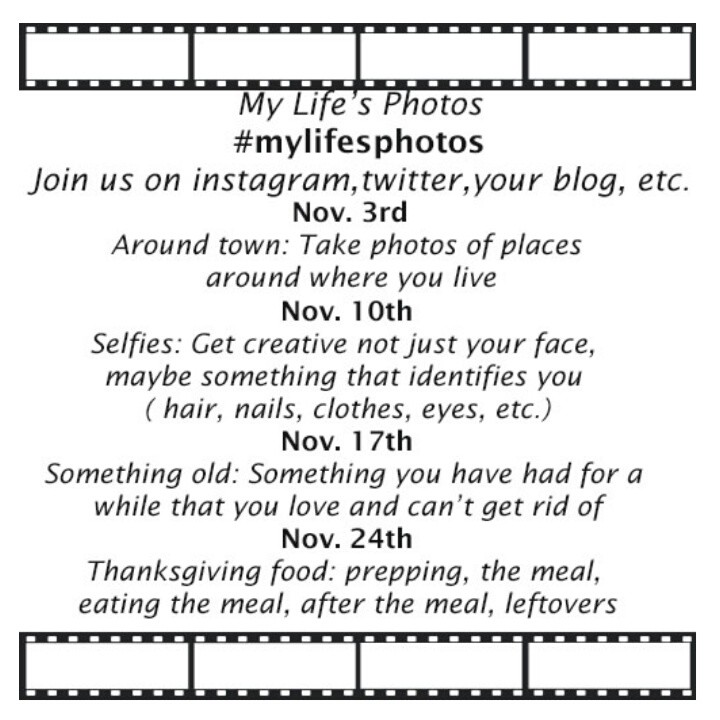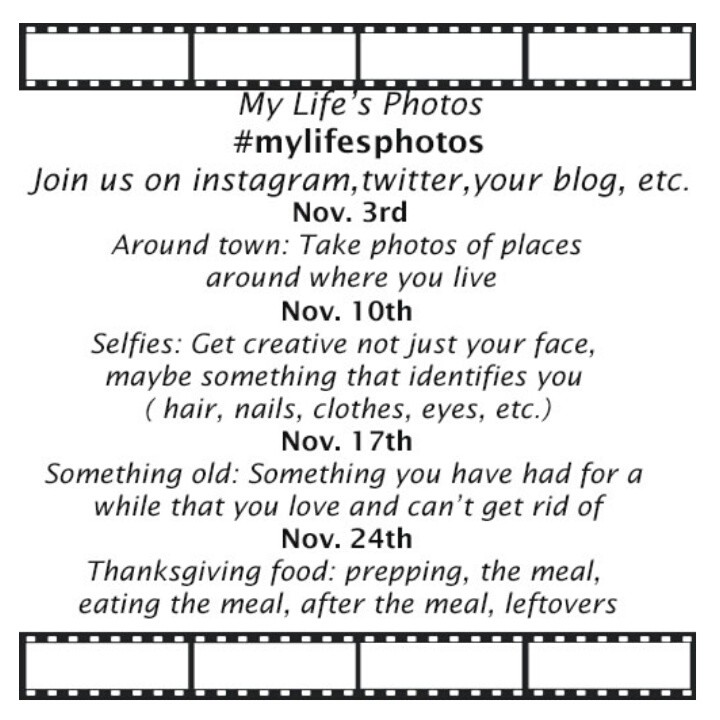 I get motion sickness on a trains, buses, cars, planes and boats. To distract myself I decided to participate in Kokoa Magazine's photo challenge on Instagram. On the 10th of November they asked their readers to post a creative selfie. I posted a picture of my purse. I feel bags are an extension of our personalities. What would you have posted a picture of?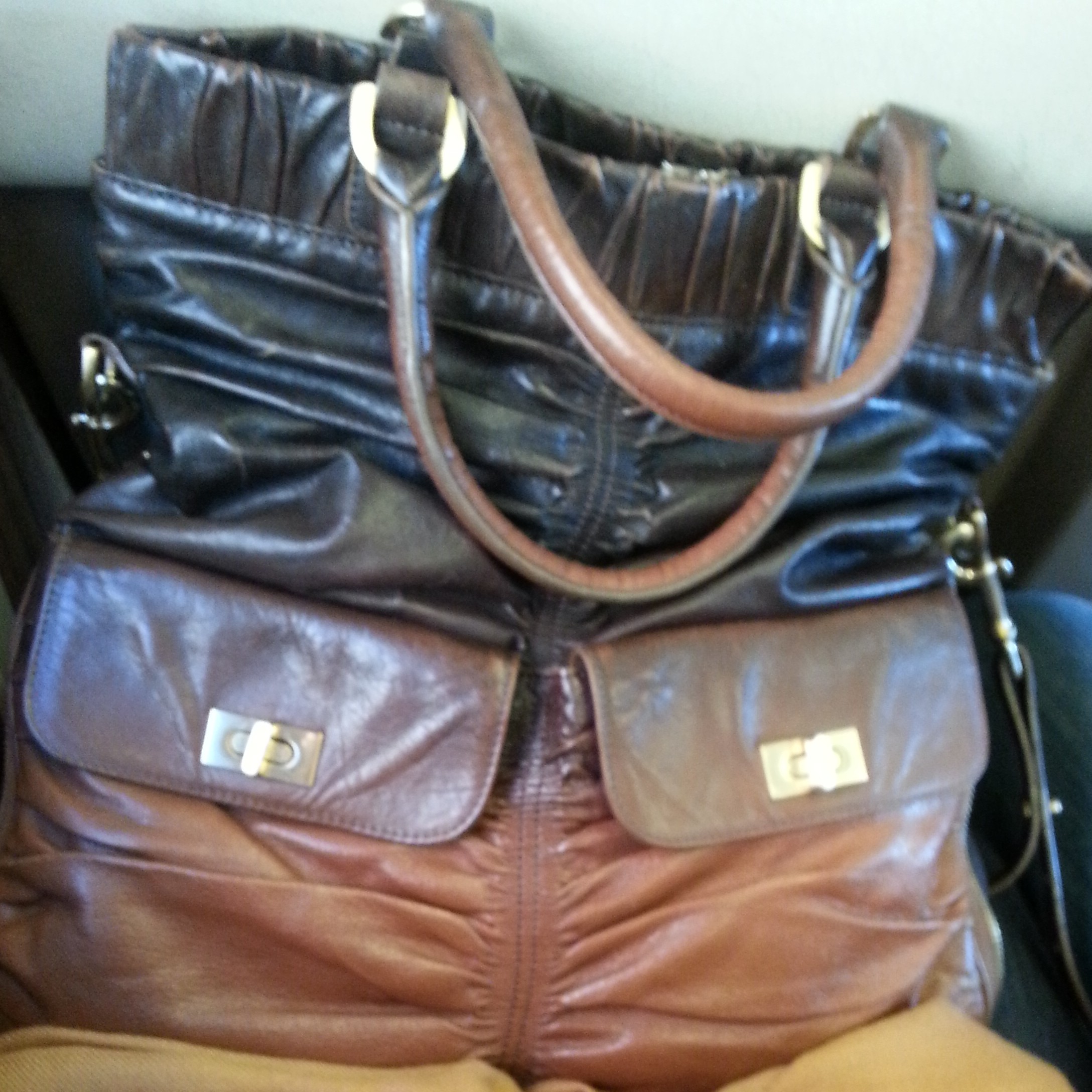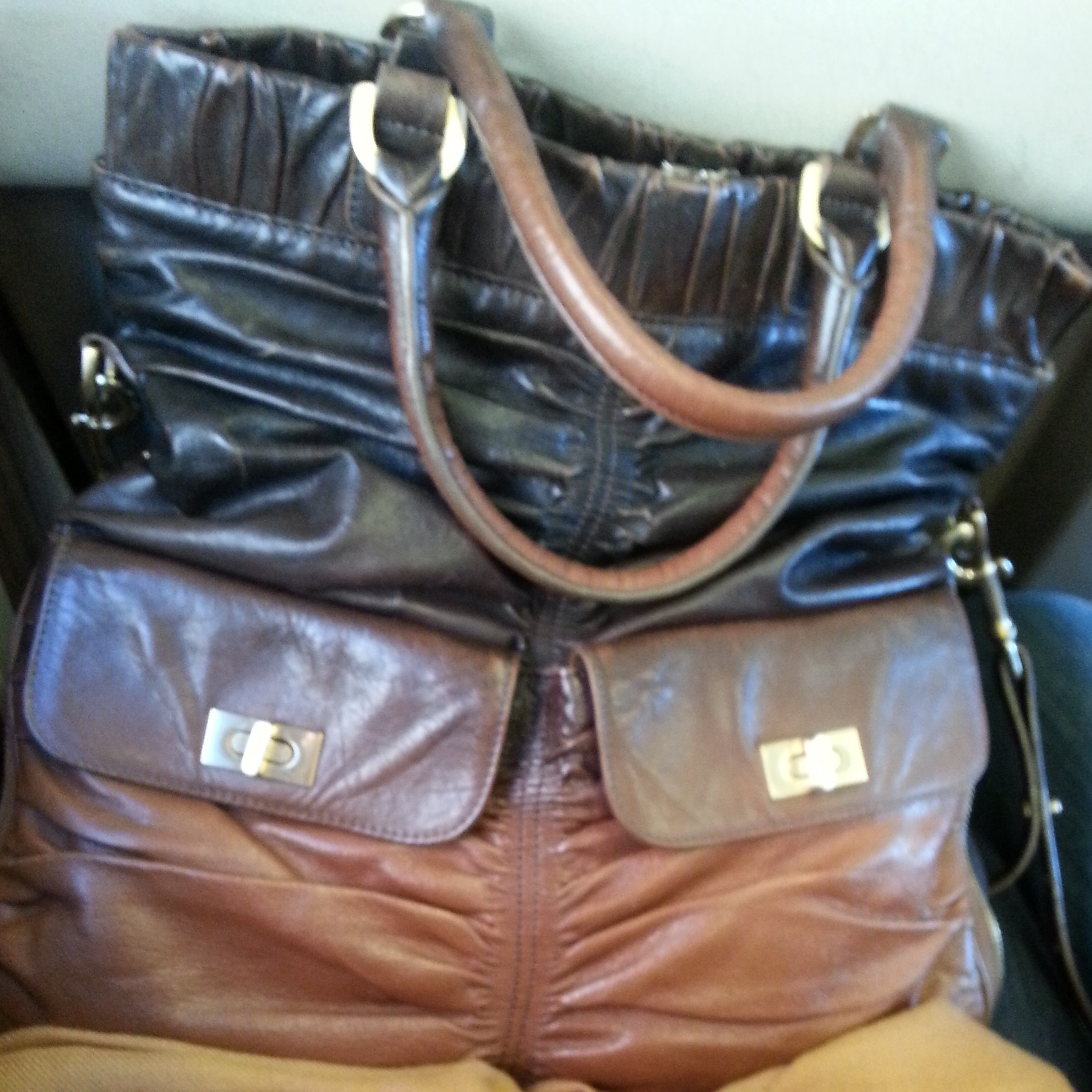 We got to Grand Central around 10:30 AM with plenty of time to check-in and head off to church. . . Everything was in walking distance so we didn't have to take any taxis.
We checked into the Sanctuary Hotel in Times Square on 47th. The last time we were there we had booked the Superior Queen. The Deluxe King was similar in style but almost double the space.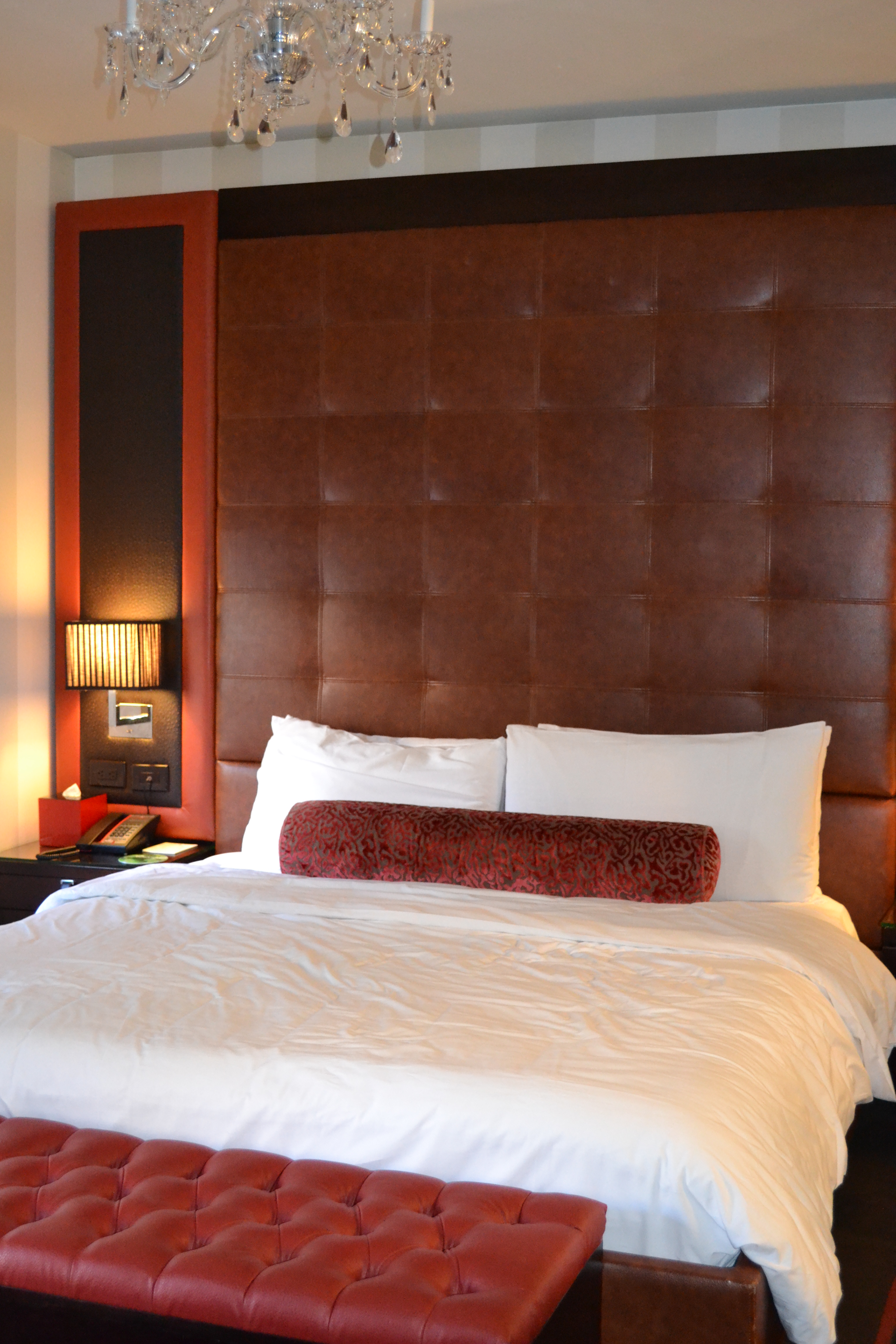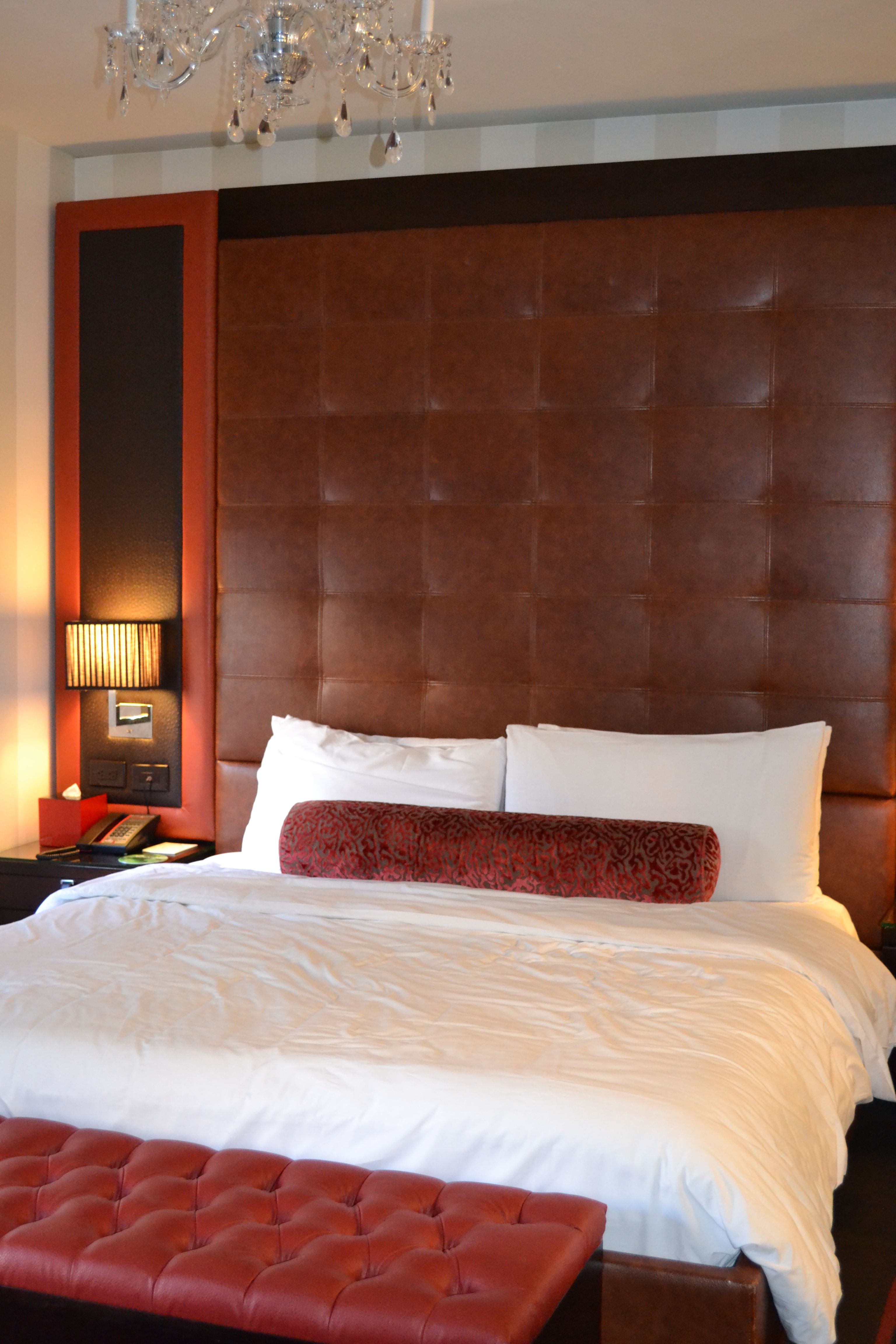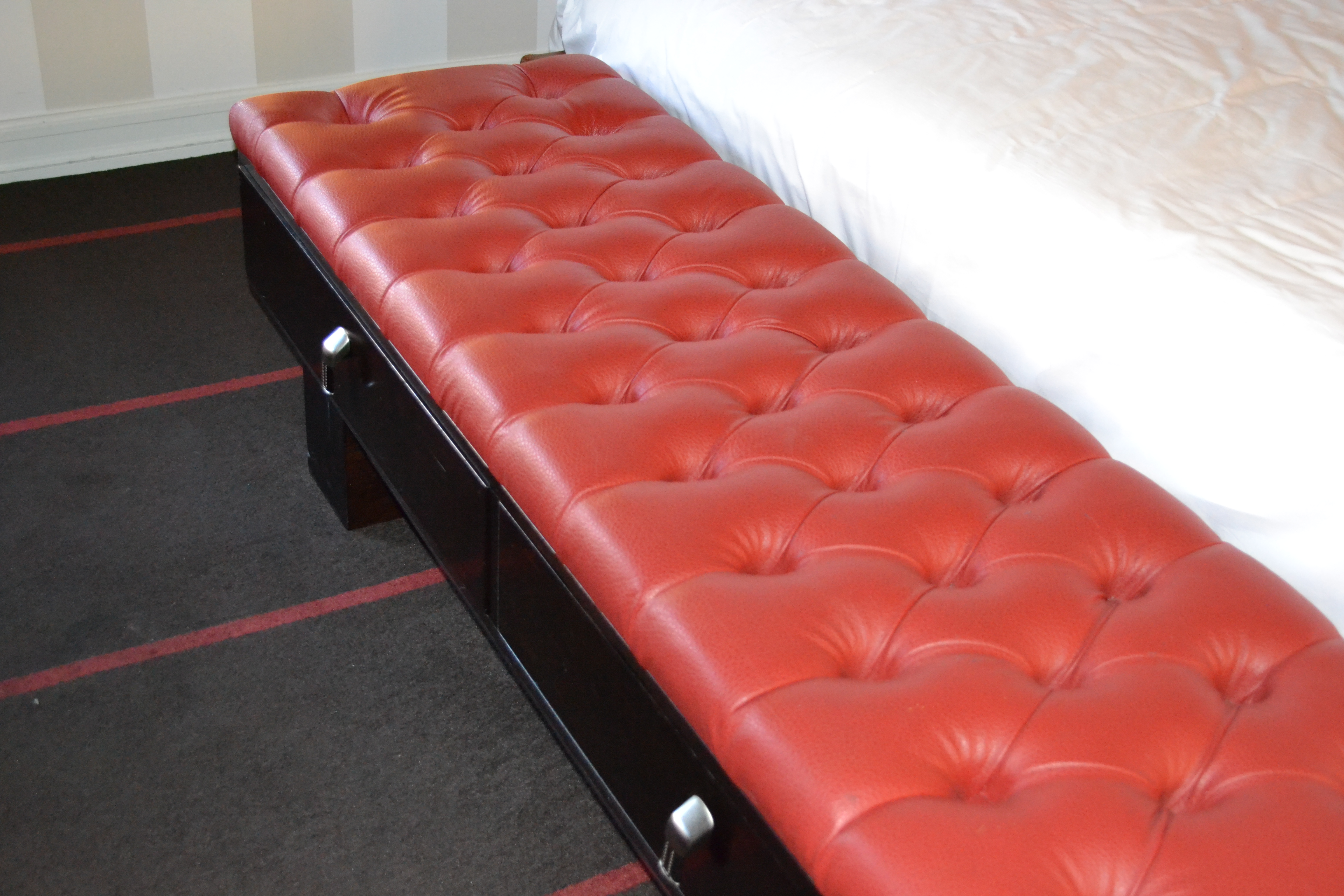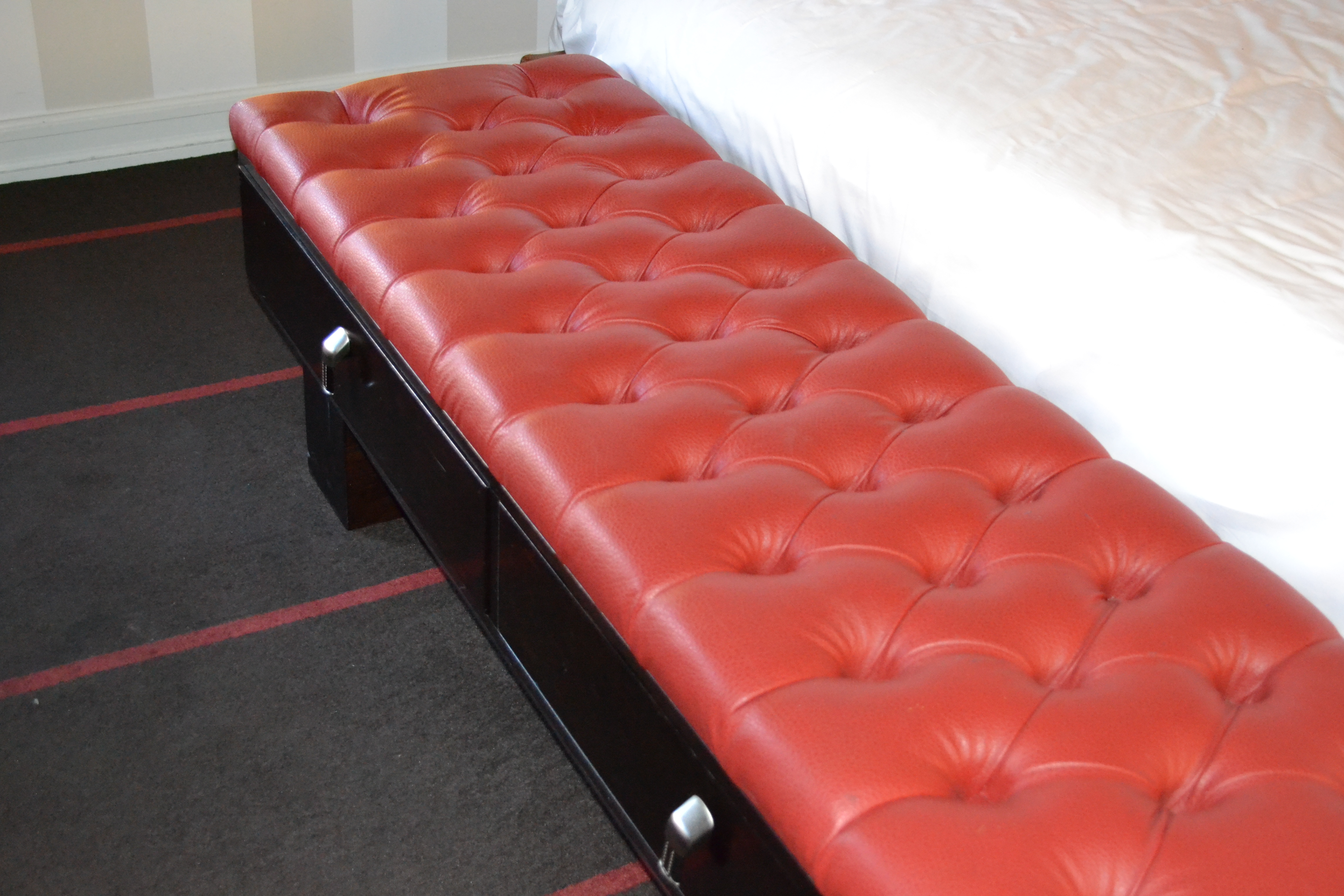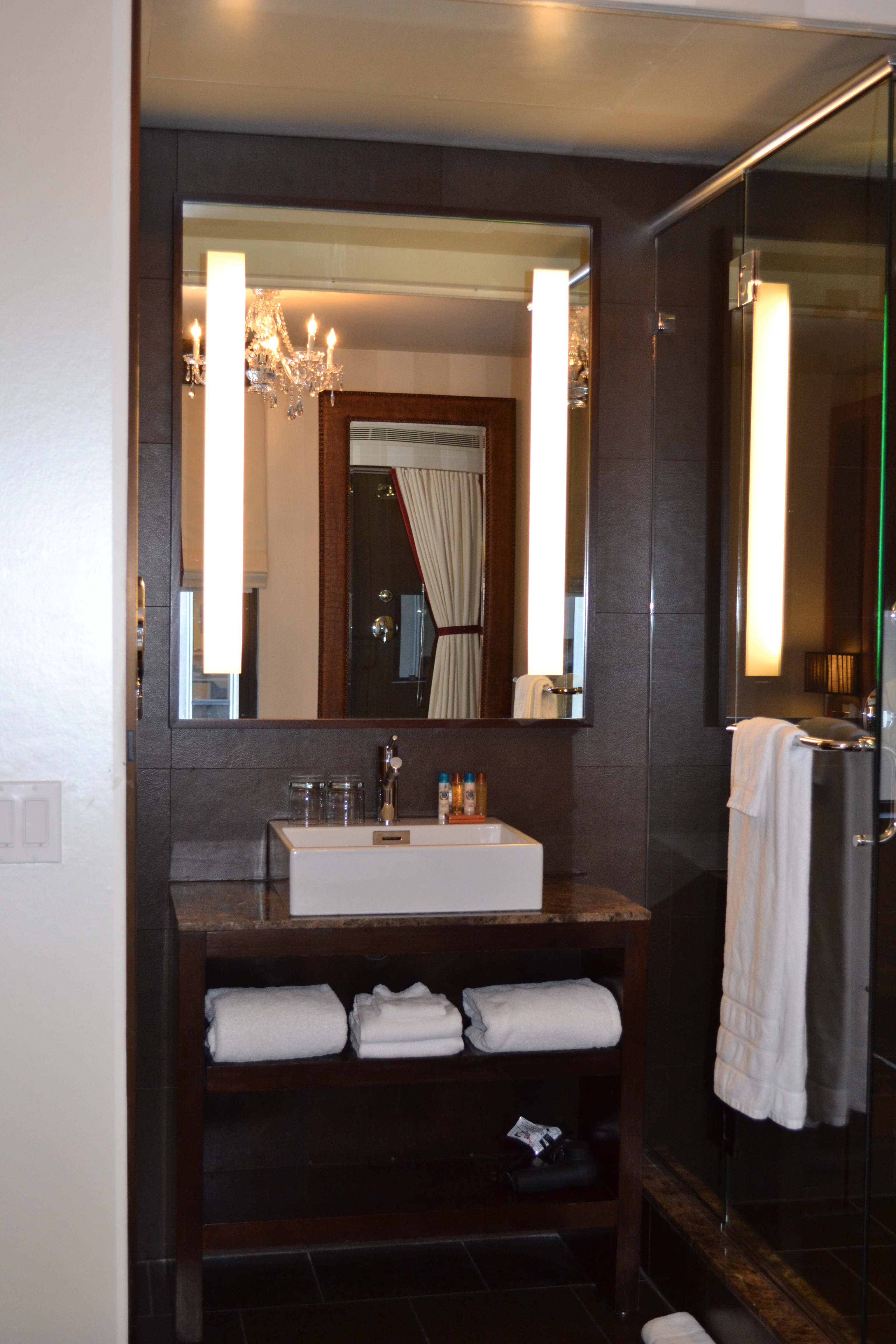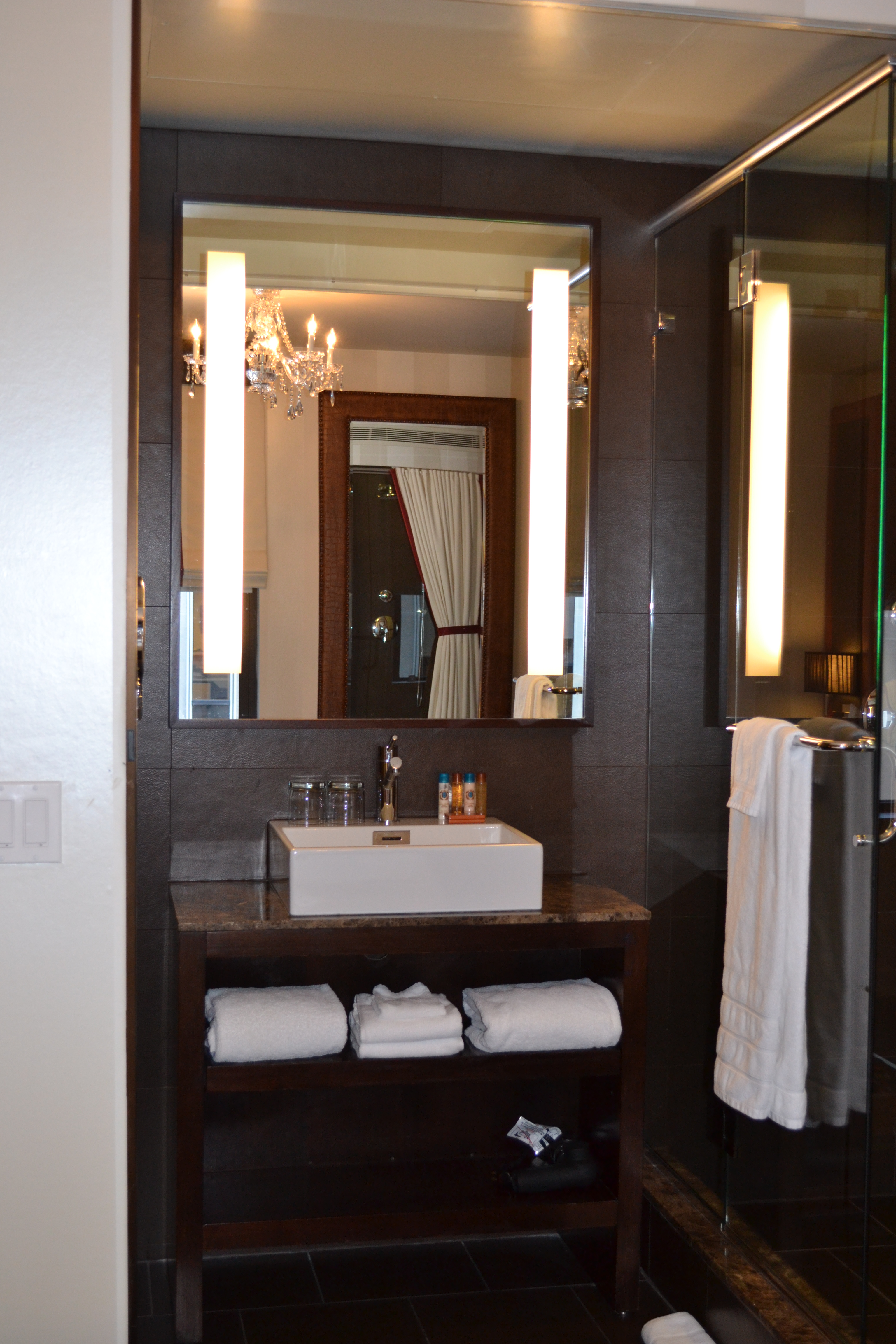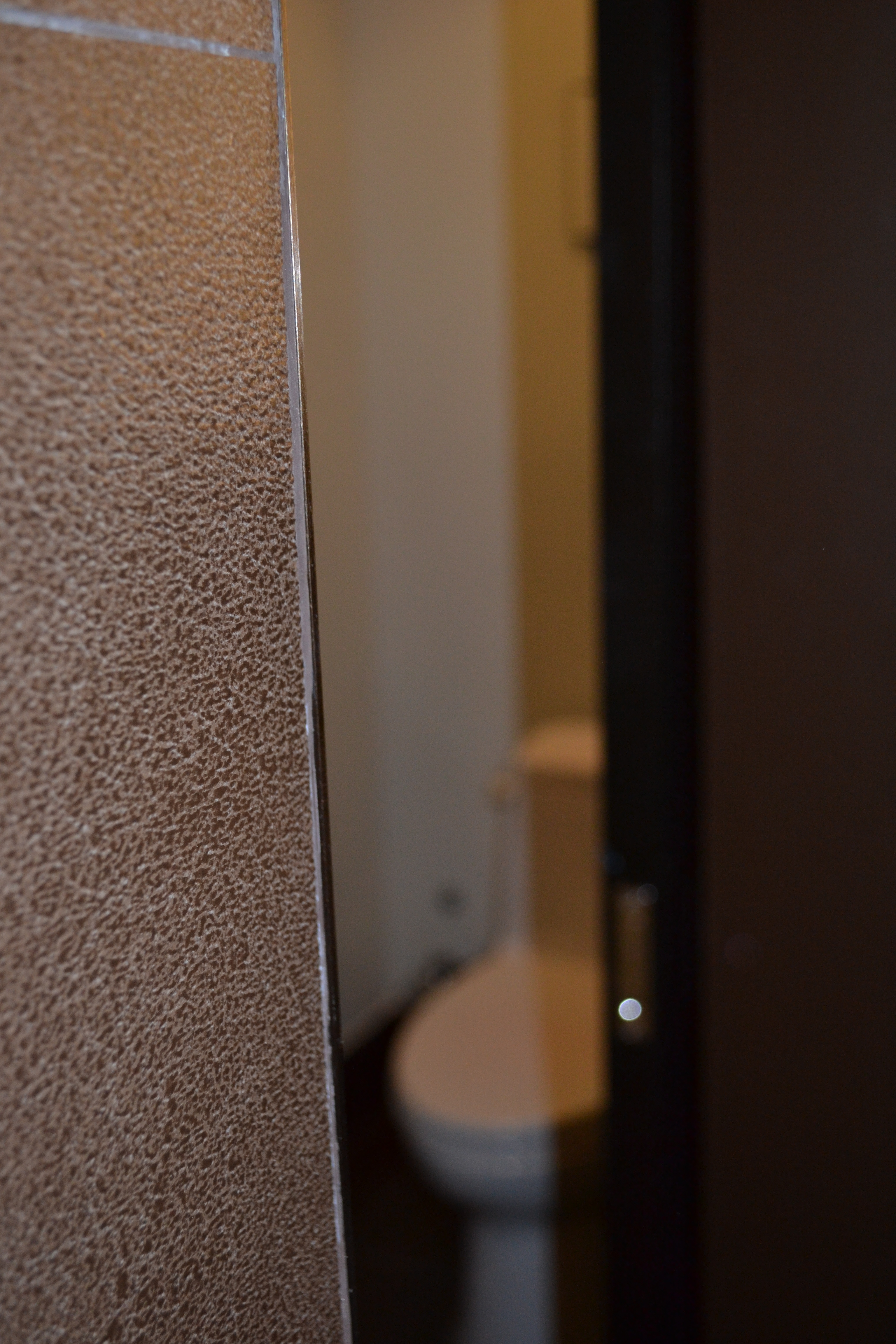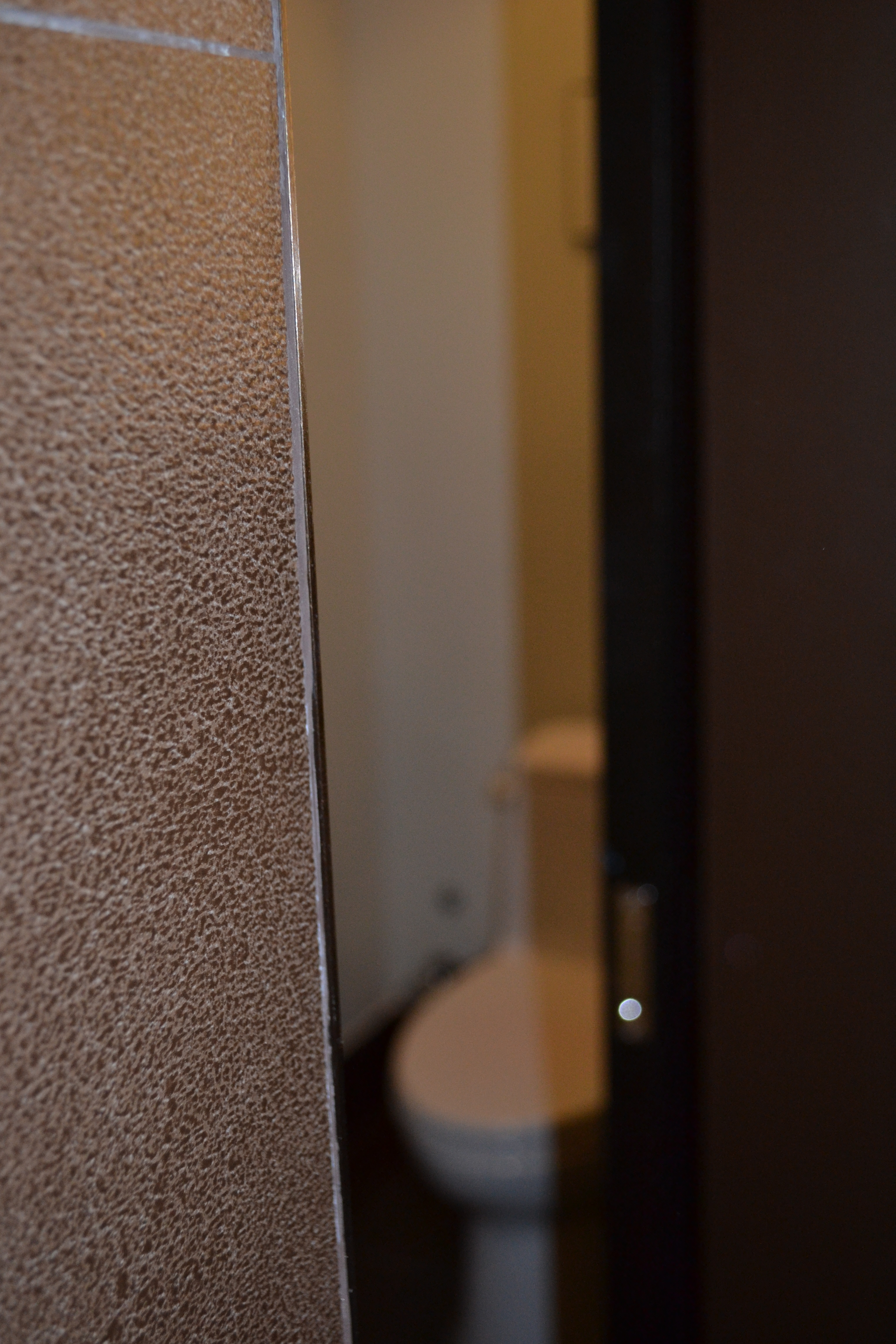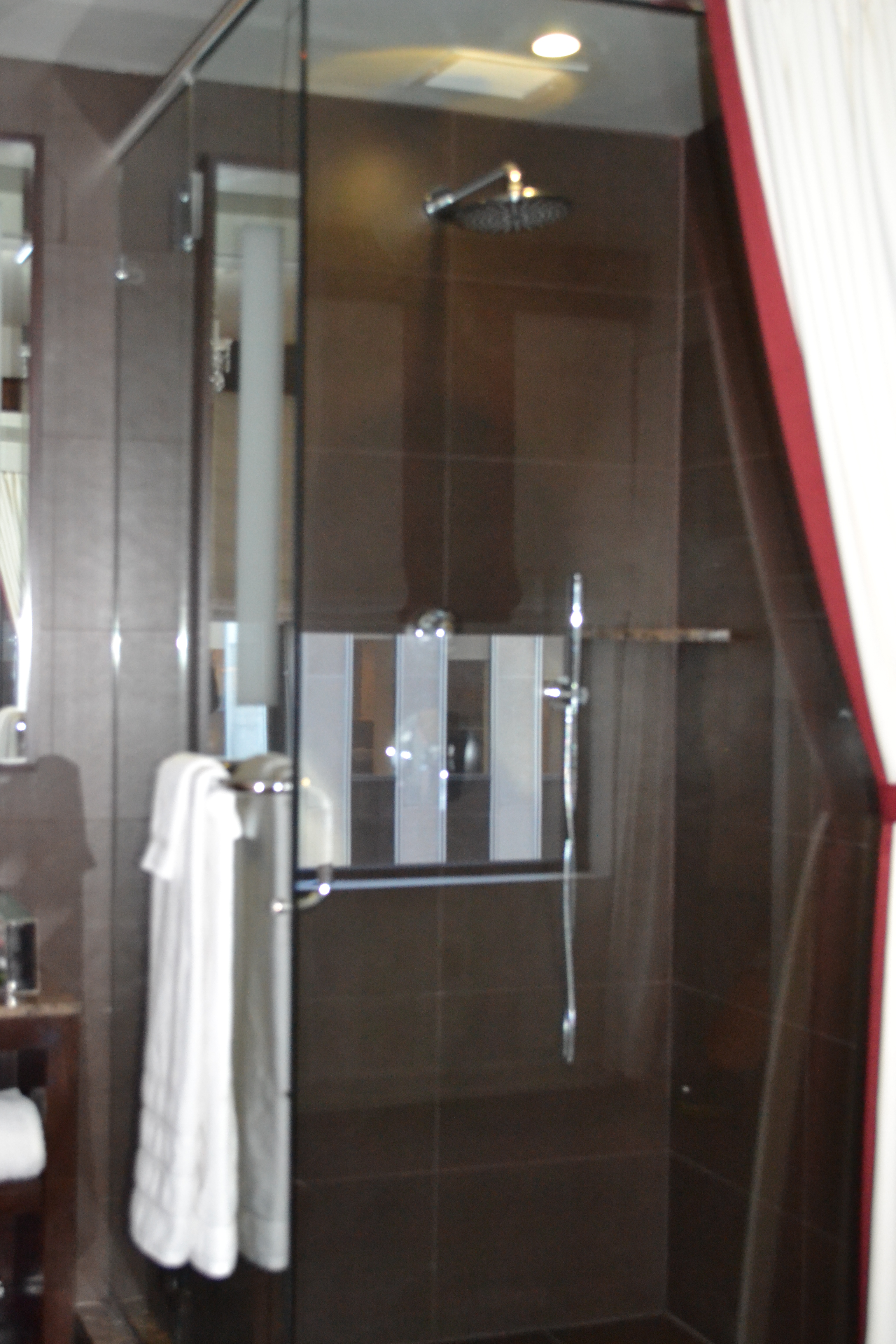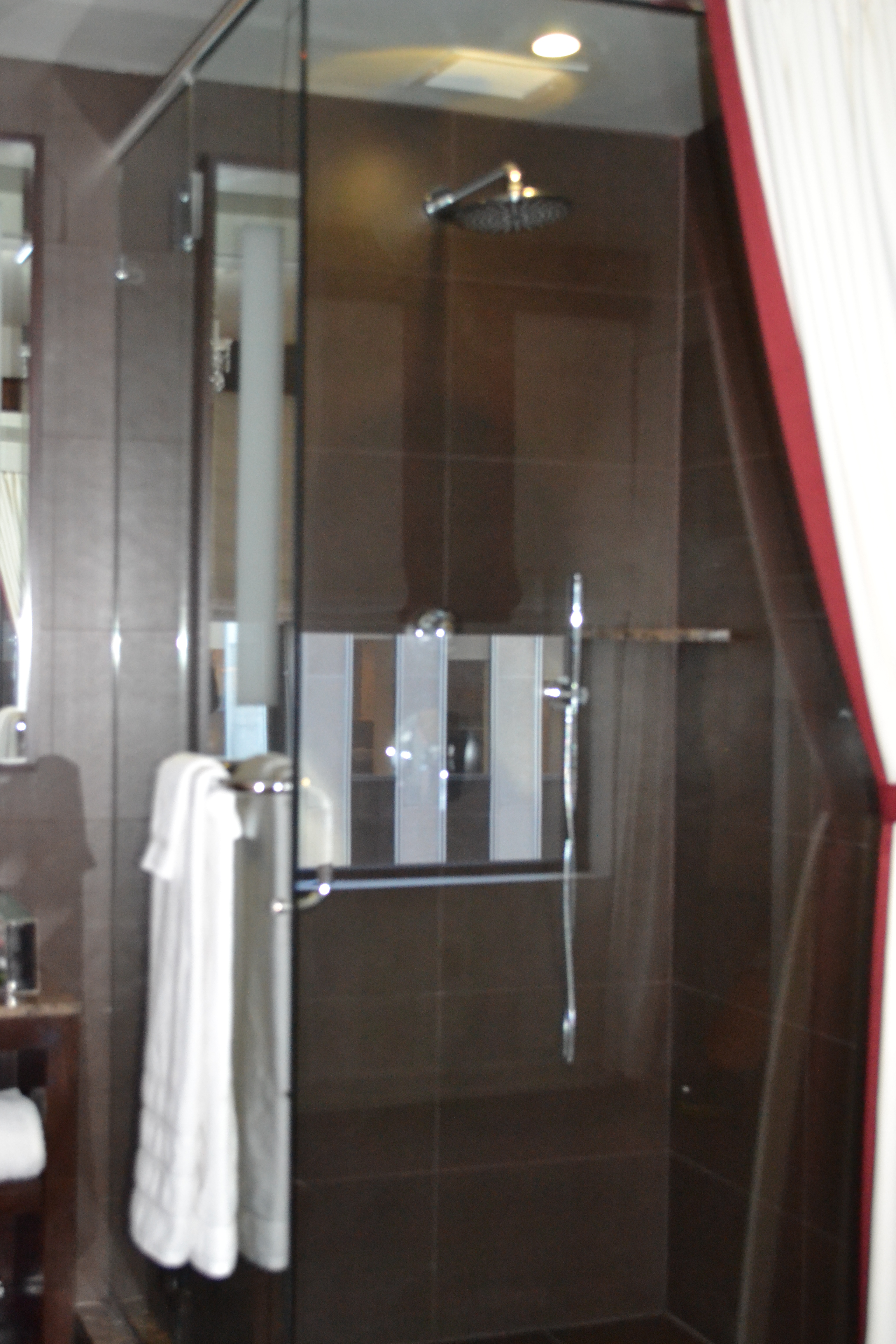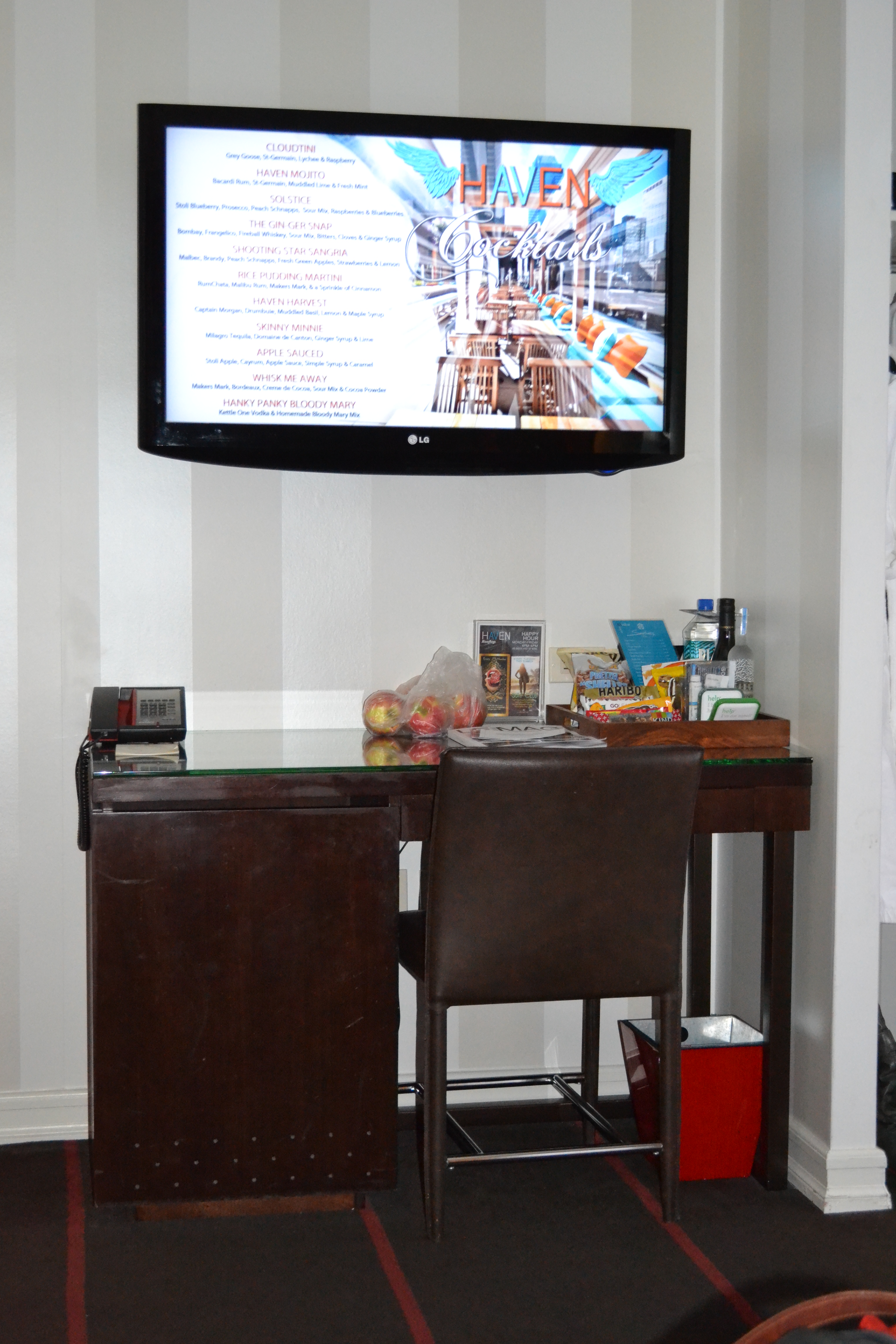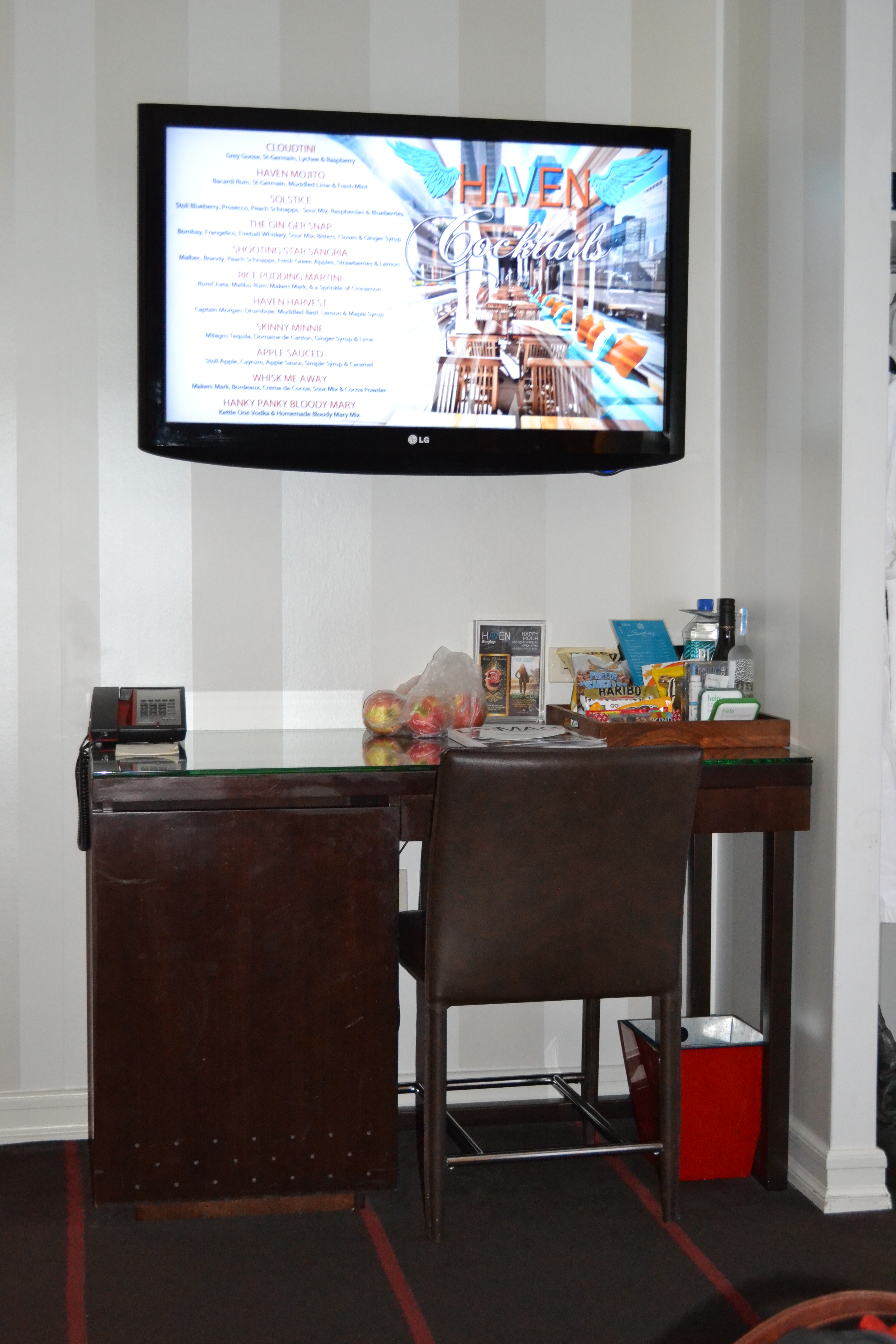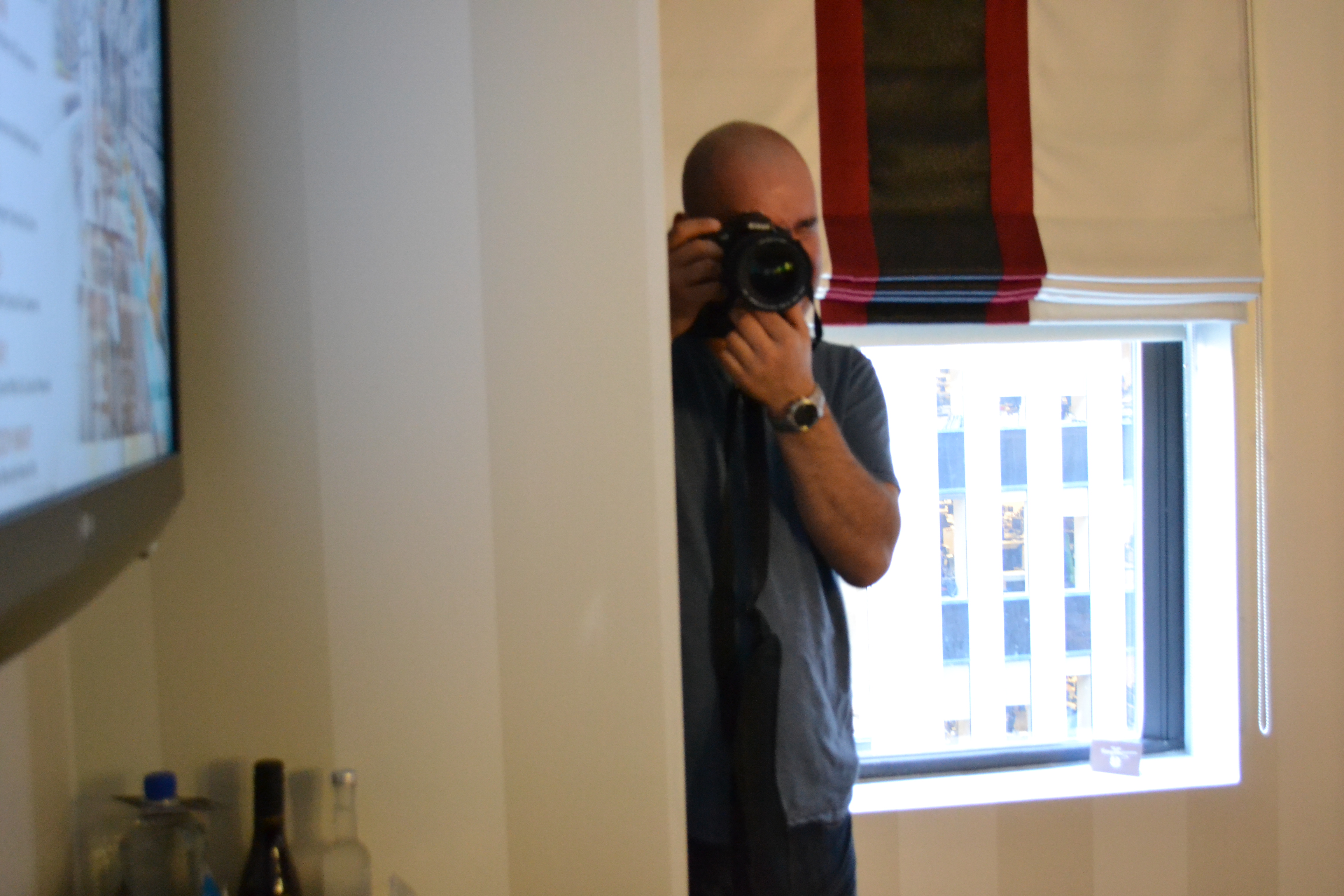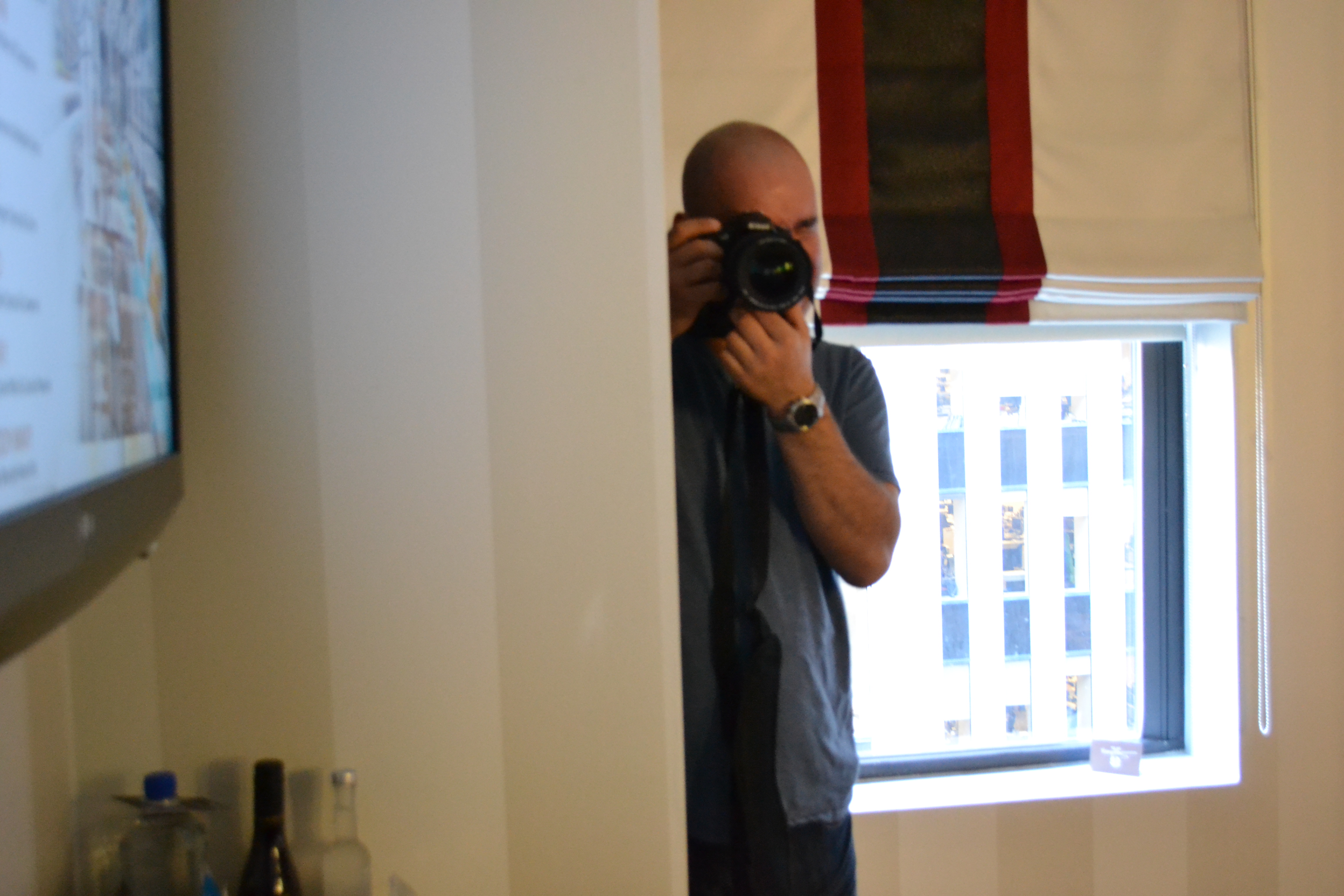 And there was a man in the closet . . . oh wait that's just Daniel LOL
If you ever come to NYC to stay and do sightseeing, the Sanctuary Hotel is a five minute walk from Grand Central Station, two blocks away from 5th Avenue and half a block from Times Square and Subway Stations!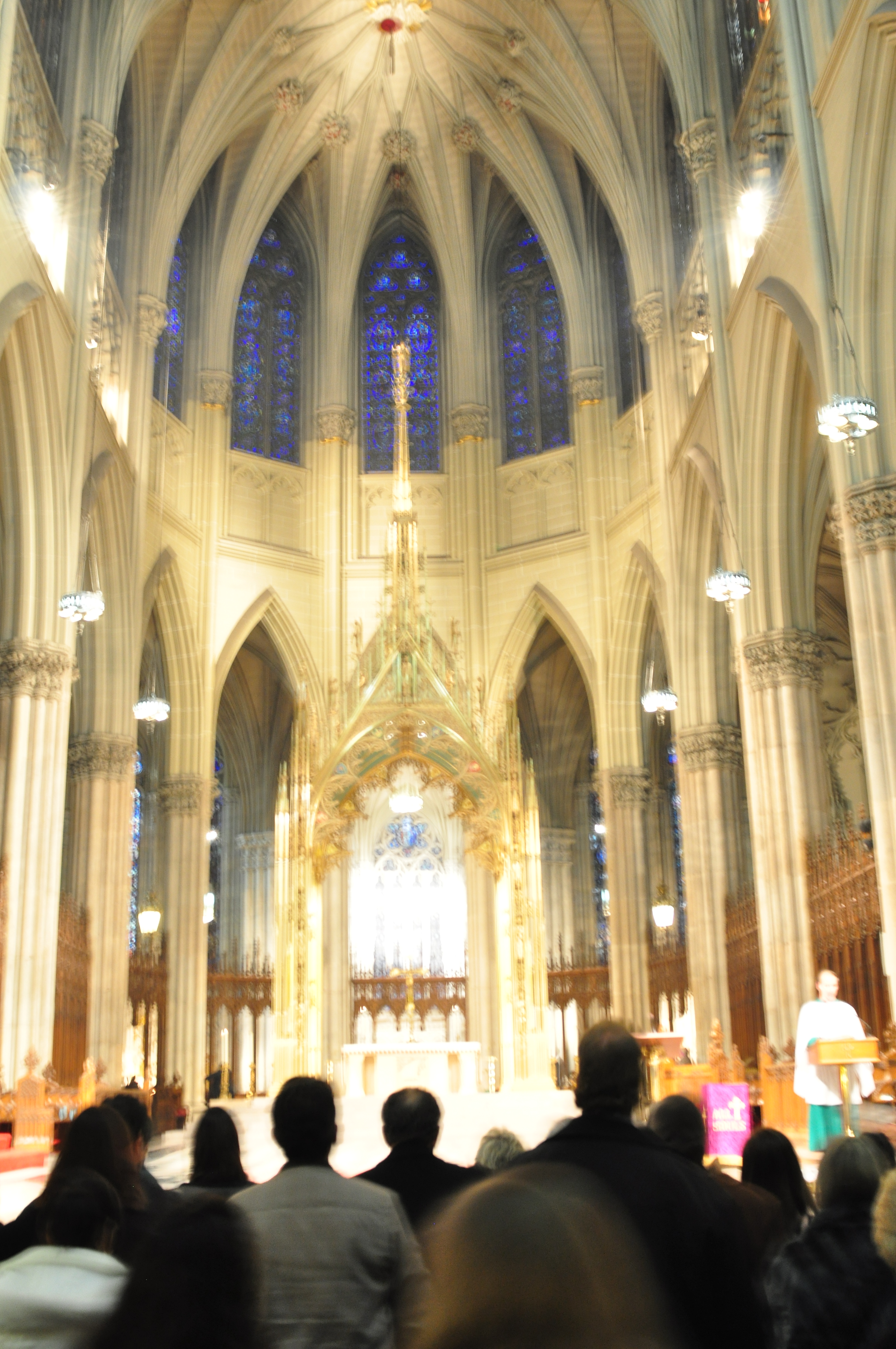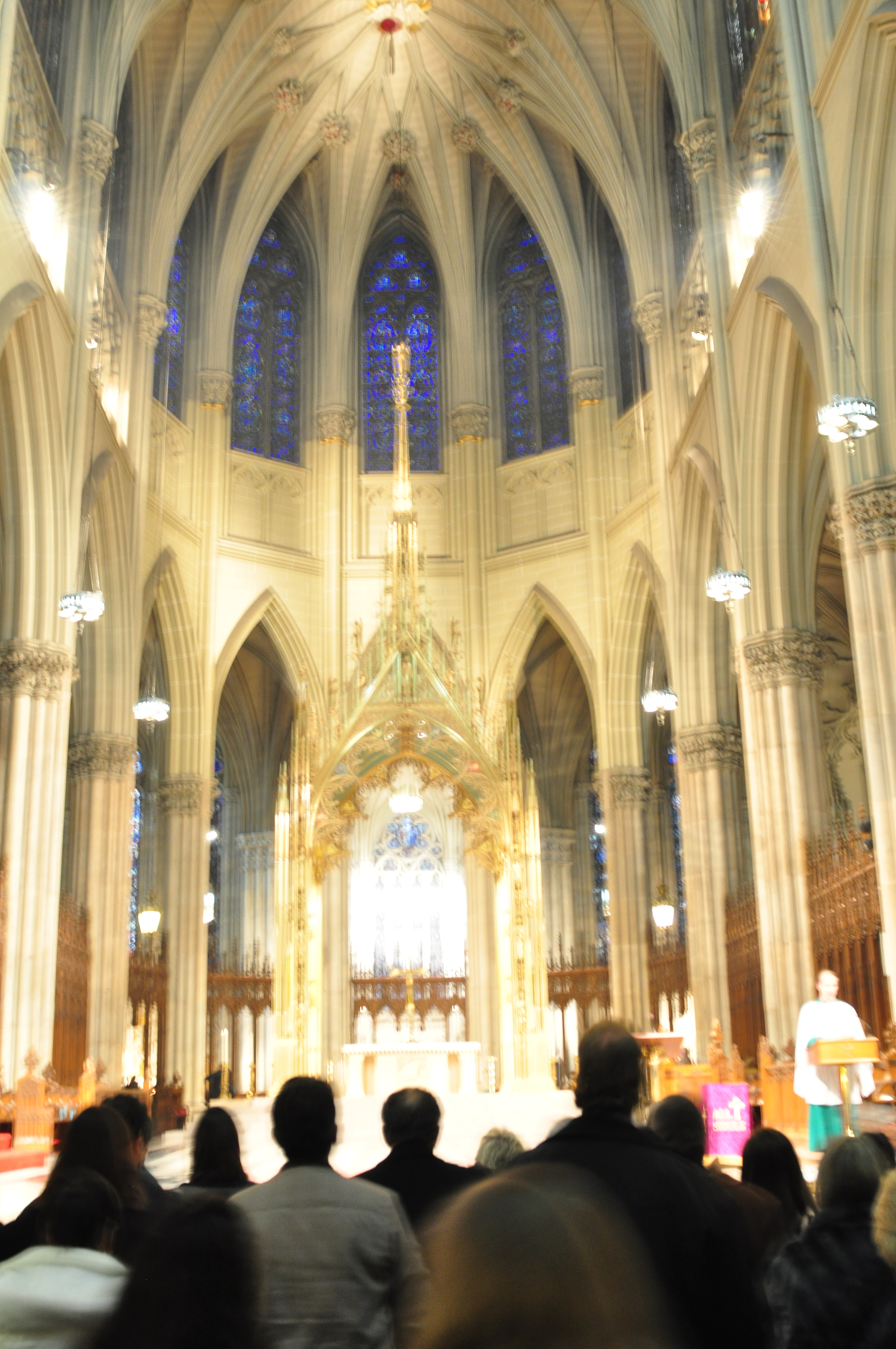 We made it to Mass. If you ever visit know that there isn't a bathroom to use for the public. There is a public restroom direct across the street on 52nd Street.
After Mass we headed over to Tony's DiNapoli Italian Restaurant for lunch. I had a yummy Calamari Salad and Daniel had a beautiful bowl of Spaghetti with meatballs. I've eaten here several times over the years. It is ALWAYS a great meal. If you're in the mood for Italian I highly recommend Tony's.
After Tony's we walked to the Museum of Sex. On our way there, across the street from Bryant Park was a large empty space. There were people painting on the walls. Daniel and I stood and took pictures. We were in awe of the talent! The sign read #BryantPark #ArtBattle.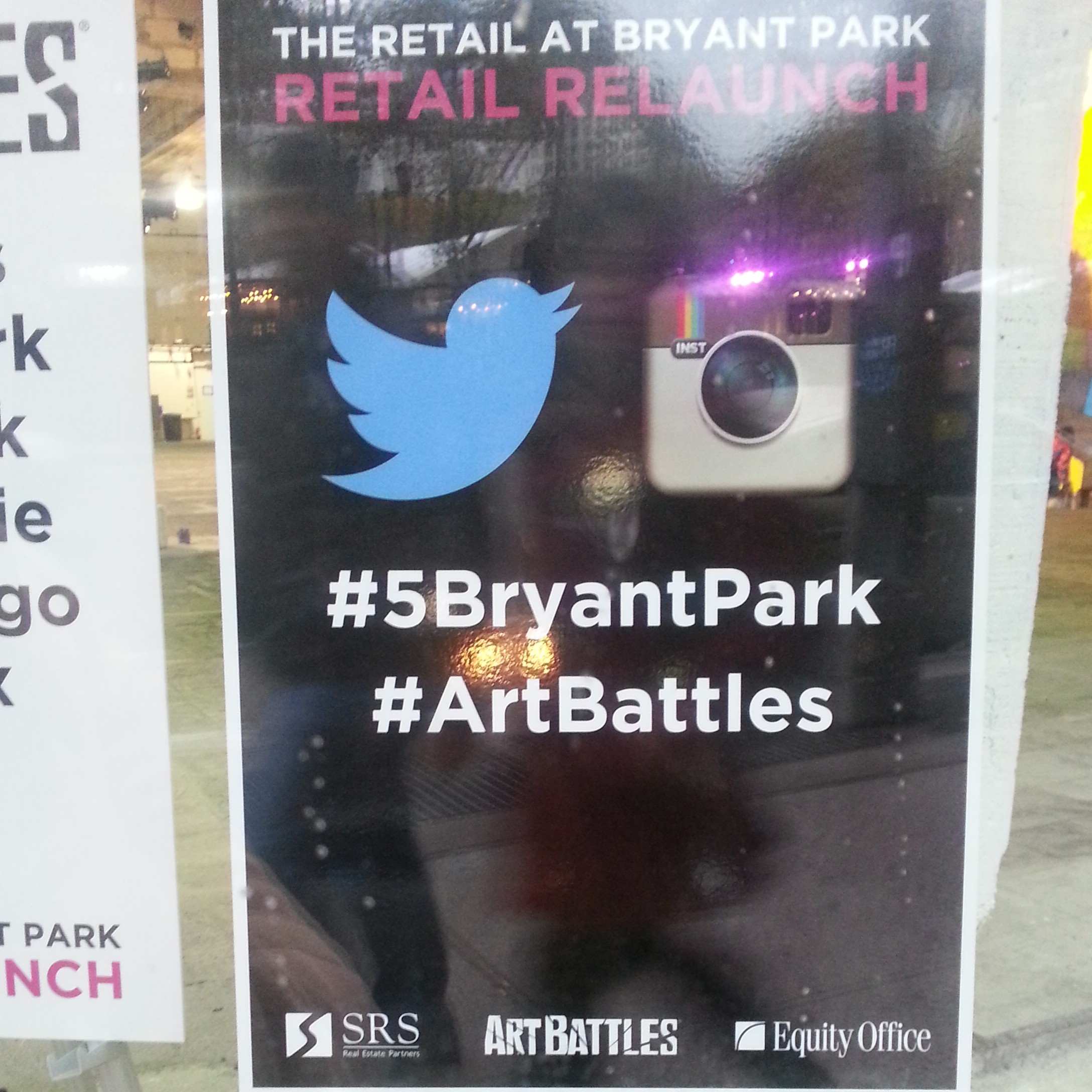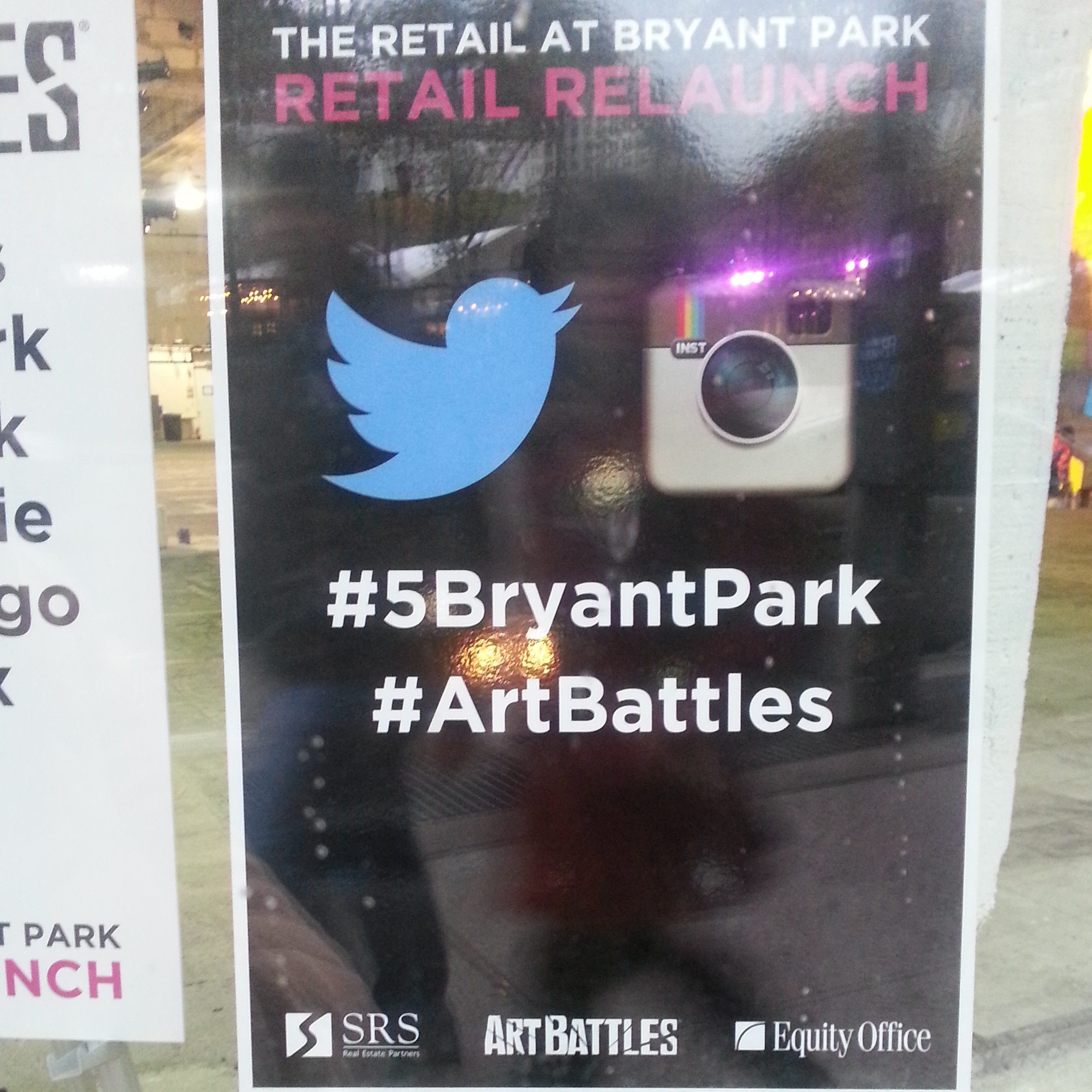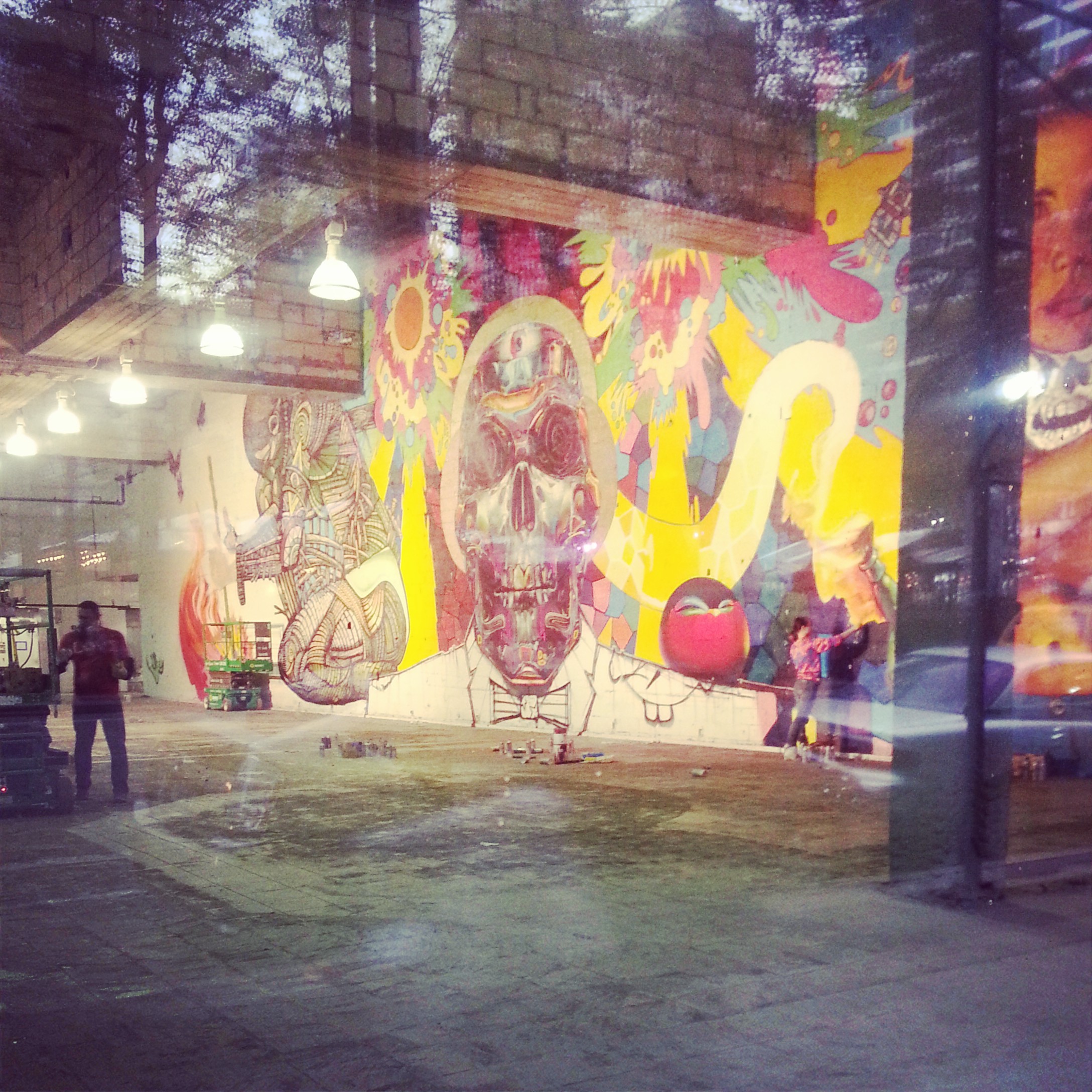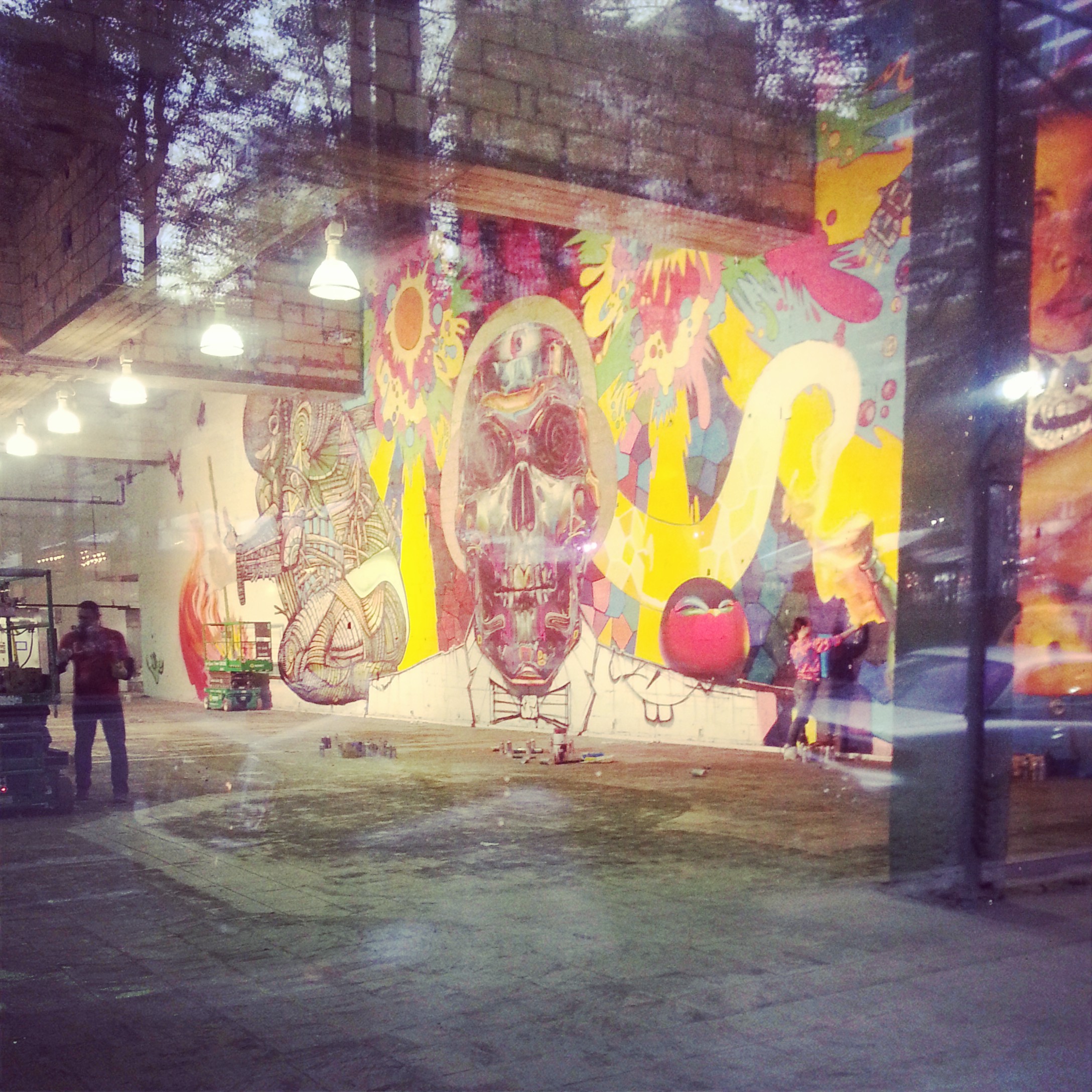 The MUSEUM OF SEX is located in the flatiron district on the corner of 5th Avenue and 27th Street. When we walked in we were surprised by the large crowd of people. As we entered the gallery we wanted to close our eyes. The first room we walked into was composed of many exhibits of a summarization of what people look up on the internet. While sex in general is a taboo topic in public, it does not stop people from feeding their curiosity on Google. There were also several studies on human sexuality. The rest of the museum contained a range of different collections; from letters to a dress made of condoms.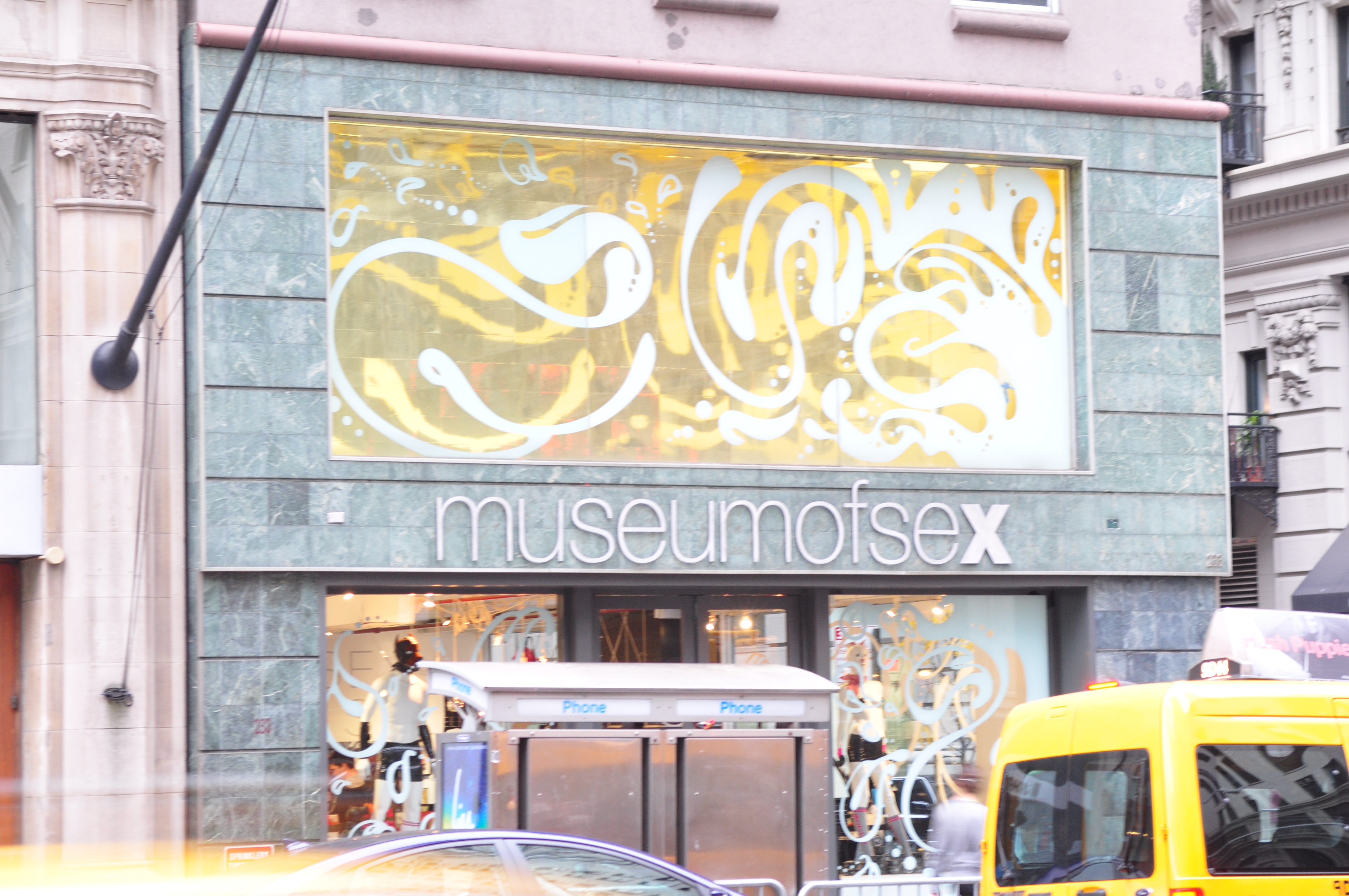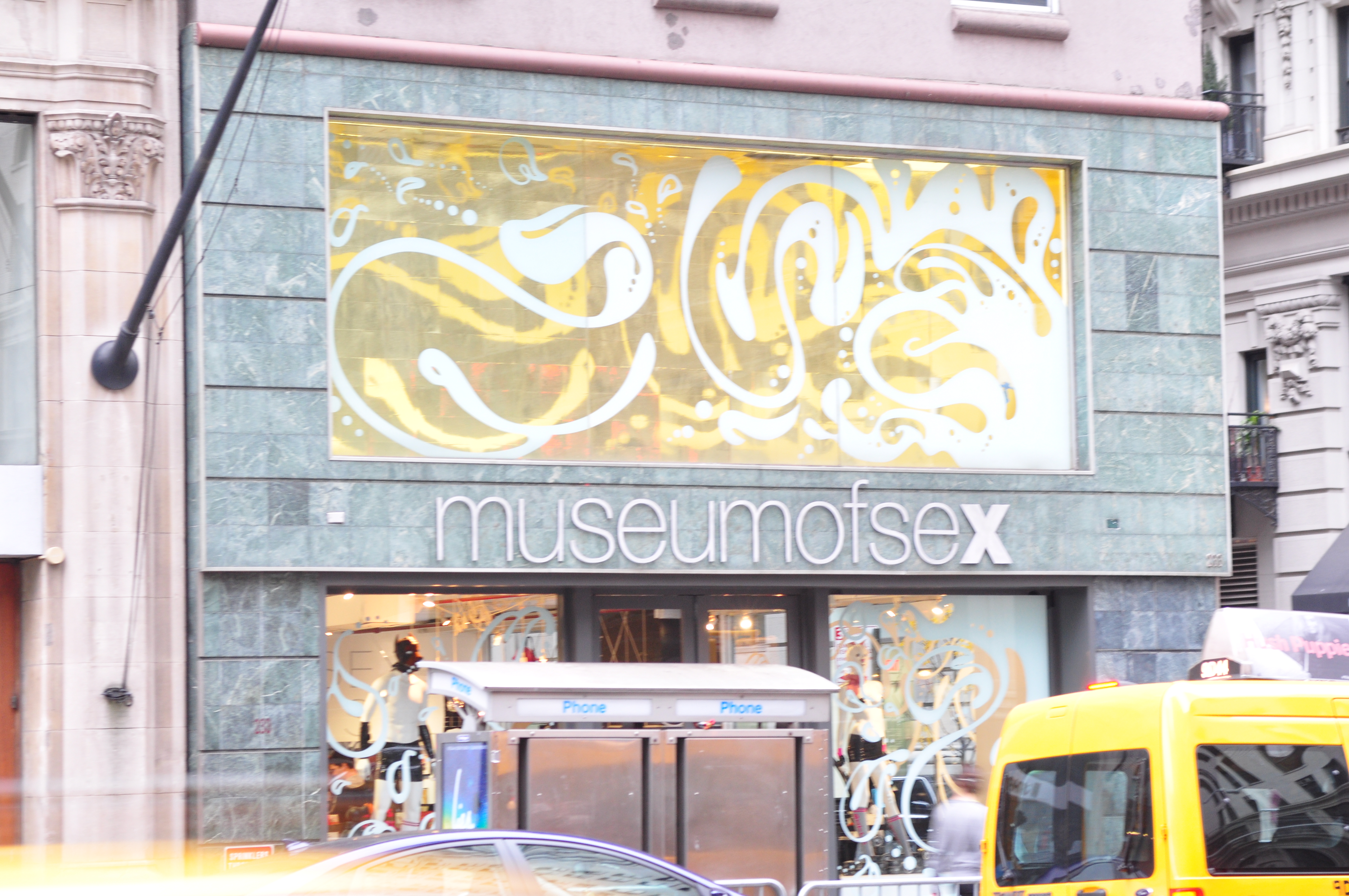 We headed back to our hotel to enjoy some tacos from Haven Rooftop Lounge. The waitresses were polite but it took a bit before someone took our order and then later to get the check. It seemed to be a busy night for the restaurant.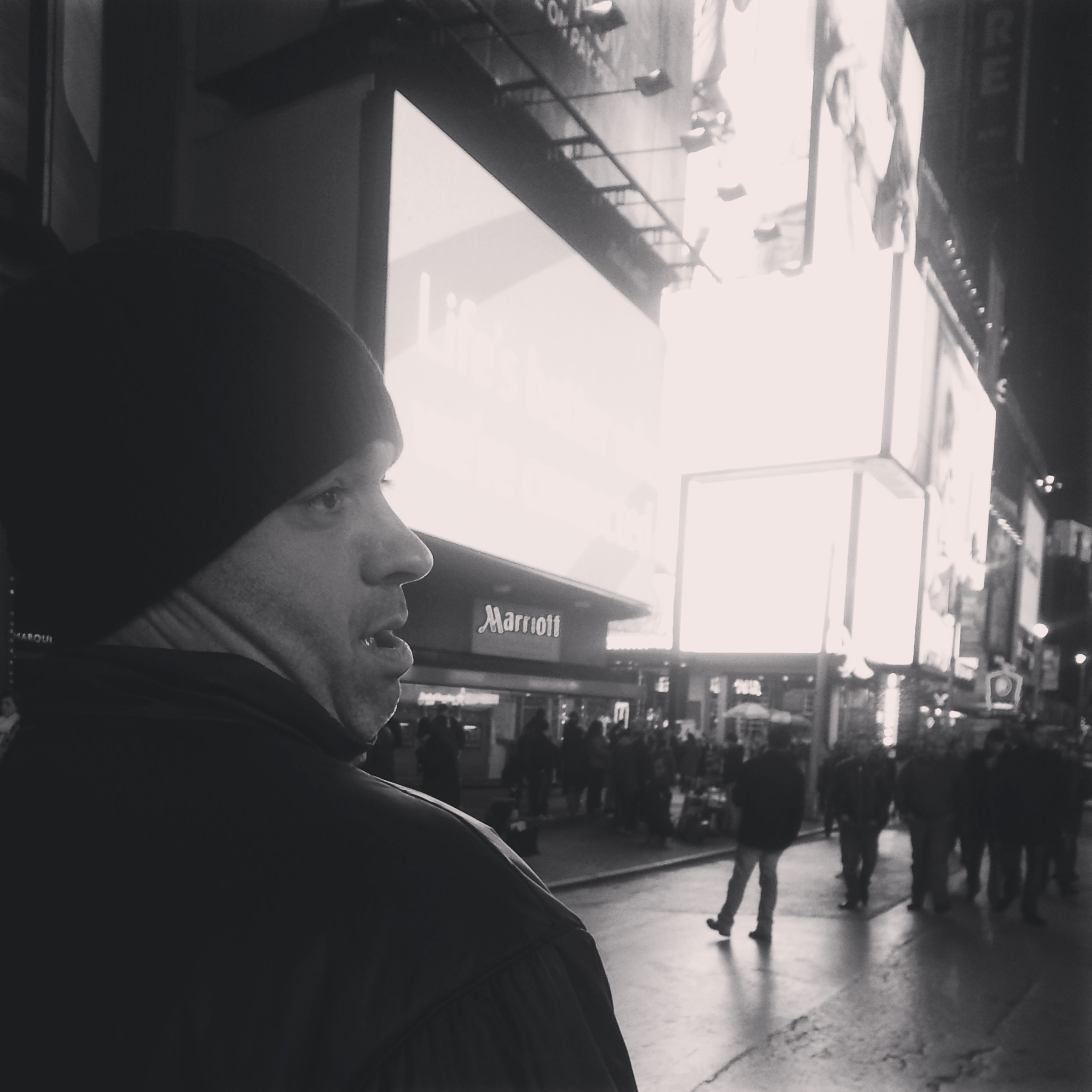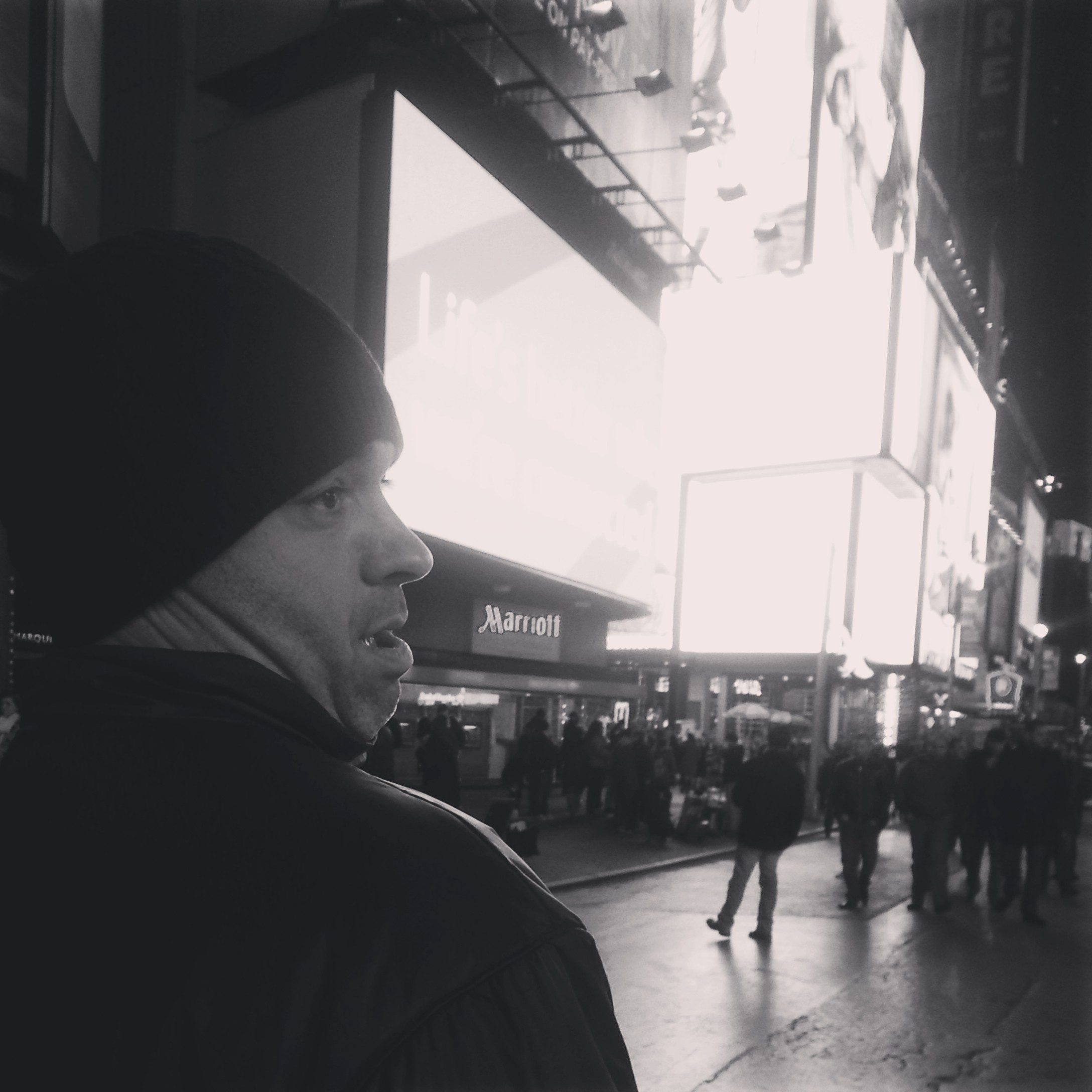 Craving cheesecake we made our way to Junior's Cheesecake in Times Square. Daniel and I split a slice of red velvet cheesecake. It was very rich and LARGE. Junior's also serves breakfast, lunch and dinner.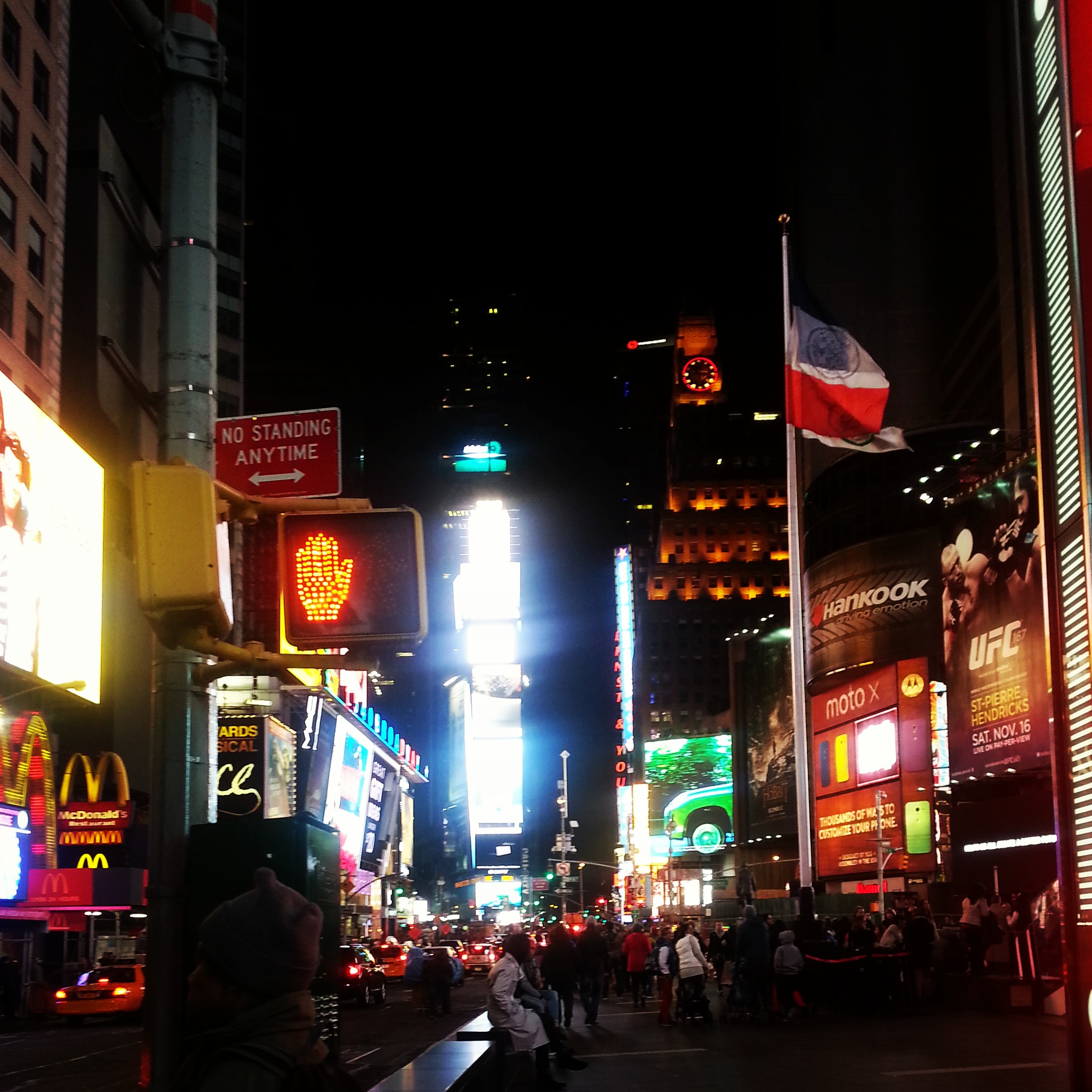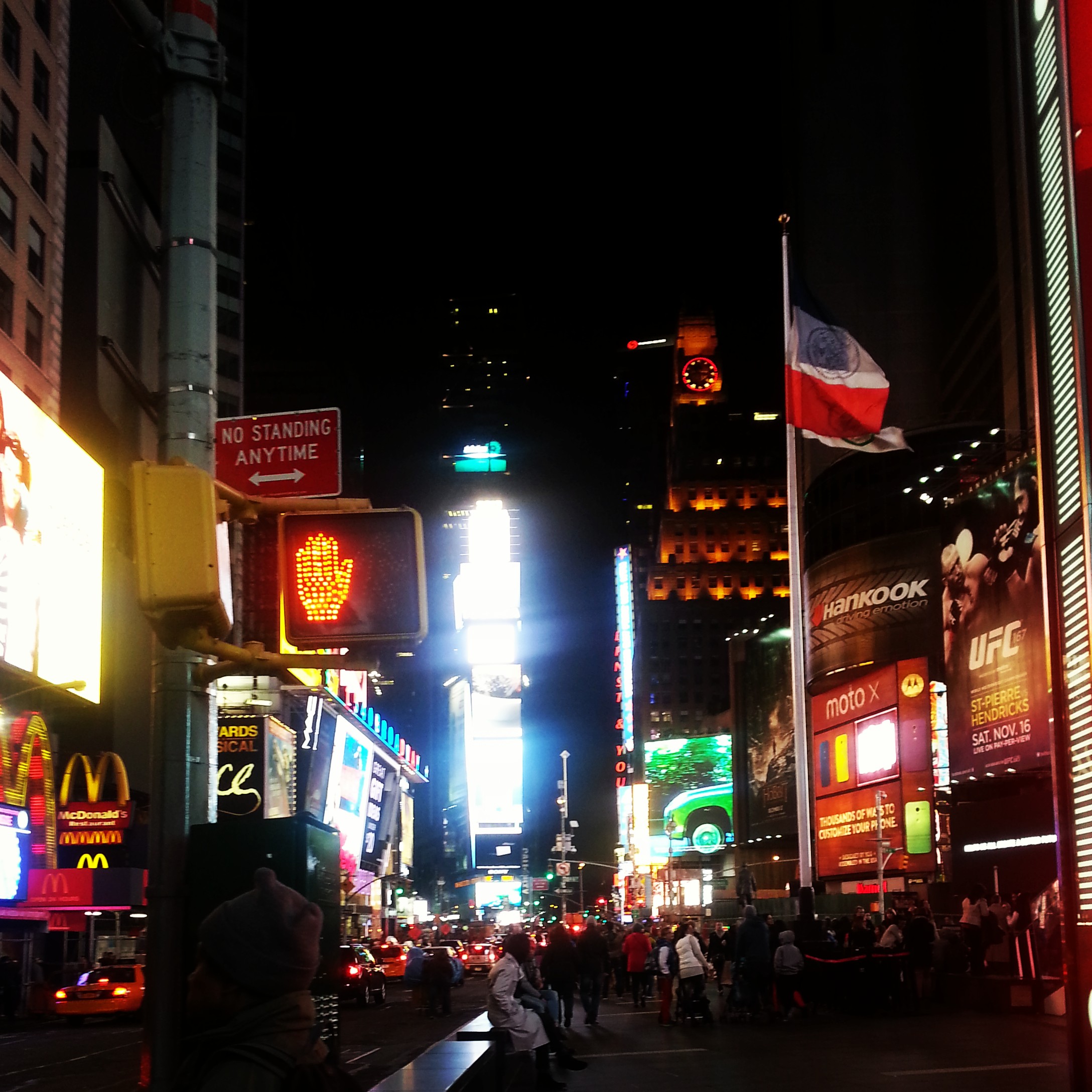 We ended the night with a stroll through Times Square. There is something about the bright lights and the buzz of the crowds of people walking through that makes you feel alive, even after a very long day. Have you been to Times Square?
What happens next … well you'll just have to stay tuned in for next week! Make sure you follow the Facebook Page for details!
Have you been to New York City? What's your favorite thing to do? Where do you stay?
Until then,