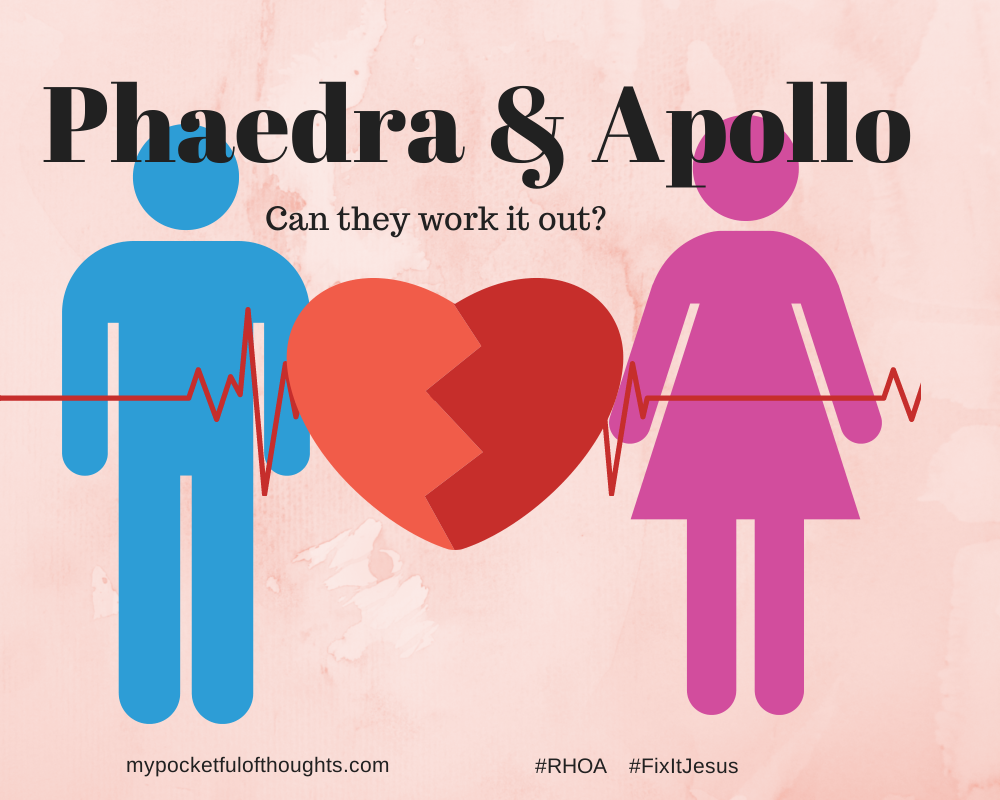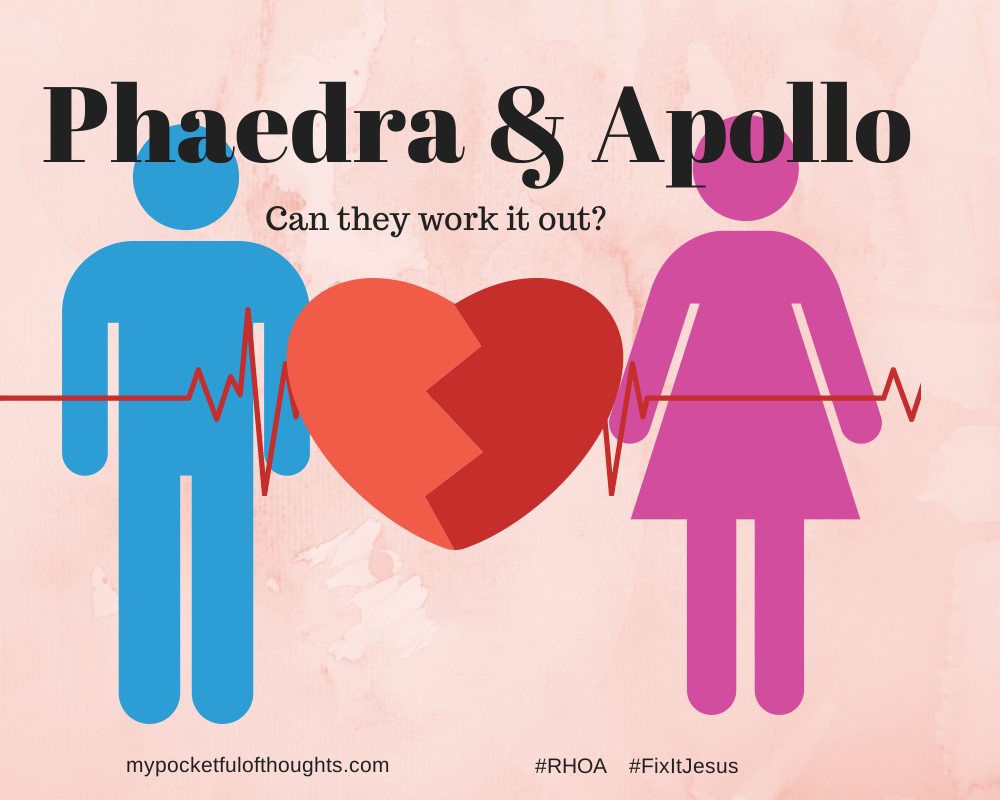 Did you catch the Real Housewives of Atlanta Reunion? All I saw in my Facebook newsfeed was #RHOA … I did appreciate those who did not give too much away in their status updates. Muchas Gracias! Do you believe that Phaedra and Apollo are working on their marriage? How about Apollo's comments on his pending charges? Do you think that he built Kenya's story line on the show? I know Kenya wasn't the only person to be surprised by Apollo's comments. What are your thoughts on the #RHOA reunion?
…Apollo said to Kenya, "You should be paying me… I sustain your career…"
Umm, I'm not sure how that answered Andy's question about the charges against him. Aside from the implication that Kenya's drama filled sessions on the show next season would become nonexistent with him in jail. Can inmates receive and send out texts? From what Apollo said in Mexico, he might have carried on an inappropriate conversation with Kenya.
Phaedra should be done with both of them. Even if nothing happened between Kenya and Apollo, they have both been SO disrespectful.
Phaedra commented on Textgate at the reunion …
People have commented that Phaedra should be upset with Apollo and Apollo only but is Kenya so innocent in the matter? When Kenya confronted Apollo in Mexico, he seemed to imply that nothing happened between the two of them. However, the way Kenya began the conversation, she appeared to be very comfortable. Despite the warnings of the #RHOA husbands, Apollo and Kenya carried on their conversation anyways. Did Apollo forget what Phaedra told him at their dinner?
Here is Phaedra discussing Textgate with Apollo over dinner.
What Apollo should have done was take Peter's advice!
Last year, Kenya seemed to throw out the cheating allegations as a way of getting under Phaedra's skin for not producing her workout video. I can understand Kenya lashing out that way the first time. However, seeing it continue in Season 6, just made me angry. Perhaps its the ring that was placed on my finger this past November that has me looking at the situation differently. But, even when I was single, I would never think of having long text conversations with my friends' husbands. There's a girl code. It's not something that you should be told not to do. Just don't do it. Period. Kenya broke that code. Repeatedly. Every one of the ladies on the #RHOA crew mentioned to Kenya that they felt it was inappropriate for Kenya to text Apollo but it seemed to go in one ear and out the other. For that reason alone she's earned the names that Phaedra's called her throughout Season 6.
I pray for Apollo and Phaedra's marriage. I hope that they are able to work through their issues and avoid getting divorced. I hope in their therapy sessions, Apollo understands why most of us find his interaction with Kenya so disrespectful. If not, then Phaedra has enough coins for her to move on with her life.
What are your thoughts on the #RHOA reunion? Are you tired of hearing about Apollo and Kenya? Do you think that Phaedra shouldn't be upset with Kenya? I would love to read your thoughts in the comments below?
Until then,