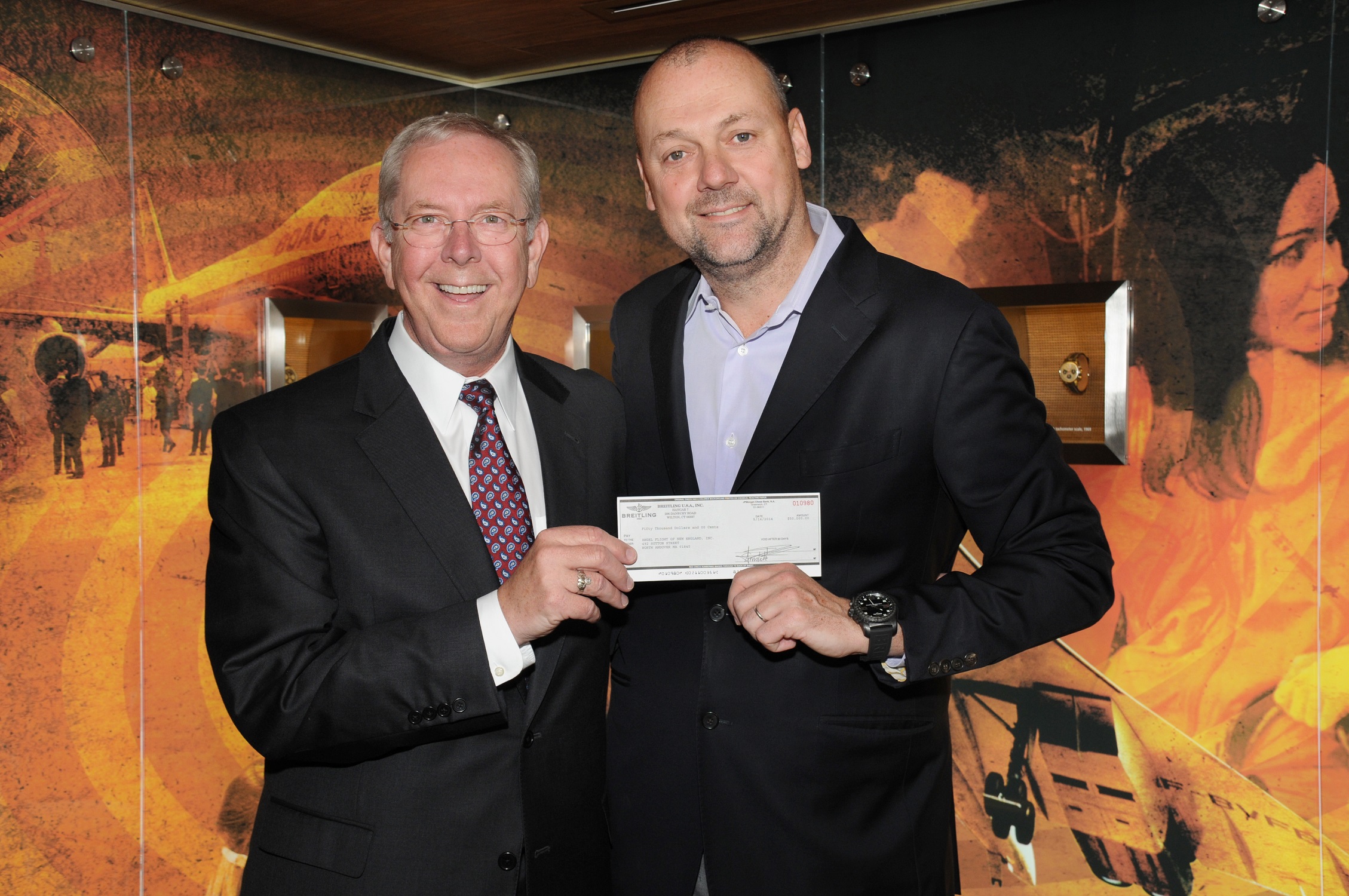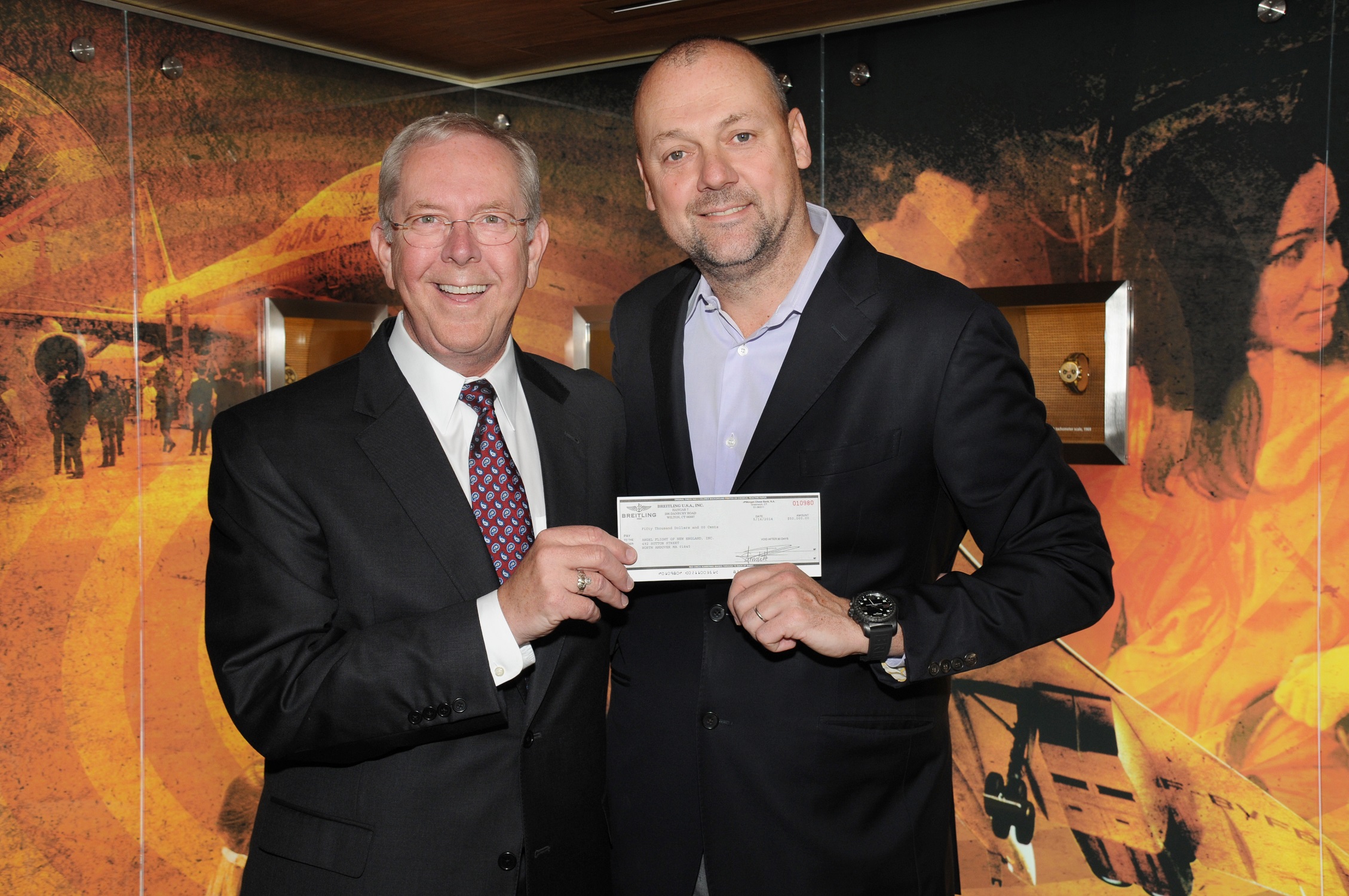 If you won the lottery would you donate $100,000 to a charity? We all think about the things we'd buy if we won. We'd pay off our debt. We might share the money with our families. We might buy a lot of nice things. Some of us have charity on our list of What I'd do if I won a million dollars. But how much would you donate? Would you take the opportunity to take charge and support a cause close to your heart? Would you donate 100k to a charity? Read on to see where Breitling made a 100k donation.
---
Breitling Supports Angel Flight Northeast Mission
Contribution of $100,000 will allow for children and adults to access life-saving medical care

NEW YORK, NY & NORTH ANDOVER, MA (May 27, 2014) – Swiss watch company Breitling is proud to support Angel Flight Northeast ("AFNE"), a nonprofit organization that schedules free air transportation for patients who need to access life-saving medical care that is not readily available to them due to their geographic location and who lack the financial resources to travel commercially to receive treatment or diagnosis, with a donation of $100,000.
"It is an honor to be able to support Angel Flight Northeast, because they utilize aviation for the best possible cause," says Breitling USA President Thierry Prissert. "The volunteer network of pilots that make Angel Flight's mission possible are very inspiring. By leveraging their talents and resources, these dedicated volunteer pilots make it possible for patients and their families to get to much-needed medical treatments that saves lives, and Breitling is proud to be able to support AFNE's mission."
Given Breitling's rich history in and deeply rooted ties to aviation, the company's support of Angel Flight Northeast was a natural fit. Breitling has been developing precision instruments for pilots since 1884, solidifying their reputation by equipping fighter planes with on-board chronographs in World War II, and developing the signature Breitling Navitimer, the world's oldest mechanical chronograph still in production, with input from the AOPA (Aircraft Owners and Pilots Association) in 1952. In addition to charitable contributions, Breitling encourages excellence in aviation by supporting world-famous aviation events such as the National Championship Air Races in Reno, NV, and bringing the Breitling Jet Team – the world's only professional civilian flight team performing on jets – to U.S. audiences for the first time ever in 2015.
"As a pilot, I admire Breitling's commitment to the aviation community by delivering sturdy, reliable and high-performance instruments, such as the Breitling Navitimer," says Larry Camerlin, President and Founder of Angel Flight Northeast. "Their involvement and significant support of Angel Flight Northeast's mission provides critical support, allowing us to coordinate even more free air transportation services to help patients and families who turn to us for our assistance during difficult times."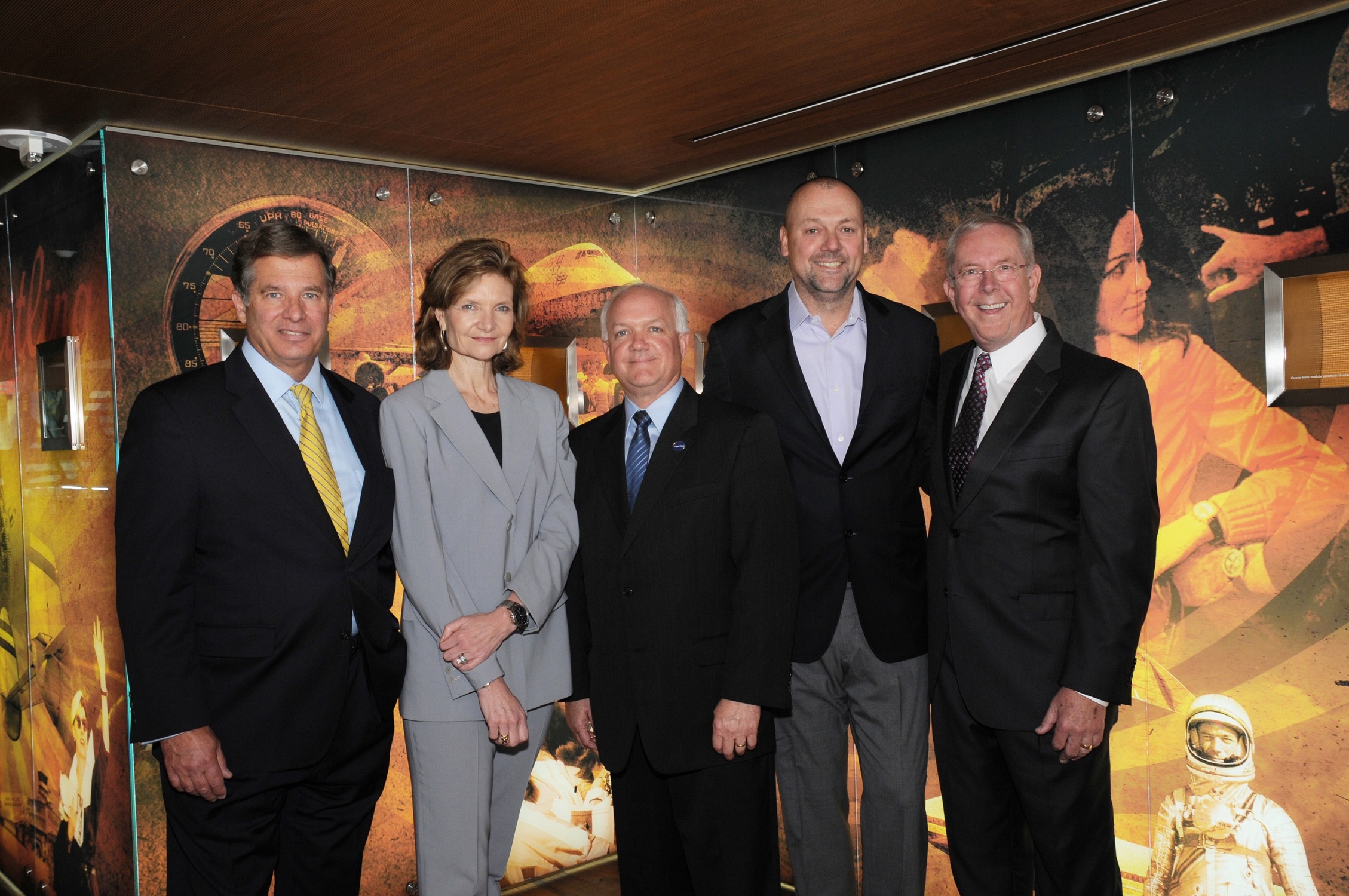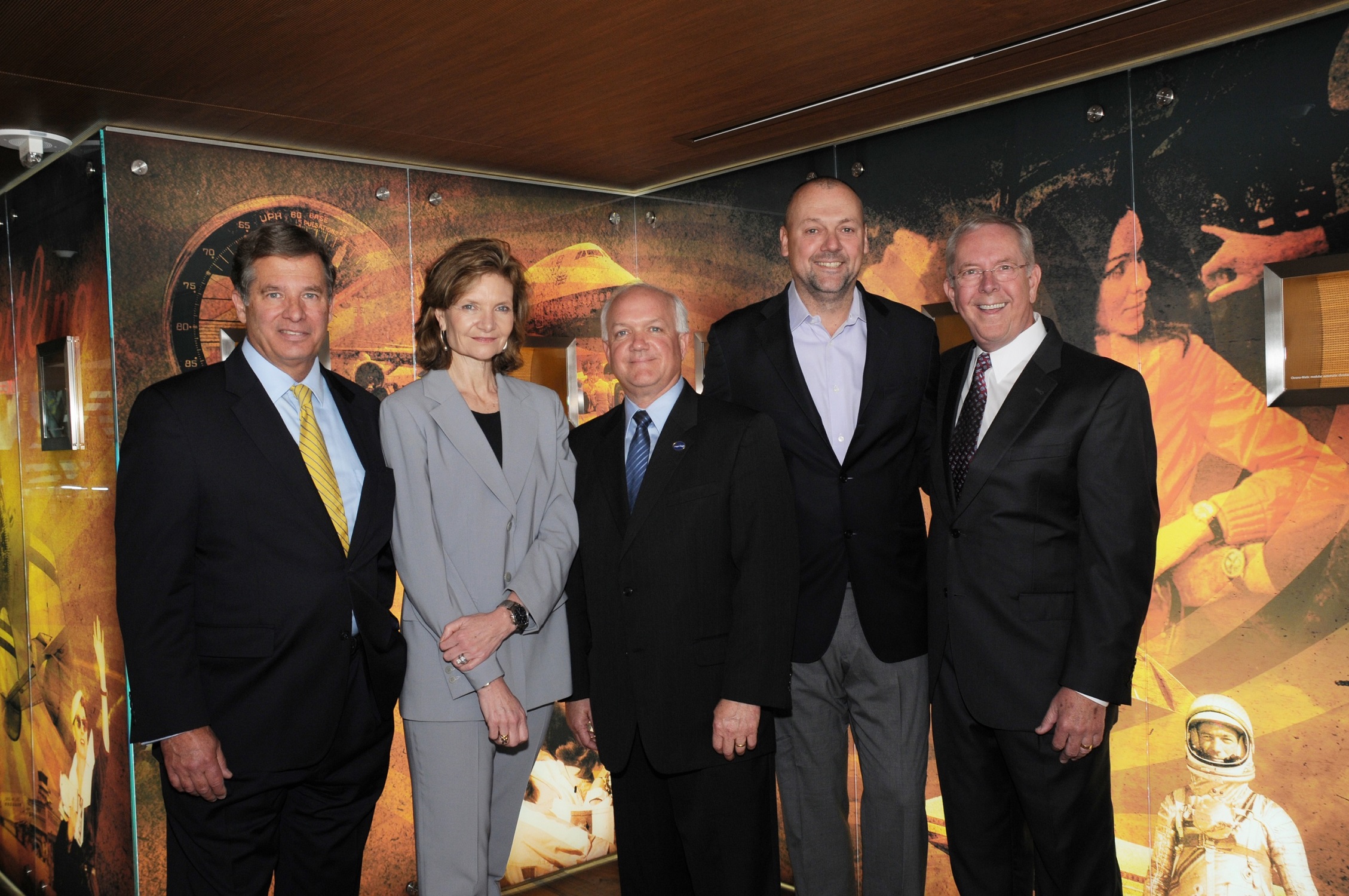 Since its founding in 1996, Angel Flight Northeast has coordinated more than 65,000 flight requests for patients and companions who have flown over 13 million miles. Their principle area of operation is a nine-state region comprised of NJ, MA, ME, NH, RI, VT, CT, NY and PA. In total, AFNE pilots, with support from commercial airline partners, have flown and coordinated patient flights to or from 189 hospitals and medical centers in 33 states throughout the United States and Puerto Rico.
In addition to the sponsorship, Breitling plans to support AFNE events including their CAPE TRACON Air Traffic Control Golf Tournament, AFNE 18th Annual Volunteer Appreciation Fly-in, and 17th Annual Evening of Angels Gala, among others.
---
If you'd like to make a donation to Angel Flight Northeast go here.
There are so many charities out there, do you have a favorite charity? If you won a million dollars would you donate 100k? If you had the money would you donate what you could?
Until then,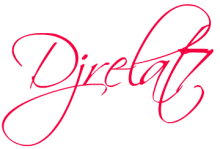 *Disclosure: I was not compensated to share this post with you. This press release was sent to me by 
Centigrade, Inc. and I love what Angel Flight Northeast stands for. It is brought to you from me as a part of the Do Gooders Series on My Pocketful of Thoughts.