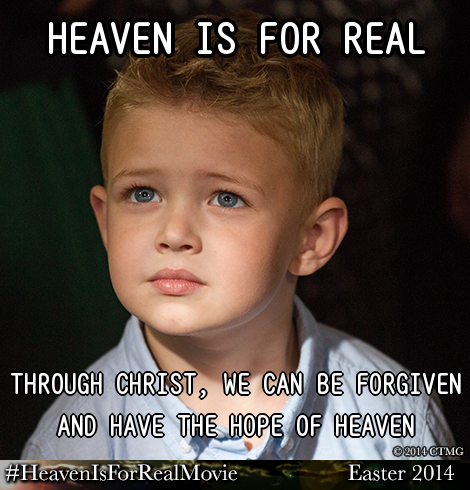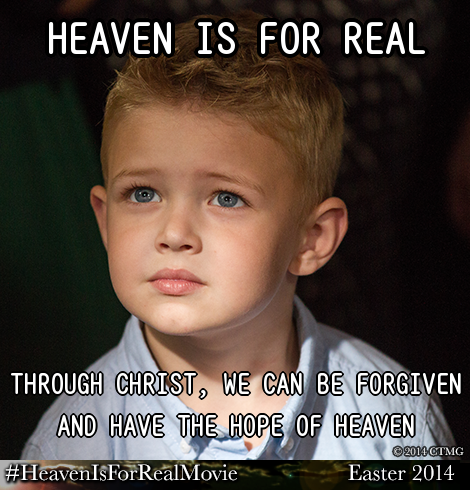 When Heaven Is for Real first came out I had to see what it was about. From the previews I saw that a small boy undergoes surgery and tells his father that he's seen Jesus AND spent time in heaven. I've been sitting on this review because I couldn't decide what I wanted to point out to you. After several months, I've realized why I had such a hard time writing a Heaven Is for Real movie review. Read on to see if Heaven Is for Real is a movie worth watching. 
 Heaven Is for Real reminds of us of what faith really is.
What if you underwent a major surgery? You came close to dying and had an outer body experience? Would you keep it to yourself or would you share it with all who would listen? Four year old Colton Burpo has blind faith. We're taught to have blind faith in God and all his creation. As Christians, we believe in Jesus Christ and await his second coming. So why would we not believe someone coming close to death and meeting Jesus Christ?
Heaven Is for Real will make you face your own thoughts on life after death.
Colton could see the look on his father's face as he recounted to him his outer body experience. Todd was in disbelief. Colton's proclamation that he saw Jesus and walked around Heaven left Todd wondering if his child was making it up or being serious. At four years old though, has a child really understood the concept of lying?
Todd, a pastor for his community church, struggles with this idea that Heaven IS for Real. You might too as the movie plays. You might find yourself identifying with one of the characters of the community. You might also question the idea of someone actually having proof.
Heaven Is for Real

requires you to bring a to-go pack of Kleenex.
Food for thought: As Christians, our religion relies heavily on blind belief and having no tangible proof. Why do many of us have a hard time believing that someone could see Him or heaven?
Here are some of the books and materials available on Amazon to accompany the movie:
Here is a little bit about the real Colton Burpo's story:
Here is a trailer from the movie … Heaven is for real.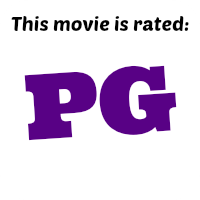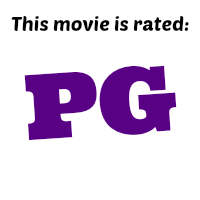 It may seem that I have shared A LOT of the movie above but I've just brushed the surface on a great discussion. What happens when Colton begins sharing his story? How do people react? How you react to Colton's story … is left to be revealed.
Have you seen

Heaven Is for Real

? Did you read the book?Do you believe that Heaven is for real? Would you tell others if you saw Jesus or got a glimpse of heaven?
Until then,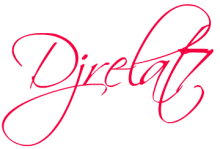 *If you purchase any of the books mentioned above, I will get a small portion of the book sale. This helps keep the site running.