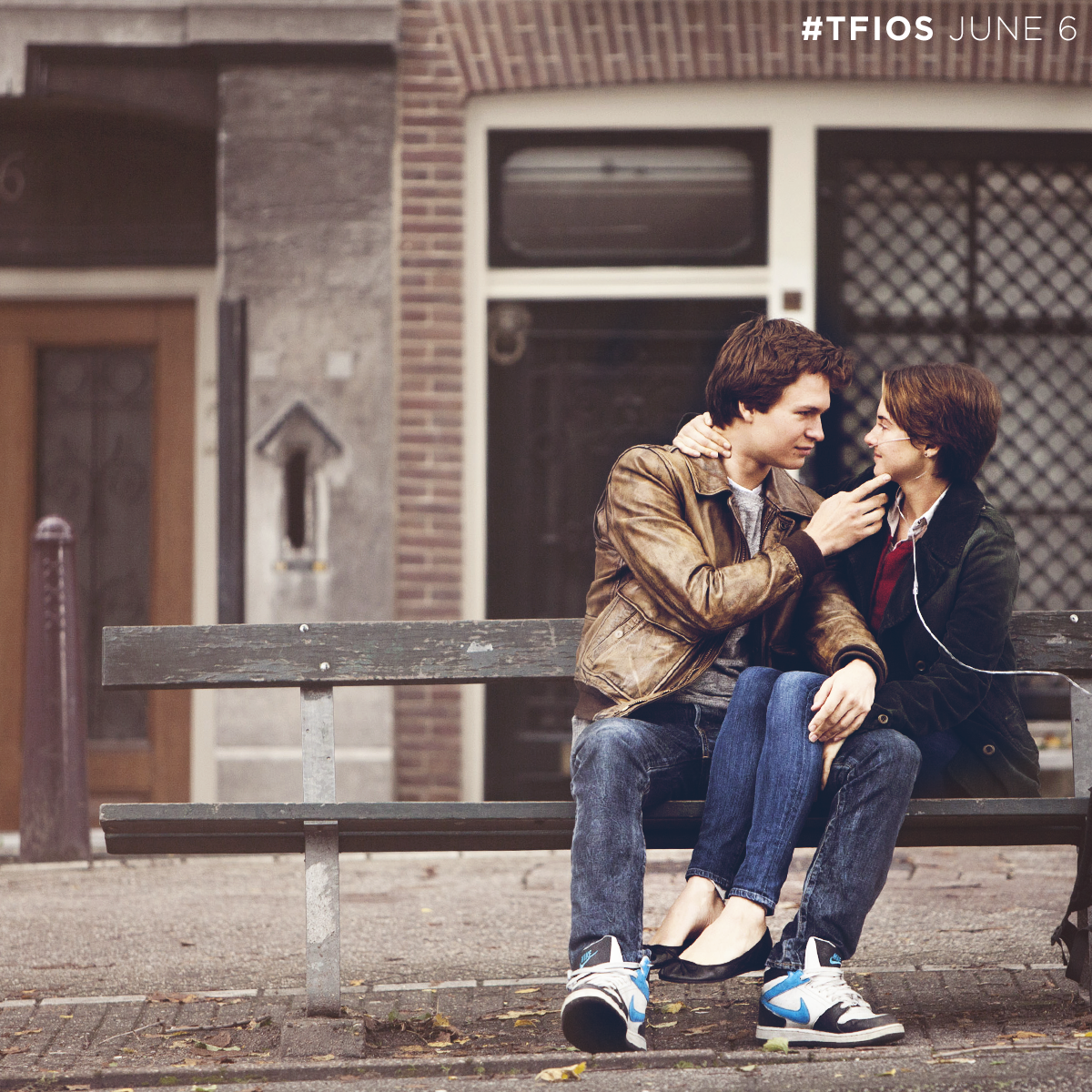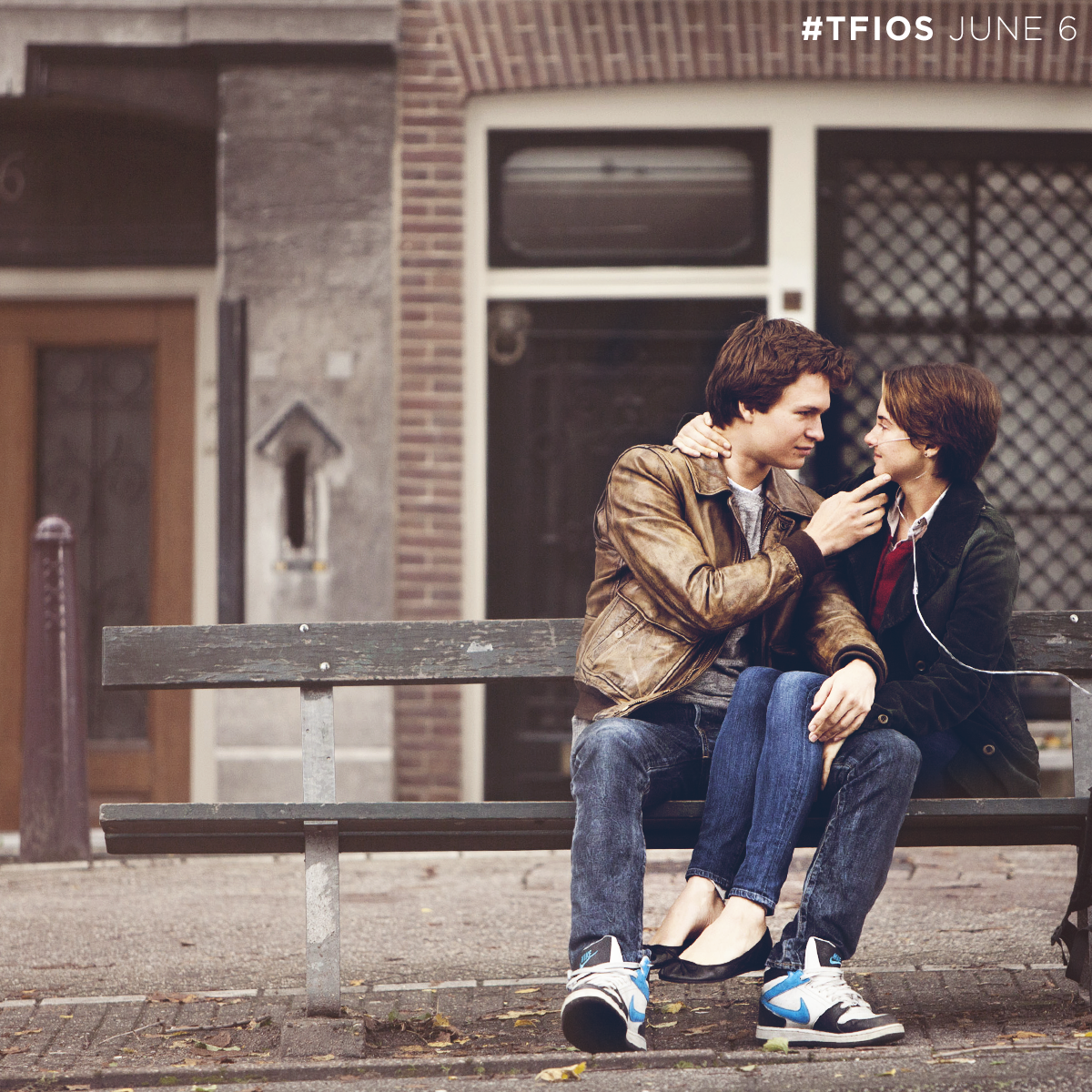 I'd be surprised if you told me you hadn't seen The Fault In Our Stars yet. When I watched it on Friday the theater was packed with mostly teenagers, guys AND gals. Adults were sprinkled in for good measure. There were little girls sitting in the very first row and some sitting on my right. I was distracted by the talking and the SHUT UPs. It's one of the reasons why I try to catch the latest matinee showings. When the ushers would make their sweeps of the theater you could hear the crowd of people waiting in line to see the next showing. I might have to watch The Fault In Our Stars again because I'm sure there are parts I missed.  BUT … Read on to find out why you should see The Fault In Our Stars.
---
With all that said, distractions and all, it was one of the best movies I've seen in a while.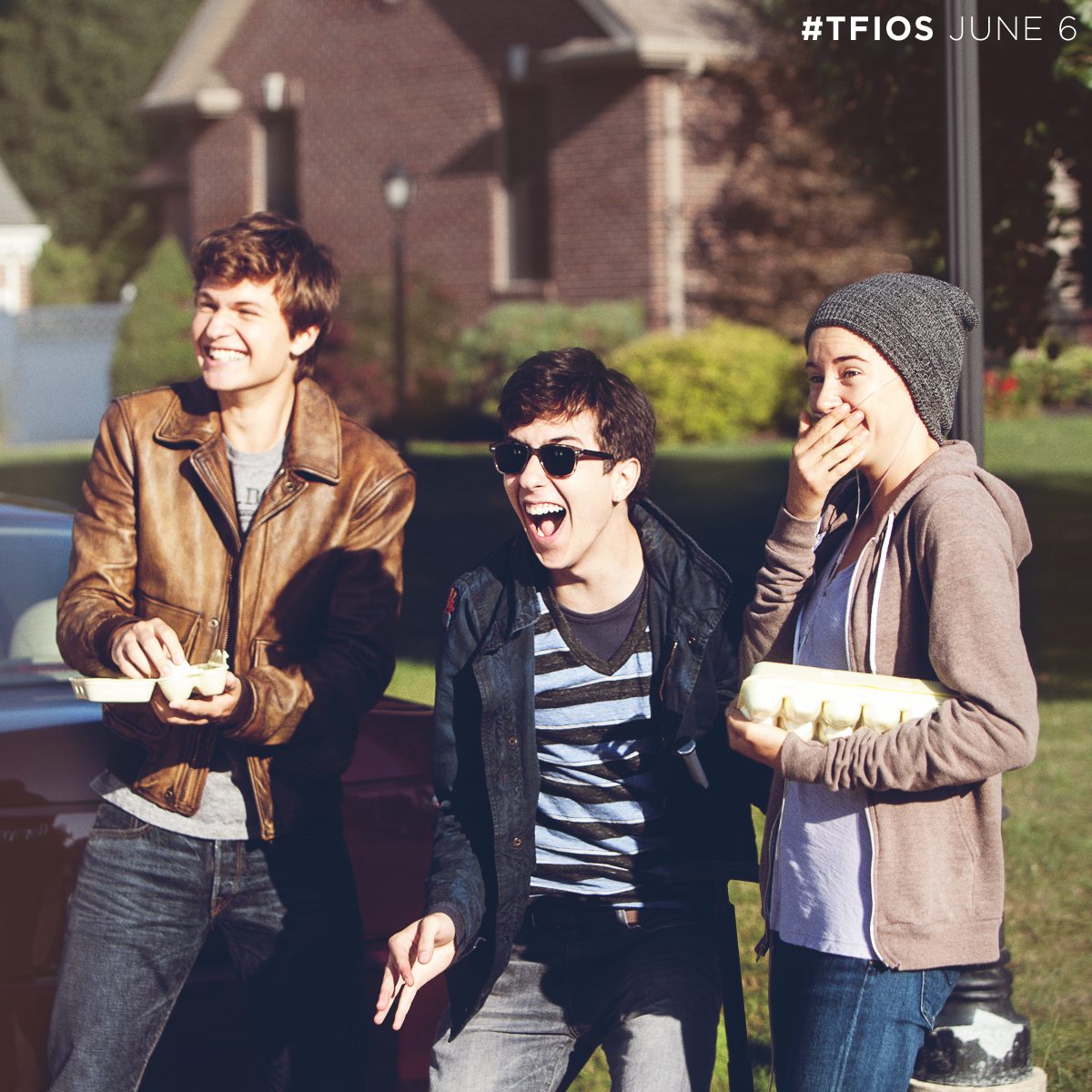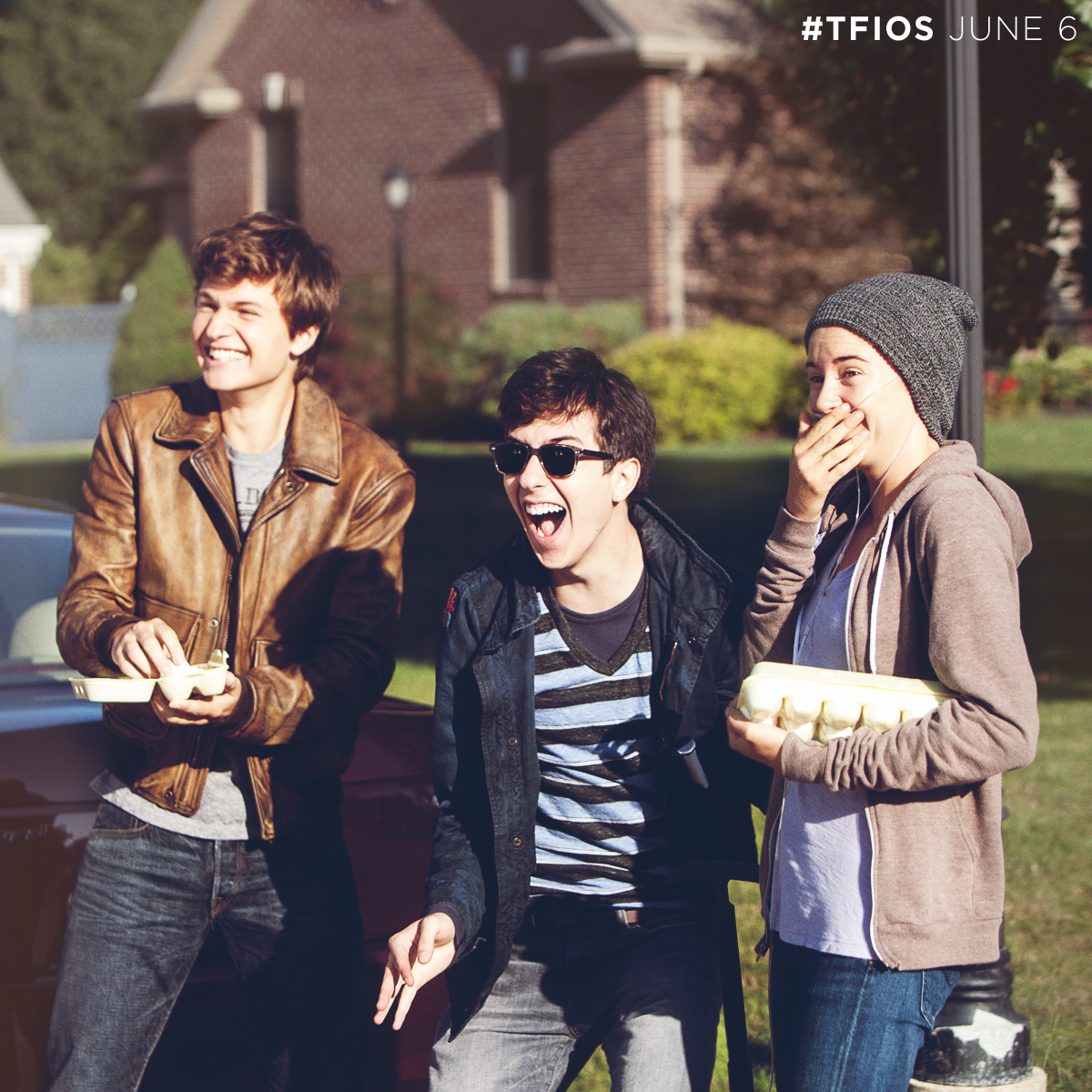 Here's 7 Reasons why you need to go see it:
You can watch the movie without reading the book! I know lots of people that read the book beforehand. Books are great for developing characters and letting you see into their psyche. What makes them tick? What happened in their past that causes them to react a certain way in situations. When a book is turned into a film though, sometimes those backstories into a characters soul can be in a deleted scene. This leaves you with questions at the end of the movie. You can definitely watch the movie without reading the book.
Life can give us HUGE obstacles . . . BUT we can still enjoy life! Hazel and Gus remind us how precious life. You have to do the best you can with the cards you're dealt.
It reminds us that …

LOVE

is a beautiful thing. We fall in love with Hazel and Gus … "slowly at first and then all at once" …
It's not all heavy. There are tons of emotions that you'll go through while watching The Fault In Our Stars but you'll laugh, feel gratitude, feel compassion, cheer on the egg throwing … I can go on.
You don't have to be a TEEN to see it. It's not your guys night out movie, but it can certainly be a Girls Night Out movie OR a book club session.
You're reminded of the importance of friendship! They say it takes a village to raise a child but it takes a village to keep an adult going too! Send your friends a text when you're done watching the movie!
You have to chase after your passions! We all get bogged down with the repetition are lives become! We have to remember to chase after our passions! We have to be more adventurous and check off those items on our bucket list even if we're in perfect health.
Your family will do anything for you! We know that Cancer patients have a journey before them. We encourage them and cheer them on towards health. We need to remember the caregivers. In The Fault in Our Stars we get to see what one of the major worries are for someone who's about to leave the world TOO early.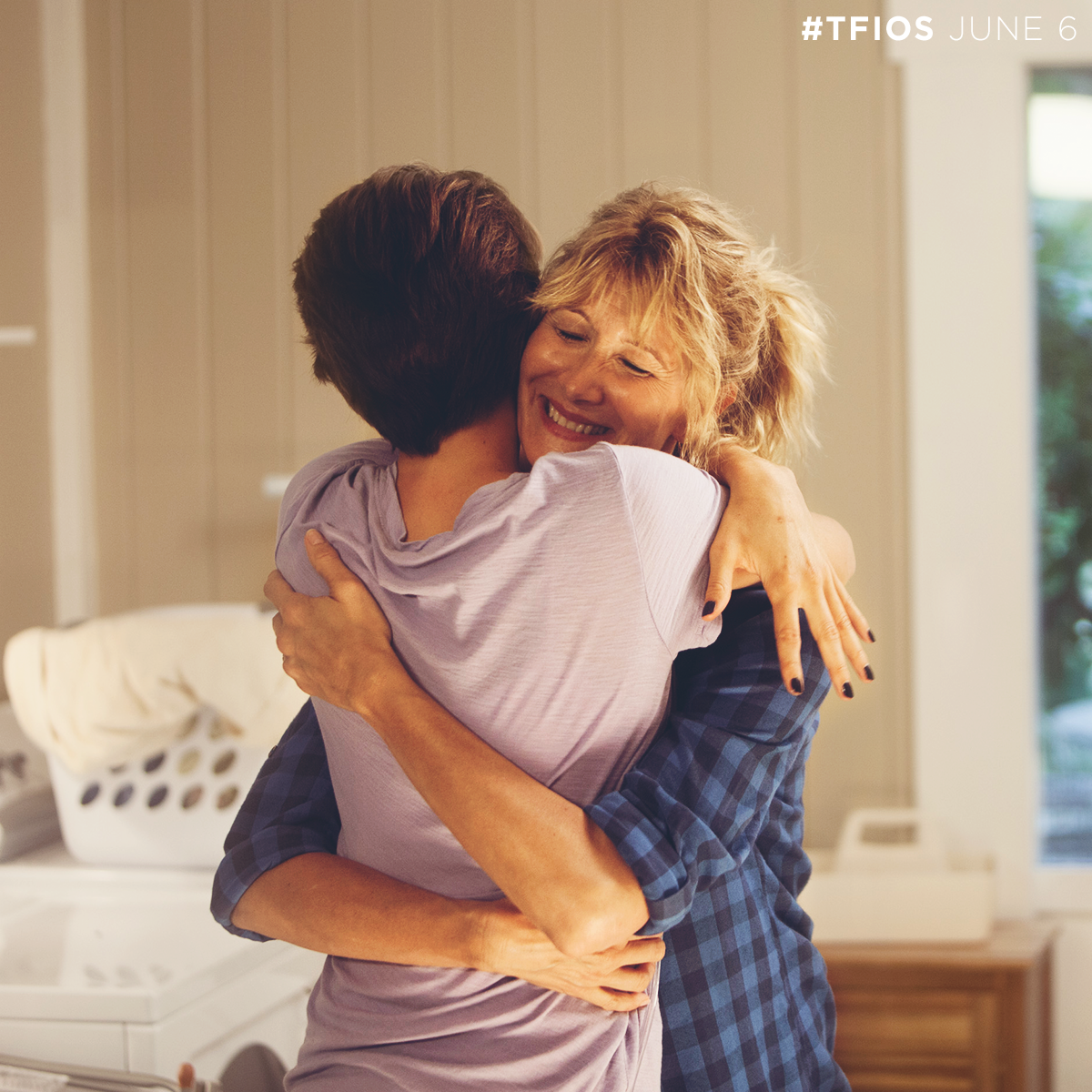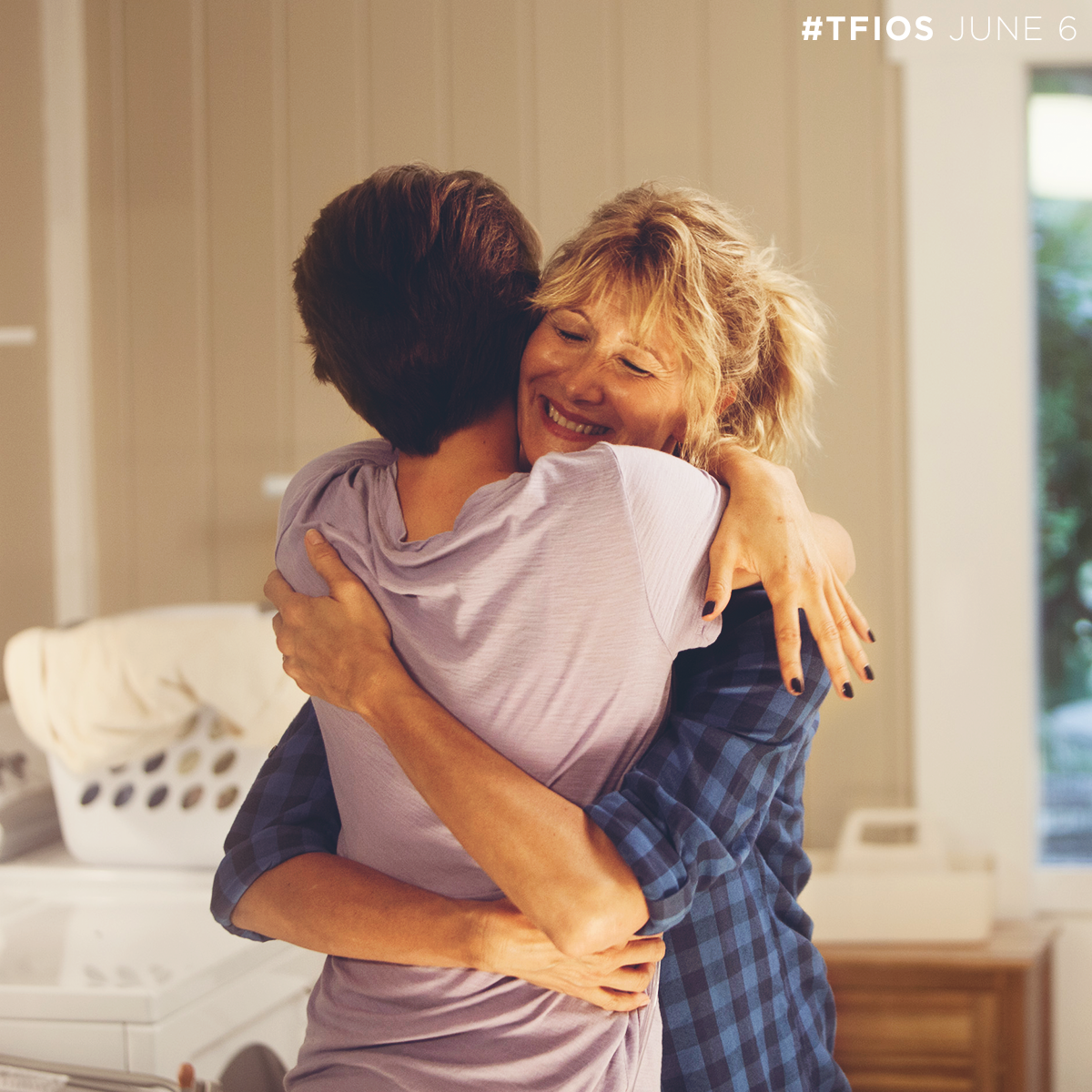 Bring tissues to watch The Fault In Our Stars! 
a little bit more about the fault in our stars
Hazel and Gus are two teenagers who share an acerbic wit, a disdain for the conventional, and a love that sweeps them on a journey. Their relationship is all the more miraculous given that Hazel's other constant companion is an oxygen tank, Gus jokes about his prosthetic leg, and they met and fell in love at a cancer support group. Source: IMDb.com

"Funerals are not for the dead but the living" . . . I told Daniel I want a party when I go. No tears for me!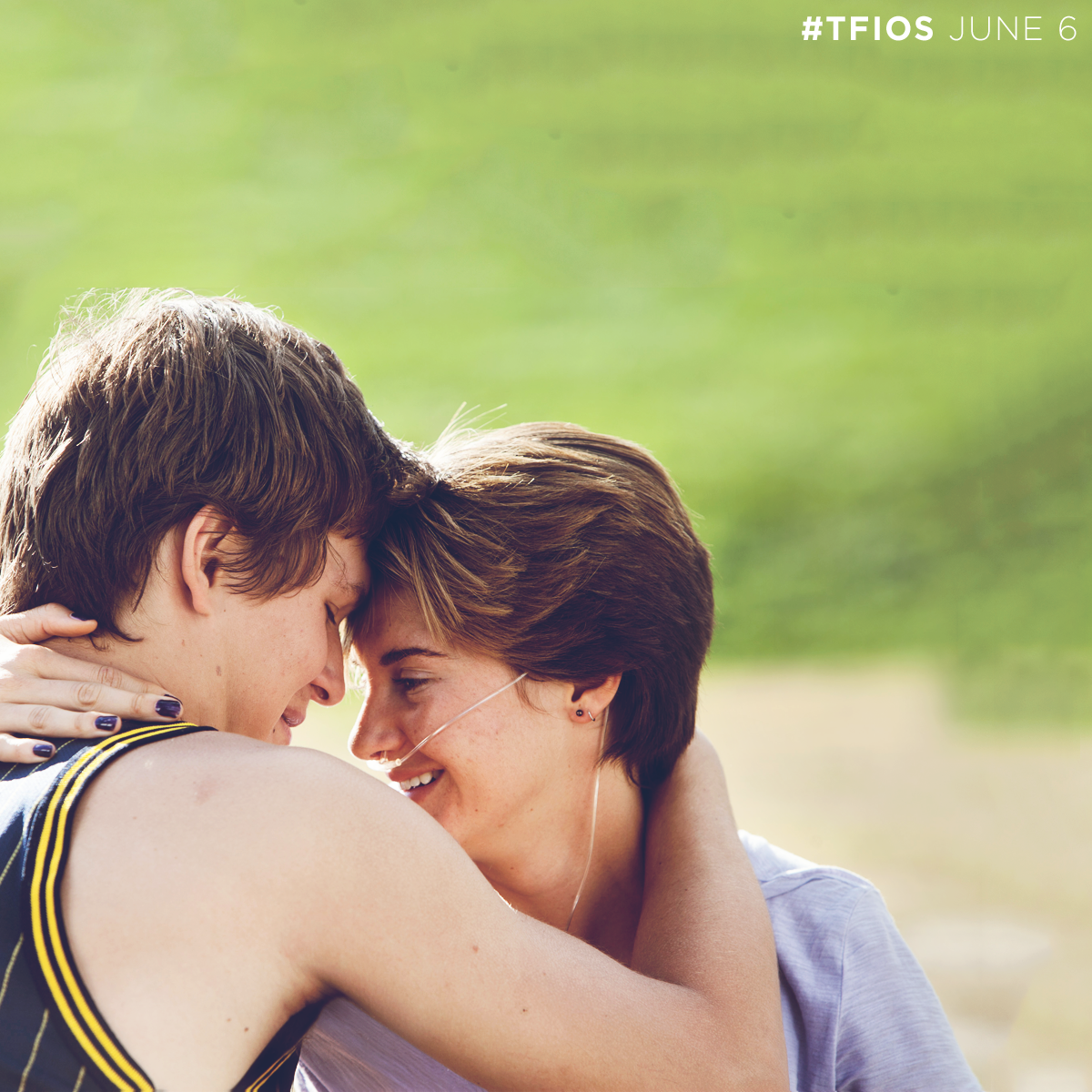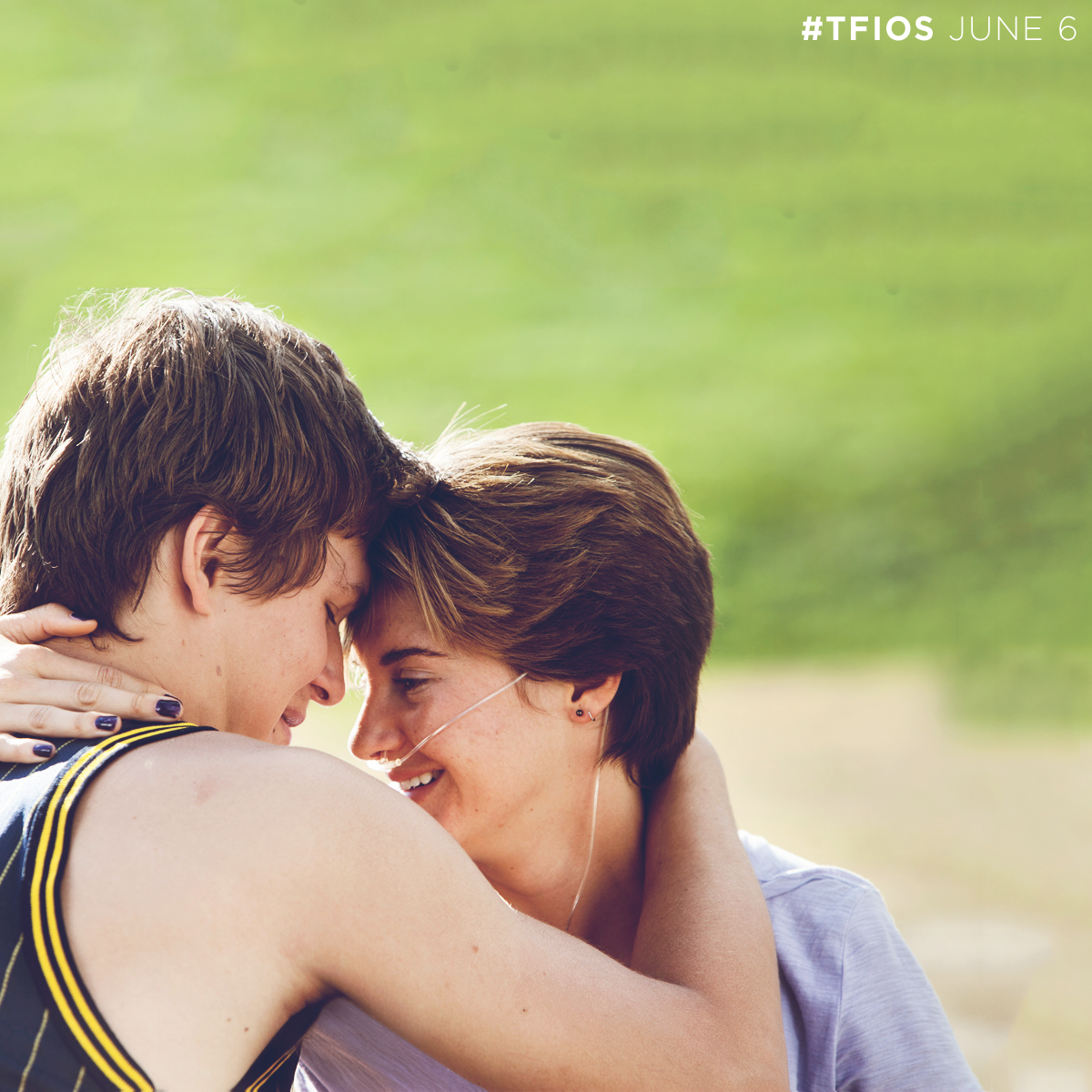 Here's the trailer for The Fault In Our Stars: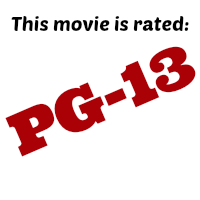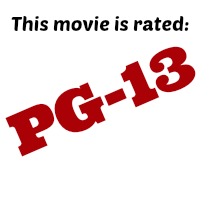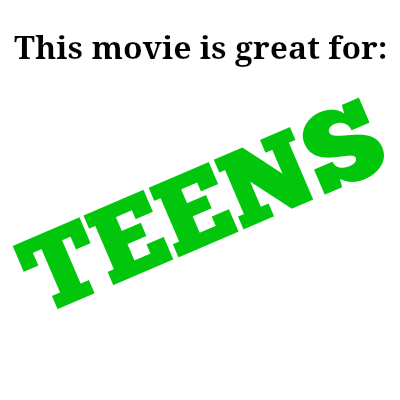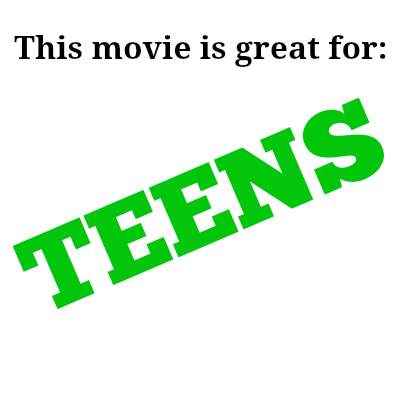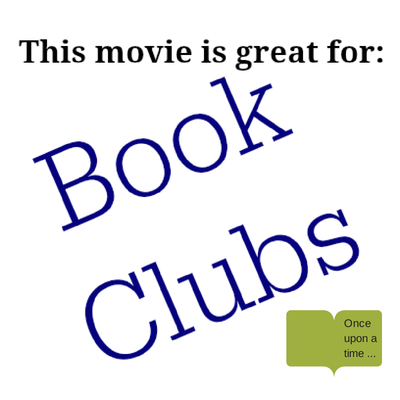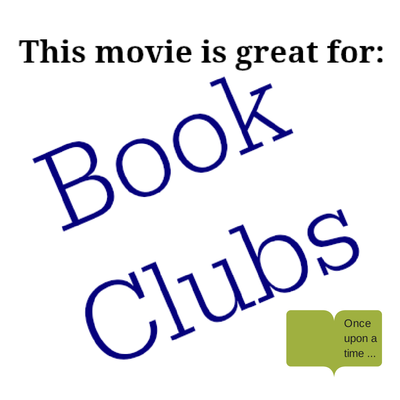 What does the #TheFaultInOurStars mean to you? Did you watch The Fault In Our Stars? Did you love it? Did you hate it? Did you read the book? Share your thoughts with us below!
Until then,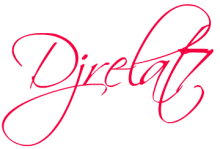 [
*Disclosure: If you purchase the book through the link above My Pocketful of Thoughts will receive a small percentage of the sale that will go towards the fees of running the site and paying down my student debt faster.