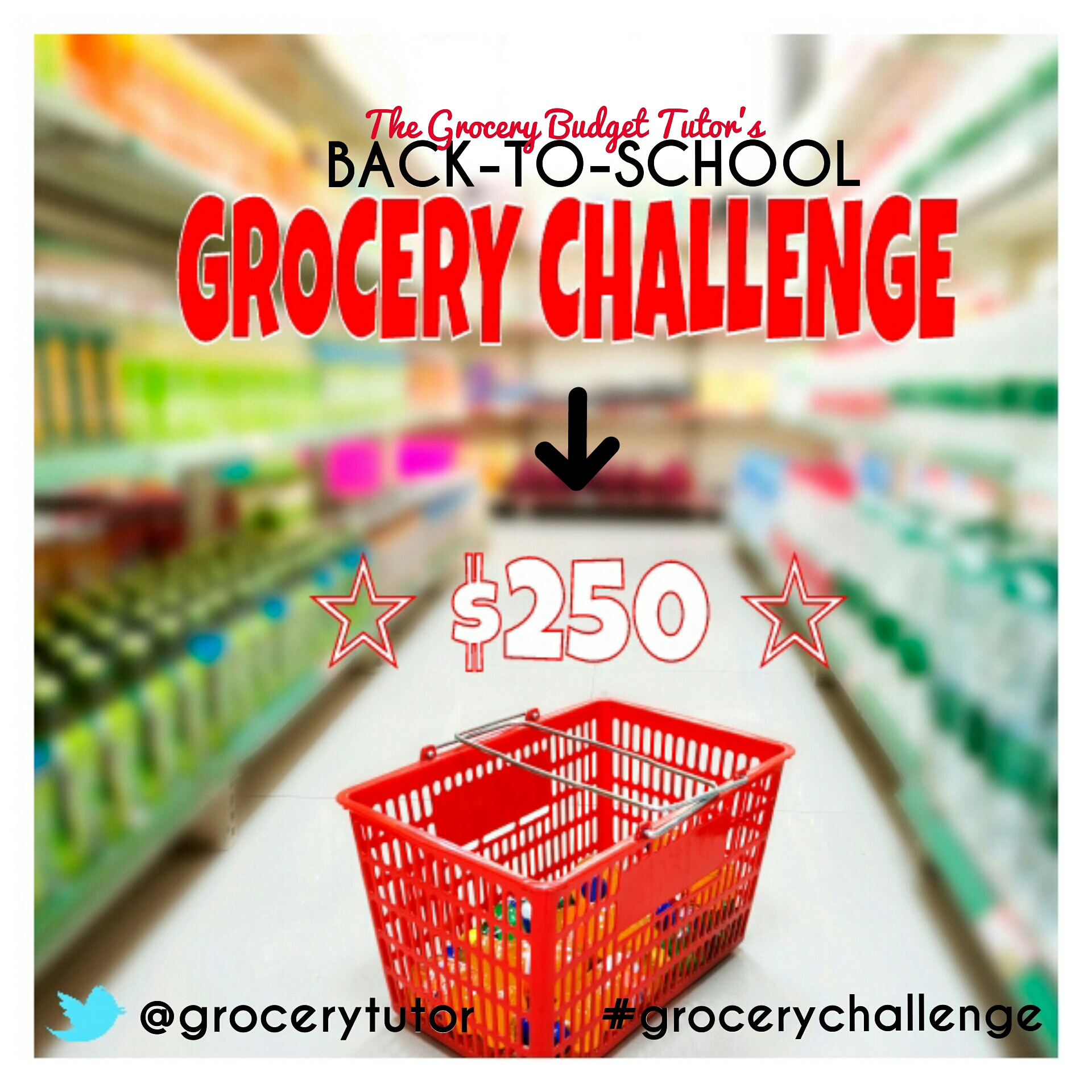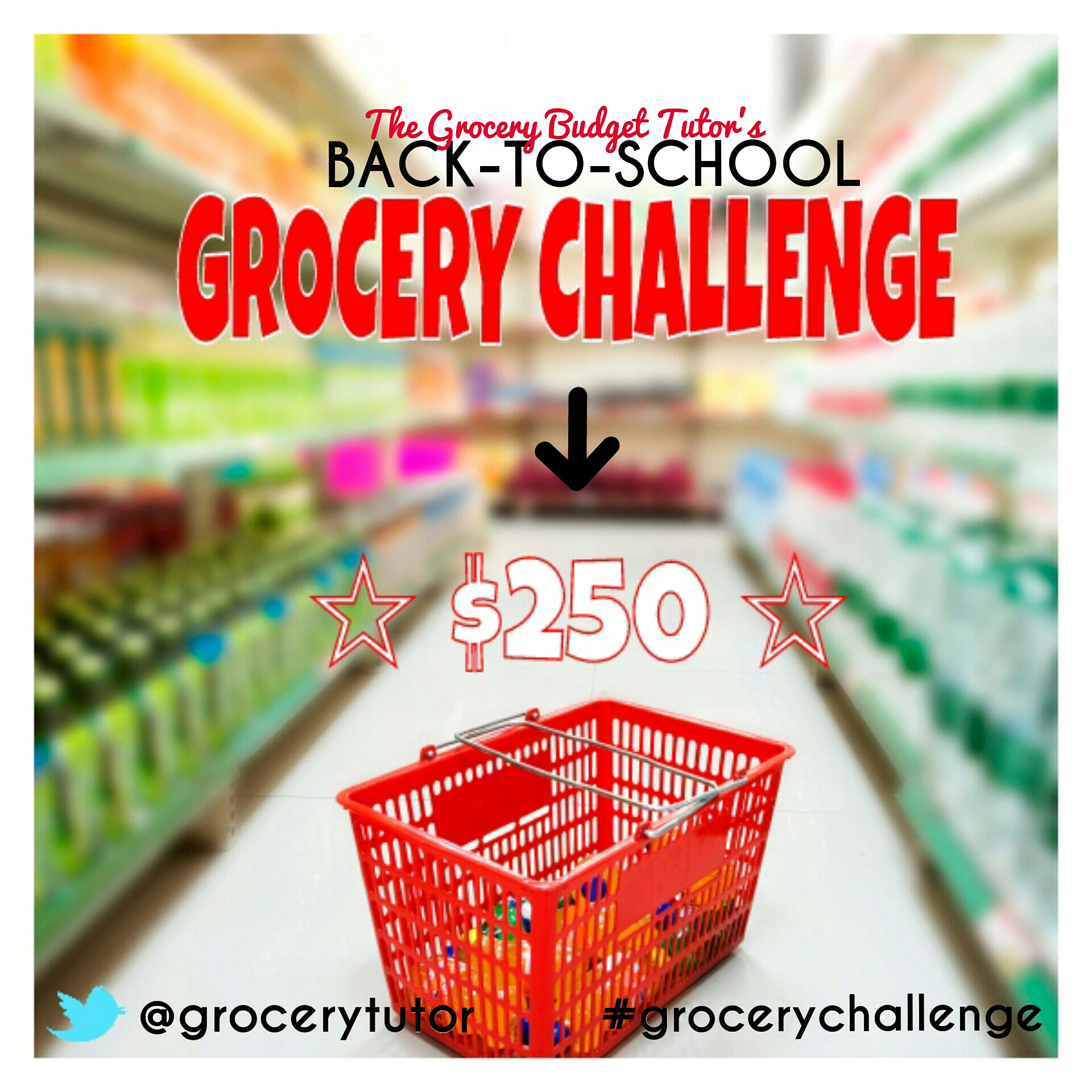 97 days, 21 hours, 13 minutes  and counting . . . With the upcoming wedding, Daniel and I have discussed starting our family sooner than later. Our food budget for two will grow. I'm usually great with budgeting but figuring out the special math to go grocery shopping, well that wasn't taught in school! Or was I sleeping :/  I can save us money on fashion finds but that won't feed us will it?  My Pushing Lovely sister, Amiyrah has a gift for feeding her family of 4-1/2!  I'm so excited to share that Amiyrah has started a new business called Grocery Budget Tutor! Read on for an exciting #GroceryChallenge and a chance to win money!
We are celebrating the launch of Grocery Budget Tutor with a month-long back-to-school grocery challenge. The winner of the #grocerychallenge will receive $250 cash money! Who doesn't need a little more pocket change to start the school year?
​Here are the details:
Challenge dates: July 15th, 2014 to August 15th, 2014
Grand Prize: $250 cash or a gift card of your choice
To Enter: Become a subscriber of the Grocery Budget Tutor newsletter
Additional Entries: Join in on the weekly challenges. These challenges will be emailed to subscribers every Tuesday starting on July 15th. There will be themes to each challenge, and these will correlate with your weekly grocery shopping to keep this fun (and inexpensive). Additional entries will need to be shared via Instagram and/or Twitter with the hashtag #grocerychallenge.
Winner will be randomly selected on August 16th. The winner will be announced on the Grocery Budget Tutor Instagram and in the August 17th Grocery Budget Tutor newsletter.
Winner must be a US resident 18 or older.
Who's ready to get that money?

There's plenty of time to win!

Be sure to sign up for the

Grocery Budget Tutor Newsletter

for even more details, and feel free to ask any questions you may have about the business in the comments below.
Until then,