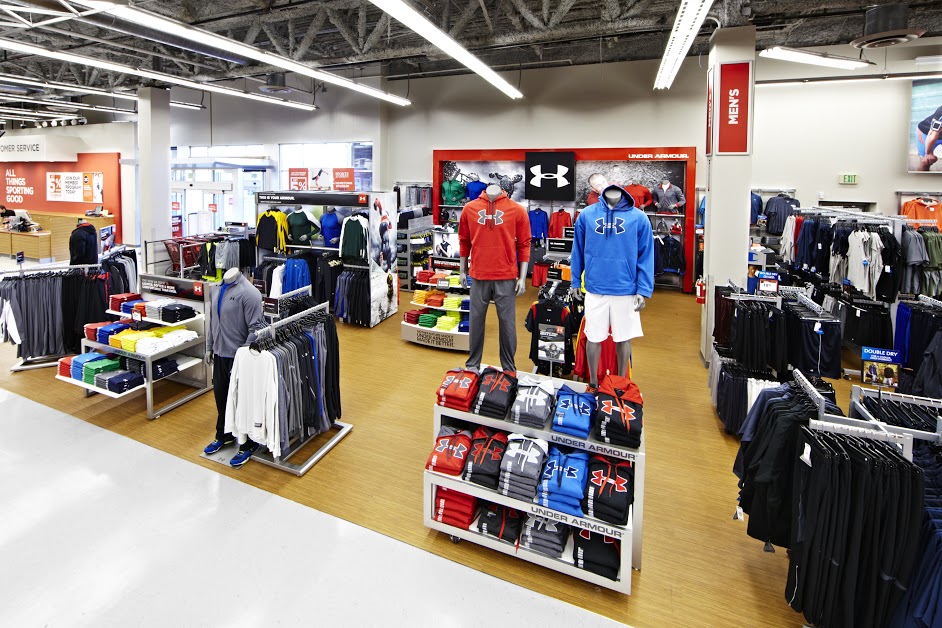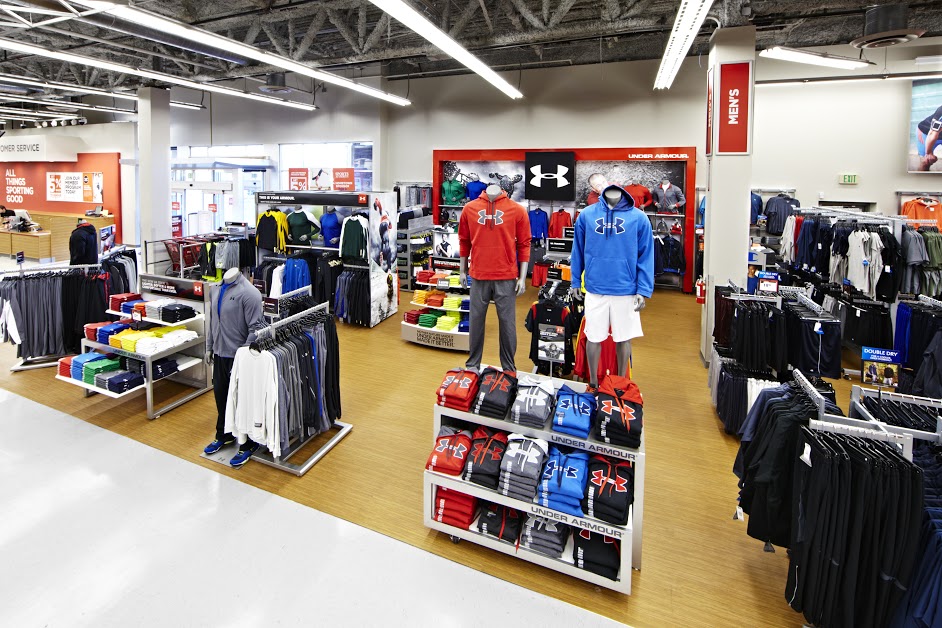 Great news Bridgeport!  The new Sports Authority is finally opening up on Main Street in the Plaza with Stop & Shop! I was sent an official press release and wanted to share the details with you. Read on for special prizes for the grand opening of the Sports Authority!
SPORTS AUTHORITY ANNOUNCES THE GRAND OPENING OF ITS NEW BRIDGEPORT LOCATION
Join New York Hall of Fame pitcher Goose Gossage to celebrate the grand opening this Saturday, plus enjoy special promotions and giveaways.
Englewood, CO (November 11, 2014) –
Sports Authority, one of the largest full-line sporting goods retailers in the United States and Puerto Rico, announced today it will host a grand opening event for its Trumbull store in Bridgeport, CT on Saturday, November 15. The new 31,309-square-foot store, located in Brookside Center at 4543 Main St., will open at 8am.
Equipped with an intuitive store design for effortless navigation, great customer service, and an extensive product selection, this new Sports Authority store is dedicated to bringing all things sporting good to the Bridgeport and Trumbull communities. The store features specialty sport shops with products from top brands like Nike, Under Armour, adidas, The North Face and many more.
"We are excited about the grand opening of our Trumbull store," said Michael E. Foss, Chief Executive Officer of Sports Authority. "We are committed to providing great value and outstanding service to the families and recreational athletes in the Bridgeport and Trumbull communities. Sports Authority believes in bringing together communities through the power of play, and we encourage everyone to discover the good in sport."
To celebrate the Trumbull grand opening, the first 250 customers will receive Mystery Bucks valued up to $500, and hourly $100 Sports Authority gift card drawings will be held from 9am to 6pm. There will also be a special appearance by New York Hall of Fame pitcher Goose Gossage, from 1-2:30pm. Plus, on November 15 and 16, customers can enter for a chance to win a $500 Sports Authority shopping spree.
Customers are invited to join The League, Sports Authority's loyalty program, which gives members a point for every dollar spent. Within a quarterly period, members who earn 100 points or more will receive 5% back on all in-store merchandise.
Regular store hours will be Monday through Saturday 9am–9:30pm and Sunday 9am–8pm. For more information, please visit stores.sportsauthority.com.
For more information about the opening of the new Sports Authority store follow the Sports Authority Facebook and Twitter pages. (Info listed below. )
Until then,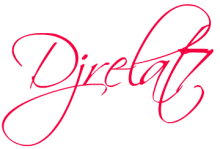 About Sports Authority
Headquartered in Englewood, CO, Sports Authority is one of the largest full-line sporting goods retailers with 474 locations across 43 states and Puerto Rico. Sports Authority offers a broad range of sporting goods from leading brands and is the active family's destination for footwear, apparel, fitness, team sports and outdoor recreation. The League by Sports Authority, a free and easy rewards program, offers members 5% back after they earn 100 points or more during a quarterly period. For a list of store locations and information, or to shop online, visit www.sportsauthority.com. Sports Authority also owns and operates nine S.A. Elite by Sports Authority locations that offer a premiere assortment of high-end performance apparel, footwear and accessories. Visit www.saelite.com for more information. Follow Sports Authority on Facebook http://facebook.com/SportsAuthority and Twitter http://twitter.com/SportsAuthority.