Happy Birthday Daniel! Today we celebrate the birth of a great man! You came into this world before your time but have been a force to reckon with ever since. Today your loved ones will take the time to blow up your Facebook page with Happy Birthday wishes! You'll eat a yummy meal or two. You'll open up some gifts and eat some cake. More importantly you'll be reminded that you are loved … not just by me and Doc.
Read on for all the great things about you Daniel.
---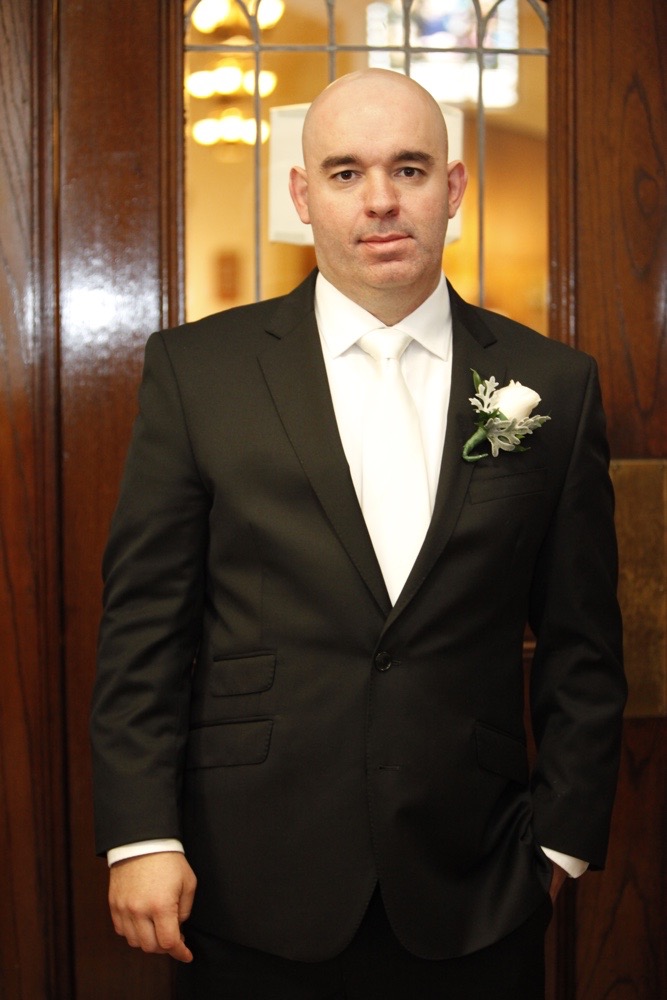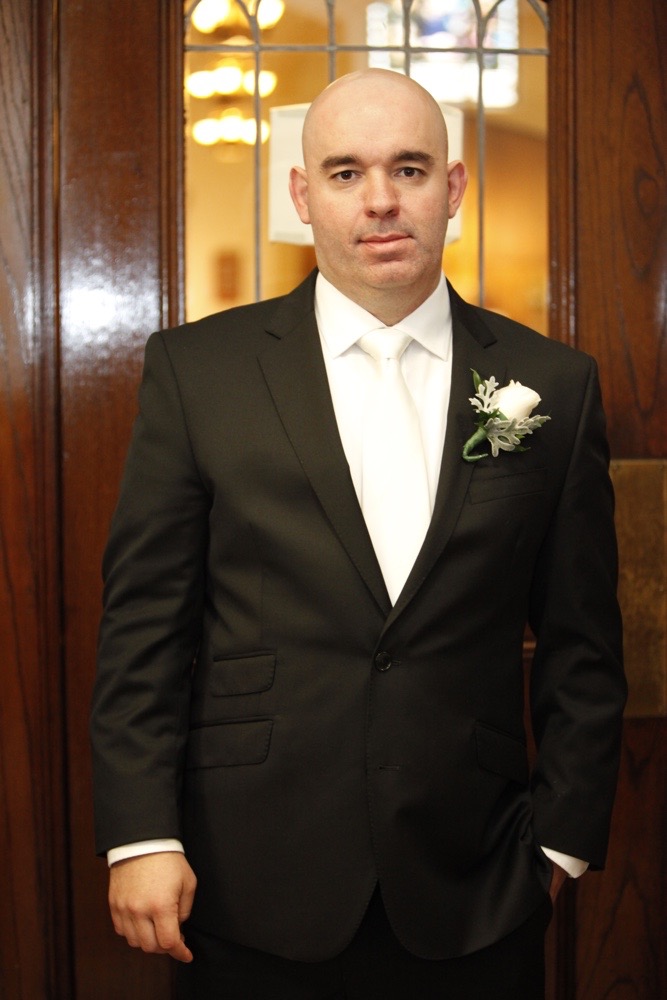 ---
While it's true that I may nag you at least once twice a day, I am beyond blessed to have you in my life. It is a beautiful thing to have your best friend become your husband.  Our wedding day replays in my mind every day because things changed for me on November 1st. It was the day we solidified our love and future. The rain and wind only added to our luck. With proof to come in a few short months …we'll be welcoming our first child. If our son is a fraction of the man you are HE WILL BE AMAZING!
---
For even the Son of Man did not come to be served, but to serve, and to give His life a ransom for many." – Mark 10:45
---
I try and tell you at least 1 thing a day to remind you of your greatness but on your birthday I will highlight 4.
Your love is

great. This has two meanings for me and you can guess what the first meaning is! Wink Wink. The second meaning is your daily words and actions that make me feel safe and important. Even though you tell me a million times that you love me, it is said in your actions.
You're a

great

listener. On good days and bad ones, you are always available for me to talk to. Its so important in this life to have someone to talk to. You have the gift to be a great listener.
You get me and that is

SUPER GREAT

! I am not your typical chick. You've learned over the last twenty years that there are many things that make me tick. Some things are easier to love about me than others but you get me and you love me anyways!

Your giving nature is

great

.

With everything you do on a daily basis, it always amazes me how you are able to find time to help others. It could be giving someone a helping hand or standing outside for an hour and a half giving someone a lending ear. Your giving nature is a gift from God. For even the Son of Man did not come to be served, but to serve, and to give His life a ransom for many." – Mark 10:45 You do so willingly and most times without expectation of getting anything in return. I hope our son will inherit that trait!
I can go on for hours about all the things that make you great but I'll tell you the rest when you get home. I just want to tell you that I love you and I appreciate everything you do for us. I am extremely blessed to be Mrs. Dias. Happy Birthday Daniel!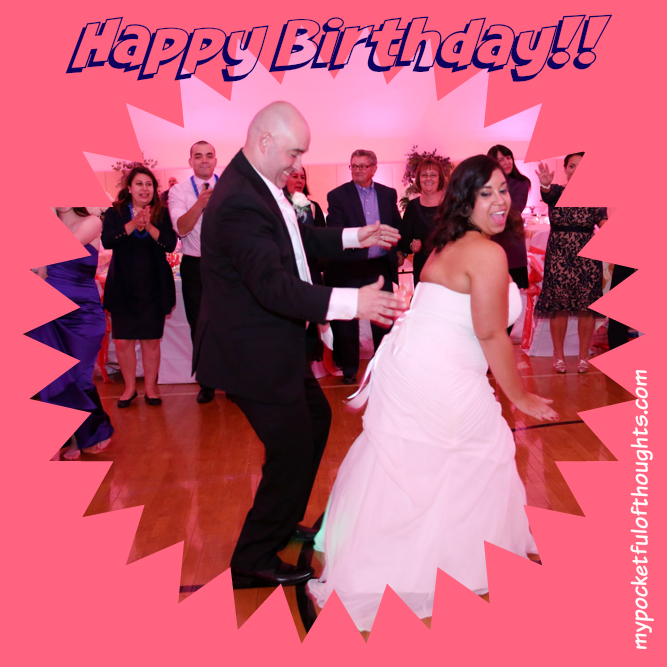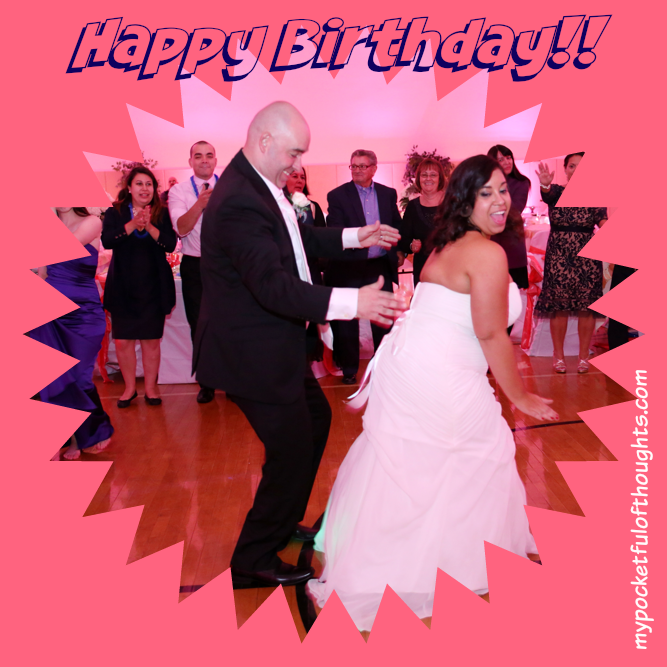 Have a birthday wish or something great to tell Daniel about … Share it below in the comments!
Until then,