585 Thanks for supporting me in the Relay for Life event! Thank you for supporting me on my third year of being on Team Nick and raising money for the American Cancer Society. My husband gathered our family when Nick was diagnosed and started our participation in the Relay for Life. It has been an annual event for us every year. Nick has reached his fifth year of being in remission and we do not take that for granted. Thanks to the miracle therapy and drugs that Nick was able to receive he turned 17 this year. Therapy and drugs that were funded by supporters like you and me who support organizations like the American Cancer Society. As a family, anything that can be done, will be so that someone else may celebrate another birthday! Read on to learn more about the Relay for Life.
Why I Participate in a Relay For Life Event Each Year:
I participate because I know that by raising funds and walking in the American Cancer Society Relay For Life event, I will help save lives from cancer. I want to make noise and help finish the fight!
It's overwhelming to think that millions of people will be diagnosed with cancer this year. It might be someone close to us – or you or me.
A Relay For Life event is not only a way to join the community to fight back against cancer, but it is also a way to inspire hope by raising funds and cancer awareness to help those facing the disease.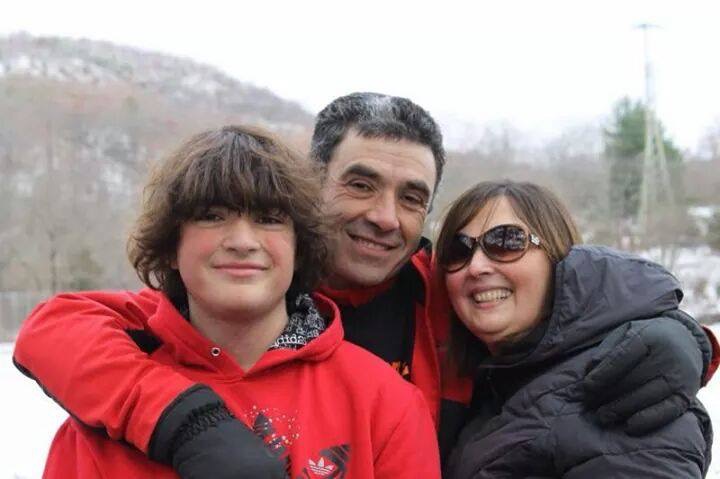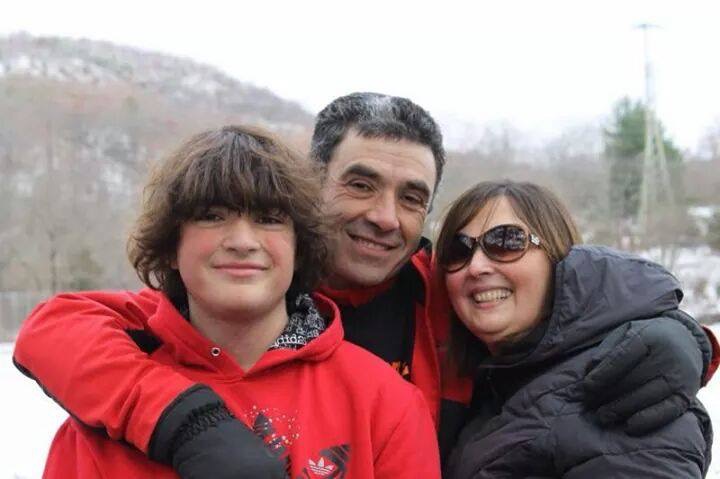 Why YOU Should Consider Participating:
Relay participants, including myself, all participate because we've been affected by cancer in some way, and because a Relay For Life event gives us the power to fight back. This is my opportunity to honor cancer survivors, remember people we have lost, and help raise funds for the American Cancer Society. My grandfather will not be forgotten.
Why I Support the American Cancer Society
Every day, the American Cancer Society helps people take steps to reduce their risk of cancer or find it early, when it is easiest to treat. They provide free information and services to cancer patients throughout their journey. The organization is investing in crucial research to  prevent, treat, and ultimately, cure all cancers.
I signed up to walk and fundraise in my local Relay For Life event. It is not too late to consider making a donation in support of the American Cancer Society.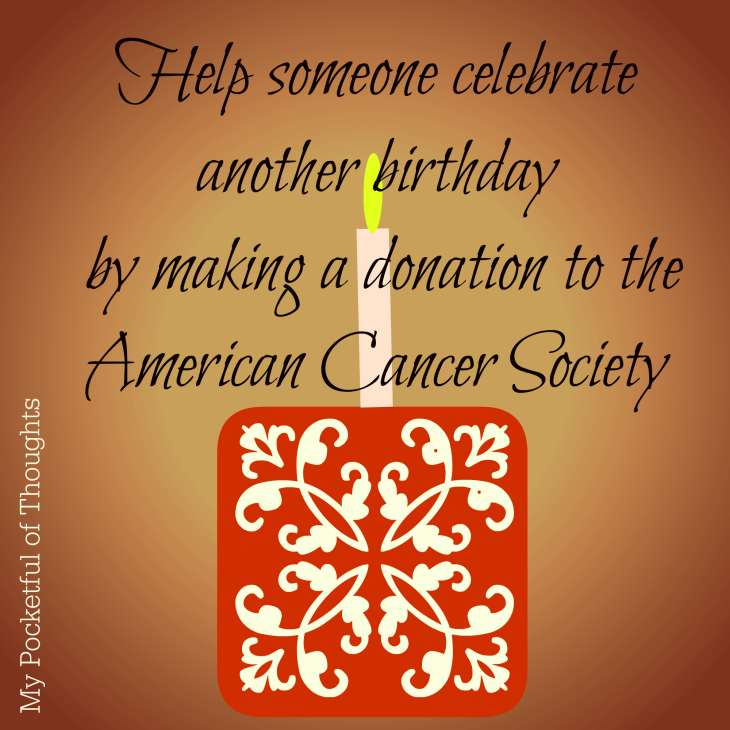 Together, we can finish the fight!
My dearest thanks to all who made a contribution! I was able to raise $585.00 personally. Team Nick has raised $9651.53 to date. A special thanks to Nick's mom, Seleste for making us reach our goals. She's been Team Captain for the last two years and her dedication to the cause and to her son warms my heart. I hope to be a fraction of the mother she is to Nick!
Have you lost someone to cancer?
How do you keep their memory alive?
Have you participated in a charity event, like the Relay for Life, to raise money for cancer research?
Until then,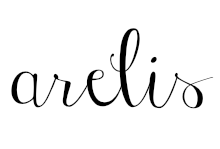 PS: If you'd like to make a donation to the American Cancer Society go here: http://main.acsevents.org/goto/areliscintrondias