I am excited to announce you have another opportunity to find unique gifts this holiday season. So grab your holiday list and be ready to cross some, if not all, of those names!
The event:
The Holiday Edition of Black Wall Street Bridgeport
When:
Sunday, December 20th from 5 to 8 p.m.
Where:
The Bridgeport Public Library, located at 925 Broad Street in downtown Bridgeport, CT.
It's a great time of year to come together and support businesses owned by members of our community! Sunday's event will highlight 80 vendors from the Bridgeport Community. Each will have their ideas and goods on display for purchase.
A message from Eldorado, the Co-Founder of DreamLifeWorks:
 "With all the racial undertones that's dominating the headlines, we hope to bring people together under the spirit of love, entrepreneurship, and support.  We are now at capacity and there is no more space for vendors. Thanks to all of you who have registered and will participate this Sunday."
I'll be there!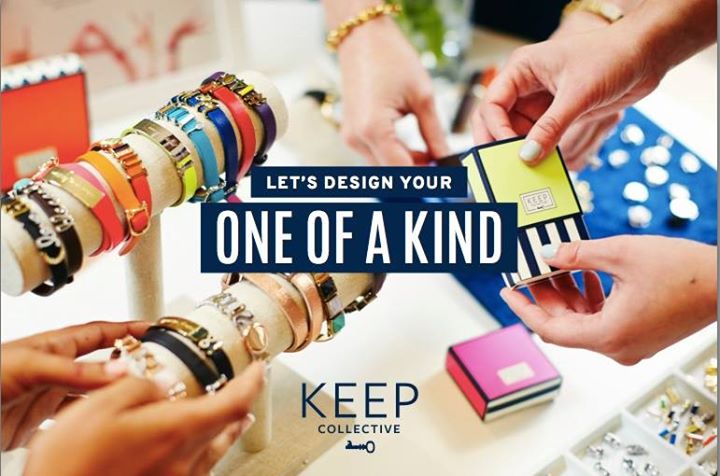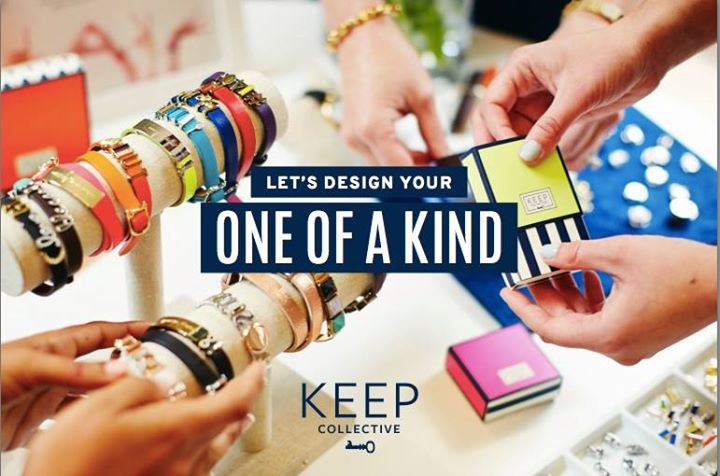 Last month I became an Independent Designer for Keep Collective, a jewelry line that lets you wear your story! I'll be one of the vendors at the event helping shoppers create their own custom pieces for themselves and their loved ones. I bought a few for myself this Christmas! If you're not in the Bridgeport area or want to get a jump on your shopping you can do so online. Just head on over to https://www.keep-collective.com/with/arelisdias to find what speaks to your heart! Need help with a design! Email your request to me at areliscintron@gmail.com. I can also do a mock-up of your special jewelry piece so you can see it before you buy.
Let me know in the comments below:
Have you finished your holiday shopping? Do you still have people to cross off your list? Will I see you at Black Wall Street Holiday Extravaganza?
Until then,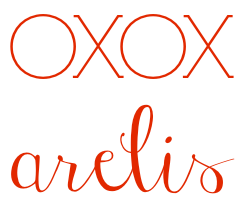 PS: Please be on the lookout for Black Wall Street IV, taking place on March 28th, 2016. More details to follow! See you Sunday!