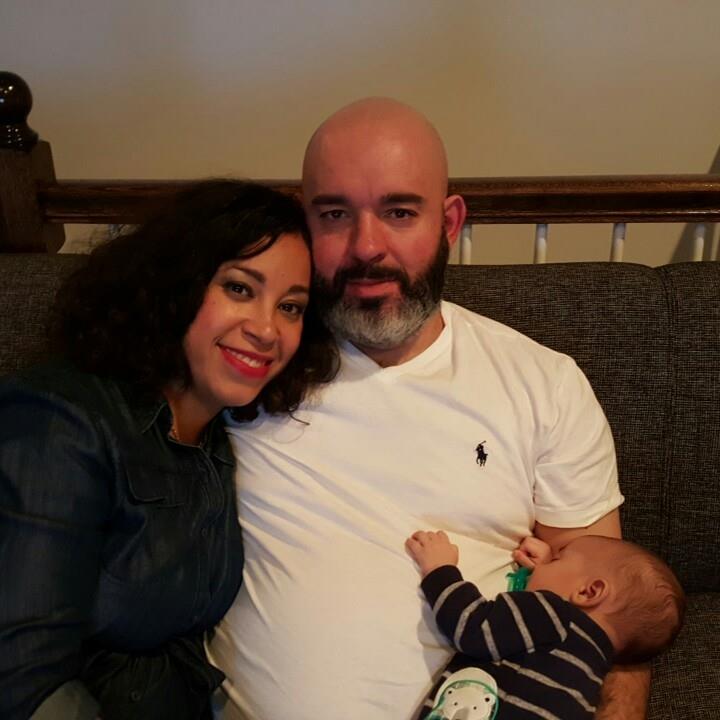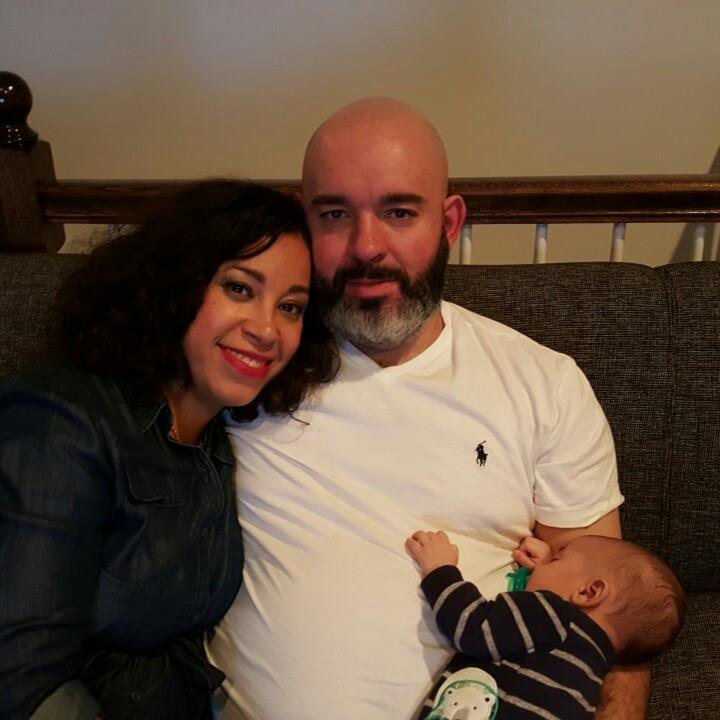 Arelis is a married 35 year old woman living in Bridgeport, CT with her husband Daniel and her 3 month old son, Doc. She began My Pocketful of Thoughts to document her journey through life. After realizing at the age of 25 that she didn't know much about her personal finances, she set out to learn and to teach others. During her three years of working in the financial industry she realized that she wasn't alone.  Wanting to reach a larger audience, she brought her love for learning and sharing to the site.  She is the owner and main editor of My Pocketful of Thoughts. My Pocketful of Thoughts has also been a safe place for other writers to share their journey towards enlightenment.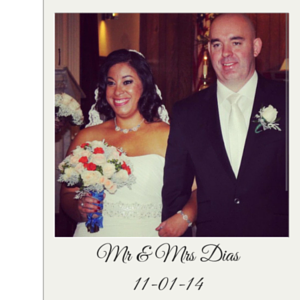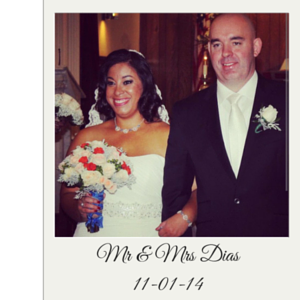 She is currently working on a novel. She aims to one day own a publishing company that publishes a magazine that is read by the entire family, except the pets of course.
When she is not writing you can find her designing jewelry for Keep Collective as an Independent Designer. Or eating a yummy meal with her husband, friends and family; Or she might be watching one of the 43 shows on her DVR (She's a TV addict), playing Two Dots, organizing her apartment, OR enjoying the company of her son, Doc.
Arelis loves reviewing products, her local restaurants, places to go on vacation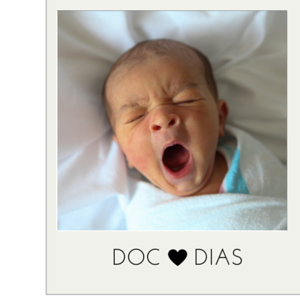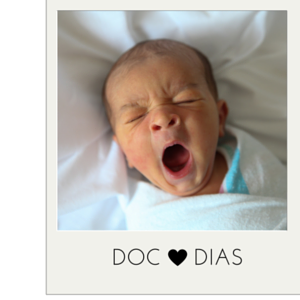 and movies. If you have a product or service that you'd like reviewed and it compliments the site, you can contact her at arelis@mypocketfulofthoughts.com for more information.

If there's something else you'd like to know about Arelis you can also find her at the following places: