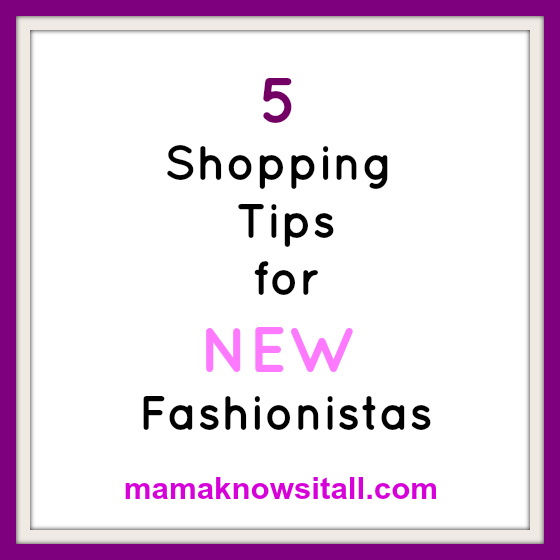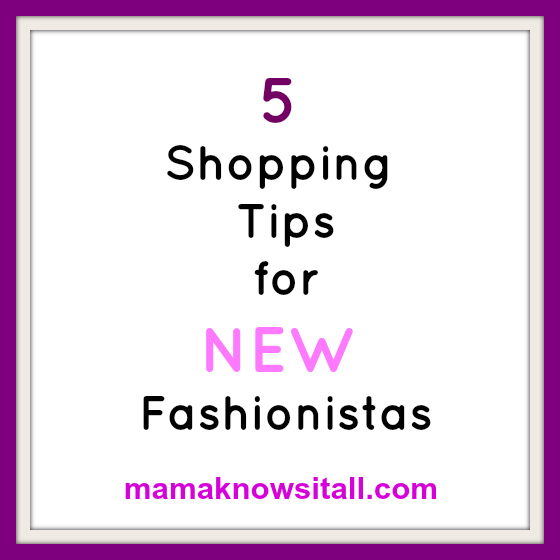 Good morning loves! How are you looking today, FABULOUS right? If you're just tuning in a few weeks ago, in April's #Frumpy2Fab Challenge, I challenged everyone to step up their game! Some of us, ladies AND gents, get comfortable at home or at work and we let appearance slide. I am SUPER guilty of this. After having several conversations with some of my friends on the topic, we decided to do something about it. Of course I have to take you along for the ride! Are you taking the challenge? There's still plenty of time to jump in!
If you are taking the challenge make sure you're tagging @djrelat7 and #Frumpy2Fab on Instagram or Twitter!
Today on My Pocketful of Thoughts we're talking about tips to shop like a Fashionista. I was having this conversation with the Traveling Guru Brandi from Mama Knows It All and I told her a few of the tips and tricks that I've learned over the years. So…if you want to shop like a fashionista, head on over to Mama Knows It All where I am Guest Writing.  Click to read How To Shop Like A Fashionista!
Happy Shopping ladies and gentlemen!
Until then,