Category: Movies for Children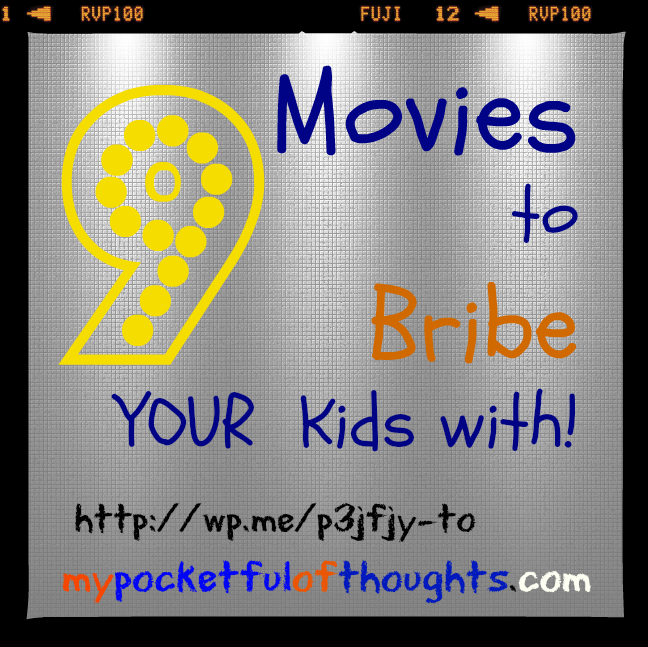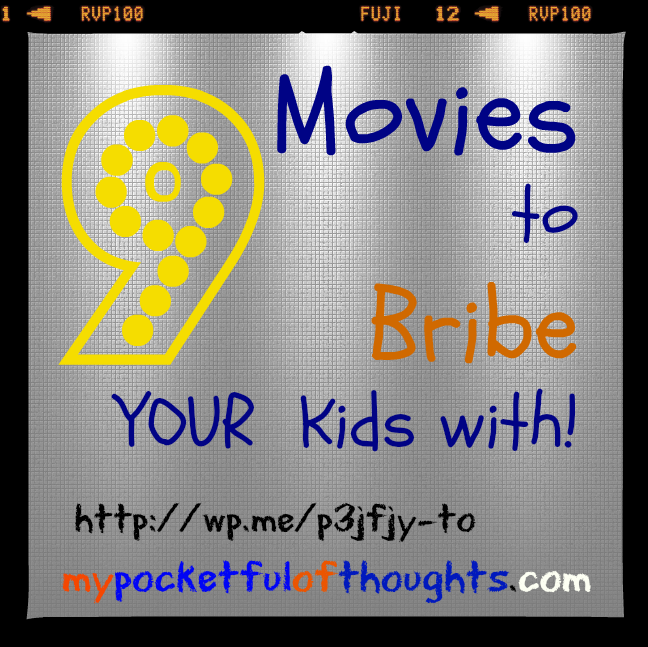 Last month when I watched Monster's University I was amazed by how many movies were coming out that were child friendly. Continue reading 9 Movies to Bribe YOUR Kids with!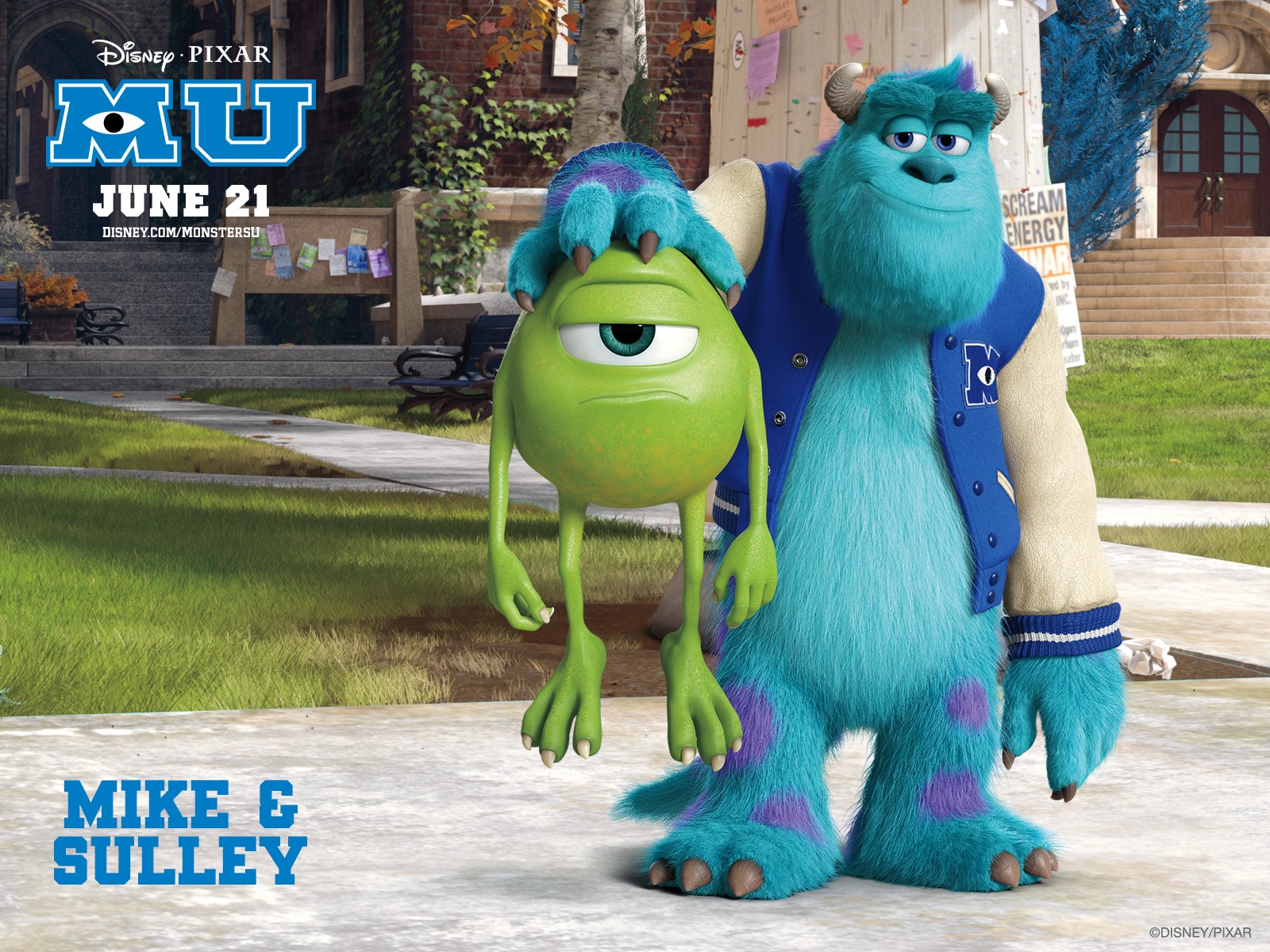 I have been waiting for this movie to come out for MONTHS! I absolutely loved the first one; Monster's Inc. was a sweet movie for the whole family. This afternoon I saw that I was not the only one who was excited for it to come out. Groups of families , tween entourages, grown men, single ladies and little girls in tiara's, all came out to see the Disney Pixar flick. I know that the movie was entertaining but in this installment we learned a lot about Mike WAZOWSKI and James P. Sullivan. Continue reading [Movie Review] Lessons to Learn from Mike & Sully from Monsters University!