I've started a project this month called Chemo Care Pouch Project. Last month I got to participate with Team Nick and other teams at Woodland High school in Beacon Falls for the Relay for Life Fundraiser Event. It is an event that raises funds for the American Cancer Society. After hearing amazing stories from survivors I've decided to try and do more.
I know a few people who are currently undergoing Chemo and I pray for them and ask them constantly on their current state. I know Chemo is no easy road. I've felt helpless to only be able to ask, "How are you feeling today?"
Can we do more?
I am super excited to launch my First Semi- Annual Chemo Care Pouch Project for cancer patients in my local area. It was started by one of my Keep Collective Sisters, Stacey Brantley, and I've seen the impact that the project has done for chemotherapy patients. I need your help to pull it off!
My goal is to have 50 pouches sponsored by July 7th! It is my hope to deliver them on my birthday. And with your help I know it can be done!!! Would you consider sponsoring one or two? Your sponsored pouch will be filled with fun items by me to bring a smile to patients undergoing treatment, and there will be a tag with your name on the pouch as well.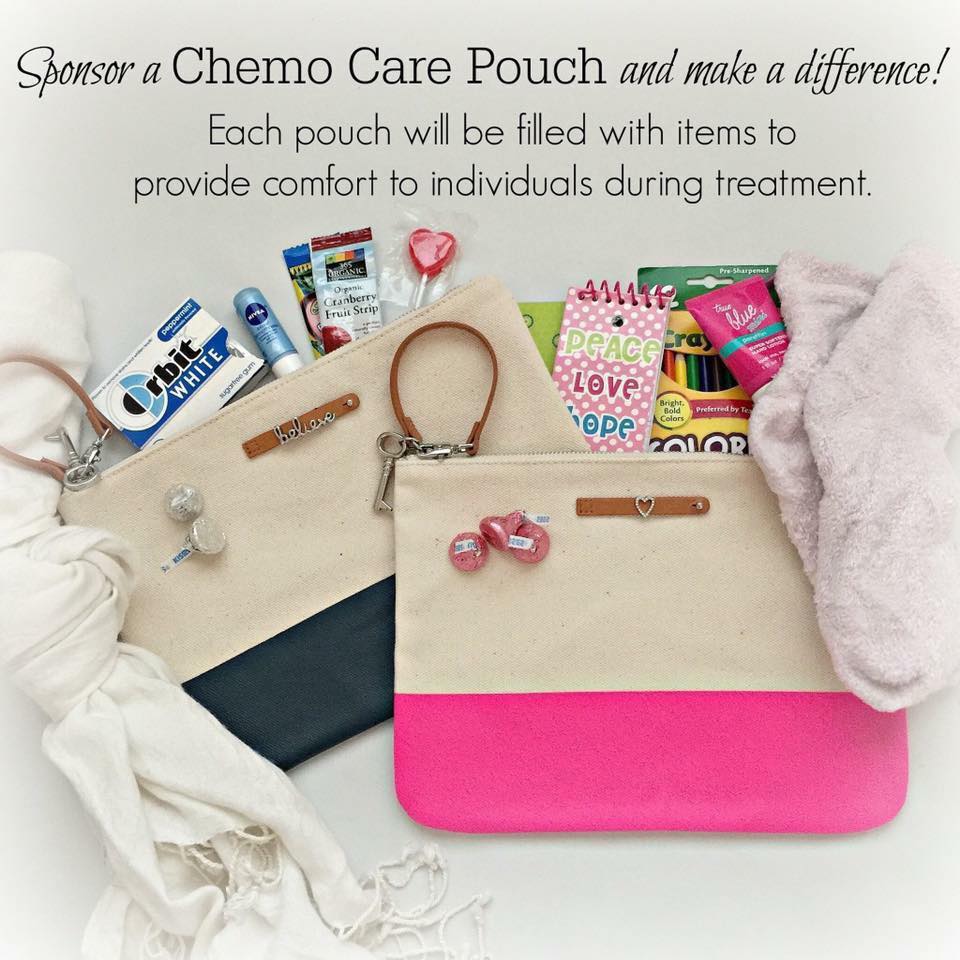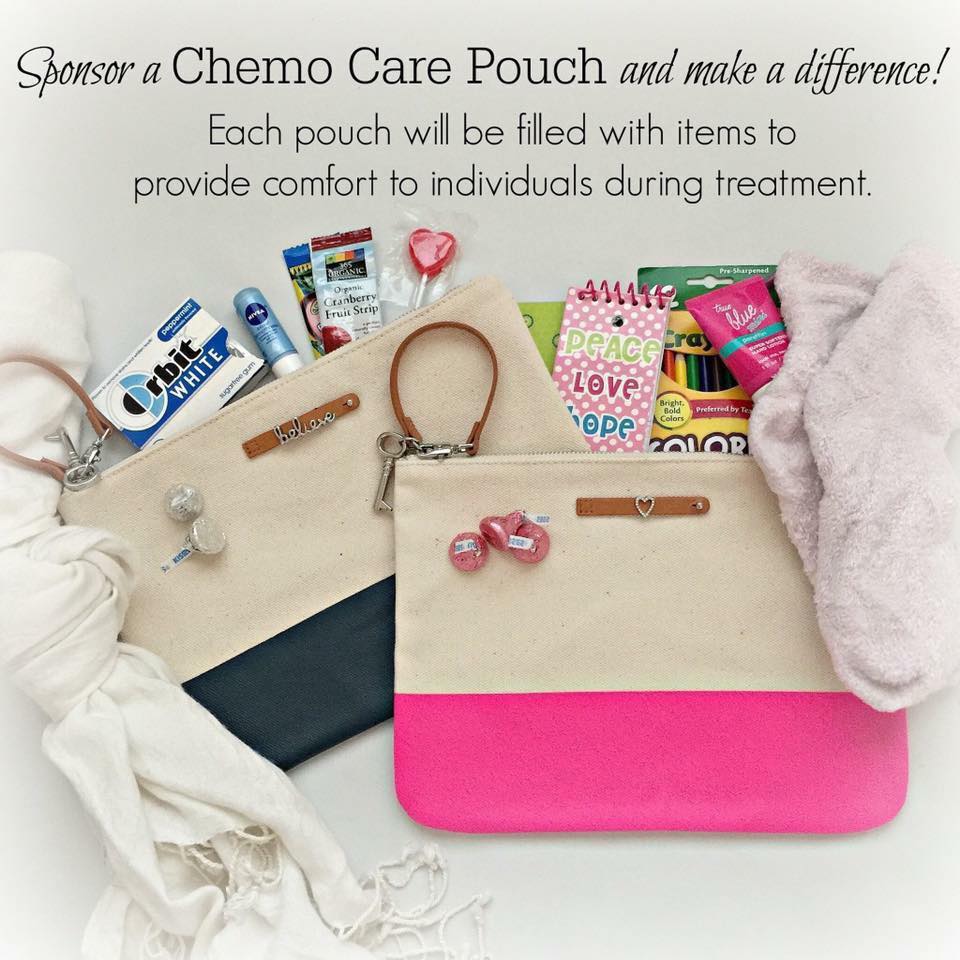 How the Chemo Care Pouch Project works:
*You sponsor a pouch for $29 plus shipping and tax.
*There are two pouches to pick from. The Live Happy pouch and the blue pouch that allows you to add encouraging words or other charms at an additional cost.
*You do not need to know someone personally going through cancer treatments to sponsor.
*I am using all commissions from the sales to fill the pouches with comfort goodies & items to help pass the time during chemotherapy treatments.
*Once the pouches are finished, they will be donated to a local treatment center, filled with items & with your name attached as the sponsor, or you can sponsor in honor of a loved one!
Please help me make this a success!
Can you help with sponsorship of the Chemo Chare Pouch Project?
If you'd be interested in sponsoring, please comment below or send me an email at areliscintron@gmail.com and I will get you the details!!
Thank you all SO much for your support! I'll keep you updated with numbers over the next few weeks! Together I know we can reach this goal and more!!
Until then,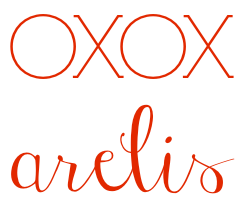 PS: Please SHARE THIS POST with your friends and family!! 💗
*Keep Collective does not