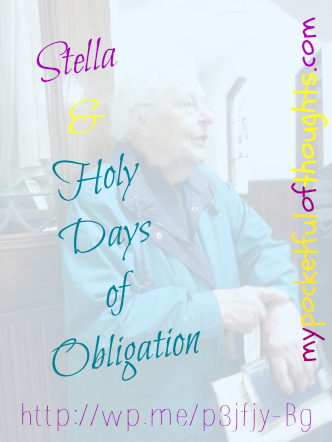 This past Friday was a Holy Day of Obligation, All Saints Day.  As I slipped into the pew I scanned the room and saw Stella. Stella is ALWAYS in Mass. ALWAYS. The only time I don't see Stella is if she goes to a Saturday Mass instead of a Sunday Mass or she's fallen ill. On Sunday we celebrated her birthday with a blessing by Father Elio during Mass followed after by a joyful Happy Birthday! He has a great voice for singing if you ever want to stop by to hear him. You'll never guess how old she is!
At 93 years old she is an inspiration. She gets around on her own. She drives herself to church, the doctors, to run small errands and to get a few groceries. She's lived in Bridgeport all her life. She's been coming to St. Georges RC Church before it was a Roman Catholic Church. She has a contagious laugh. She has a twinkle in her eye. She has a fiery spirit! All these things though do not make Stella inspirational. What makes her inspirational?
Faith is possible to have for your entire life.
Stella is inspirational because she has held onto her faith. Since 1920 she has seen many Wars,  Depressions, sunsets, children, love, marriage, death and days. Unlike Stella, I was not always strong in my faith. It was not that I did not believe at all. One day something happened that changed my life and I wasn't sure how to move forward. This moment caused a burning flame to quiet down and become warm embers until it would burn anew years later. I share that with you here on My Pocketful of Thoughts.
I share Stella with you today because she is proof that one can hold their faith close to them, their ENTIRE life. God has been by her side through the ups AND the downs of her life. For that I am thankful to witness!
…onto the learning … What are Holy Days of Obligation?
In the Catholic faith there are a set of universal laws, in addition to the ten commandments, that we must obey. These laws are called the Code of Canon Law. They are universal laws because they apply to every Catholic Church. Sunday is the first Holy Day of Obligation as it is the day we celebrate the Mass. (Canon Law 1246)  At the conference of the Bishops, they can transfer a Holy Day of Obligation to a Sunday with approval. Holy Days of Obligation may also vary by country.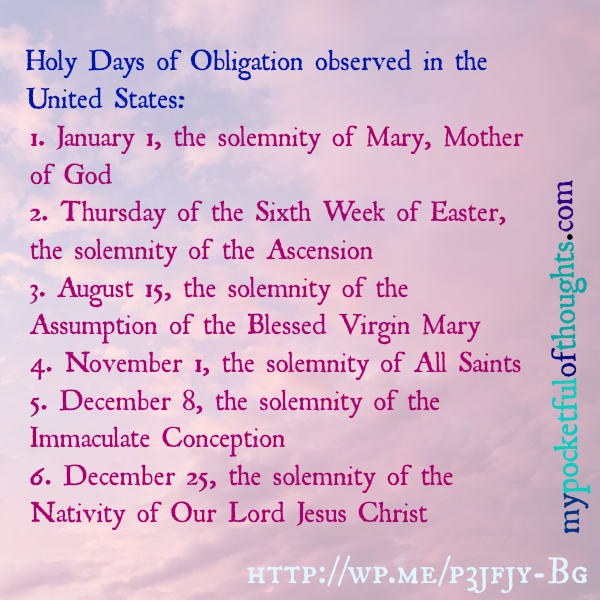 Please help me wish Stella a Happy Birthday! May she be blessed with more beautiful memories!
May we all follow our faith for the rest of our lives!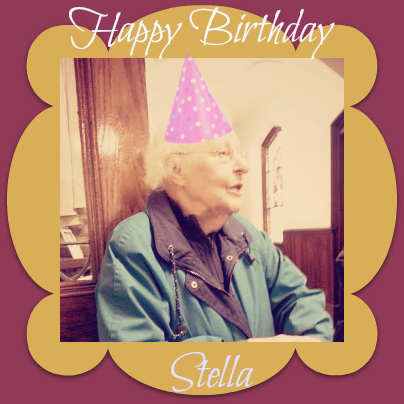 Until then,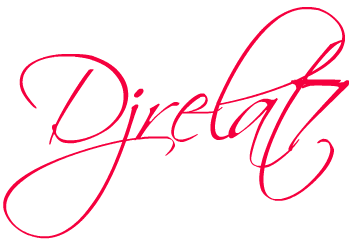 PS: Check out the picture of me and Daniel at our All Saints Costume Party on Instagram!
*Holy Days of Obligation Source is Catholic.org